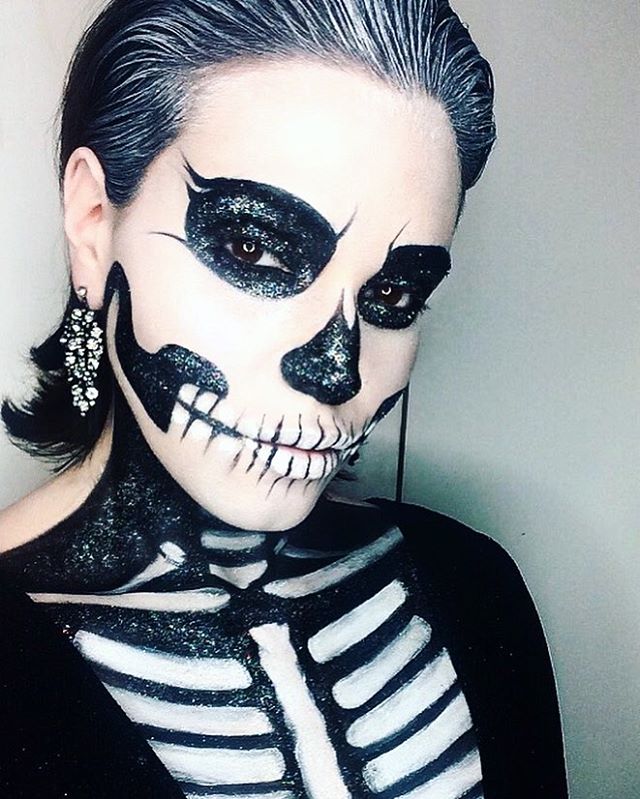 Image Courtesy : @alevkarsli
If you're like me then you always on the look out for a stylish affordable clothing website to pick up some cute fashion. Maybe you're looking for the perfect winter sweater, skinny jeans or maxi dress. The 10 affordable clothing websites below have a never-ending list of affordable options for the stylish fashionistas that love to pick up a bargain. For all you students out there, make sure you check to see if they have a student discount because most of them do.
Missguided
Missguided is best described by saying it's the definition of edgy fashion on a budget. You'll be able to dress yourself like Kendall and Gigi without the need to break the bank. If you love the London look then Missguided is for you because they always have the latest fashion coming out of the capital.
PrettyLittleThing
One of the best things about PrettyLittleTHing is that its stock is always evolving, and you'll always find some of the hottest items out there on the website. Add that to the fact that you'll find killer prices then you know this site is a winner! If you like the celebs' rockin style look then PrettyLittlething will help you create the looks you're wanting to copy.
Lyst
Lyst.ca is impossible not to love. It's great for both men and women; it has every single piece of fashion that you're ever going to need; from the latest seasonal trends to Halloween costumes. I know several of my friends will only use Lyst because they think that no other site can beat it. This is probably my top pick from the list of 5 here.
PopPoly
If you like to keep up with the current trends and styles for the season, then PolyPoly should be one website that you always visit. The ship anywhere in the world free of charge and the prices are super low too, if anything the problem here is trying not to fill up your shopping basket too much when you keep finding absolute bargains!
Shop Priceless
The good people at Shop Priceless have the BEST Instagramflatlays that give us girls the best out fit goals ever. They are always offering up some amazing ideas for how we should dress up. You'll find some cute and affordable clothing here, which means you can revamp the wardrobe without having to feel bad about it!
Do you shop online to find some great fashion? I would love to hear about your favourite online shop and why you love it. Just put your thoughts down in the comment section below this article – I'm hoping you point me in the direction of great new website!