Honduras Travel
Honduras has been considered a dangerous place to travel for many years. But a popular cruise port on the Bay Island of Roatan has brought an influx of tourists to the country.

Newest on Honduras Travel: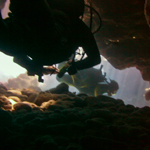 One of the highlights of my week long trip to Roatan was diving the swim-throughs (underwater tunnels and caverns). Two of my favorites and the biggest of these were at the dive sites called the underground and the dolphin's den located on the north-east side of the island.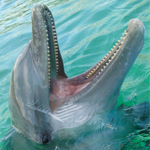 I'm back underwater and this time I'm sharing the sea with some dolphins! Checking another item off the bucket list after visiting Roatan; one of the Bay Islands in Honduras. Ever seen dolphins doing tricks while underwater instead of from the surface? Check out the video inside!