Do you love to travel? Are you always looking out for the best deals and the lowest prices? Love a bit of luxury? Well if so then today is a great day as we have a fantastic offer to talk about from Club1Hotels which can save you huge amounts of cash on your next accommodation. And so before you get booked up for 2019, read on to find out more about this money-saving offer which you can make use of for the coming year's travels.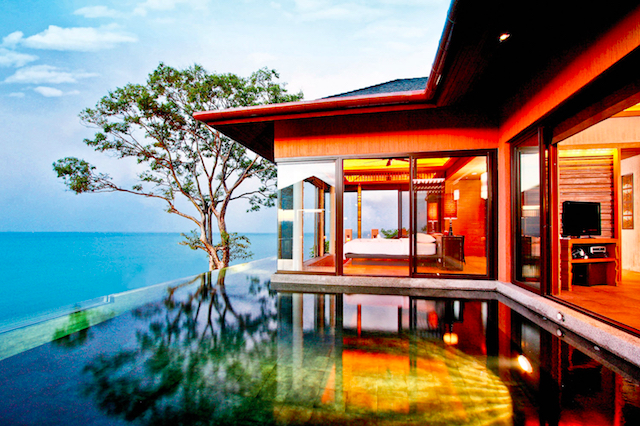 Who Are Club1Hotels?
Club1Hotels is a membership-based service which can offer you hotel rooms all over the world at wholesale prices. The company is able to obtain these low prices by working directly with hotel groups and pre-purchasing rooms which they can then pass on to their members. The company offers deals on over 1 million hotels worldwide, operating in over 200 countries, it is fair to say then that no matter where you happen to be traveling to, Club1Hotels will have some offers for you.
What is The Deal?
Now usually in order to get these rock bottom hotel prices – often offering savings of up to 70% – you would need to pay for an annual membership. Paying for this service is absolutely worthwhile if you travel multiple times per year, and they offer great value for money. The good news then is that Club1Hotels are offering you free membership for an entire year, that's right, you will have to pay the grand old sum of zero if you sign up now.
What Does a Membership Involve?
A membership with Club1Hotels is about more than just getting wholesale prices on hotel rooms around the world, a lot more in fact. This membership will also give you great access to heavy discounts and deals on car rentals, golf course access, cruises and even flights! Included with the membership is also a free year of online membership to Business Traveler magazine and you can even count on concierge services at your destination.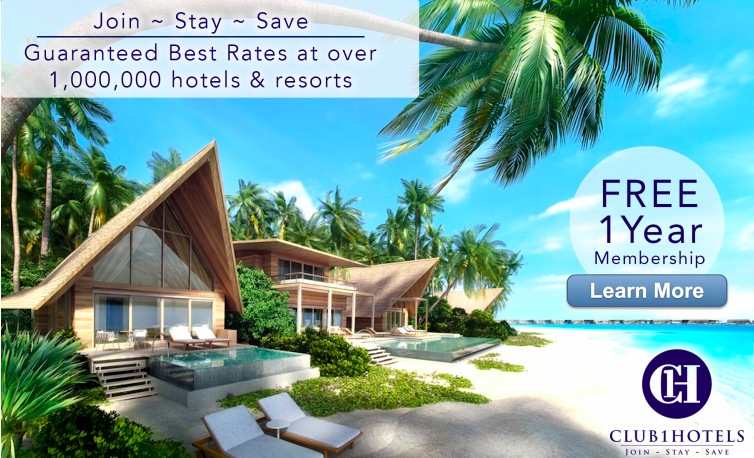 Sounds Great, But What's The Catch?
If you are thinking that this sounds too good to be true then you had better start believing as this is a wonderful offer which is available for a limited time only. There are no negatives of taking this offer on and as long as you are booking your hotel at least a week before your stay, you can count on great offers and low rates. There are no blackout dates here which means you can get great deals throughout the year, even n holidays! You will not need to enter in any credit card details when you sign up for a membership and there is no pesky auto-renew to look out for as with some companies. Finally Club1Hotels offer a best rate guarantee which helps you to secure the very lowest price for you room, if you do find a cheaper price they will beat the rate that you have found, as well as offering the following;
$10 per night guaranteed savings at 3-star hotels up to $20
$20 per night guaranteed savings at 4-star hotels up to $40
$25 per night guaranteed savings at 5-star hotels up to $50
This is a deal which you can find exclusively with us here at Escapingabroad, simply follow this link and go get your free membership with Club1Hotels, do it now and they will even throw in a competition entry to win a $200 gift card!