If you are interested in spirituality and taking part in holistic activities then you probably enjoy combining your passion with your travels. Whether you are interested in the history of spirituality, or want to discover the best places for a meditation retreat, here are some ideas for your next trip.
Machu Picchu Trail, Peru
The Machu Picchu Trail in Peru is a very popular trip for people with an interest in the spiritual aspect of the journey and also for those who love to be outdoors exploring beautiful scenery. The trail is believed to have been built around 1460 and in 1981 Peru named the area as historic sanctuary. Following this, in 1983 it was established as a World Heritage site. The hike of the classic Inca trail is 26 miles long, taking you through the Andes mountains and through the ruins and temples along the way.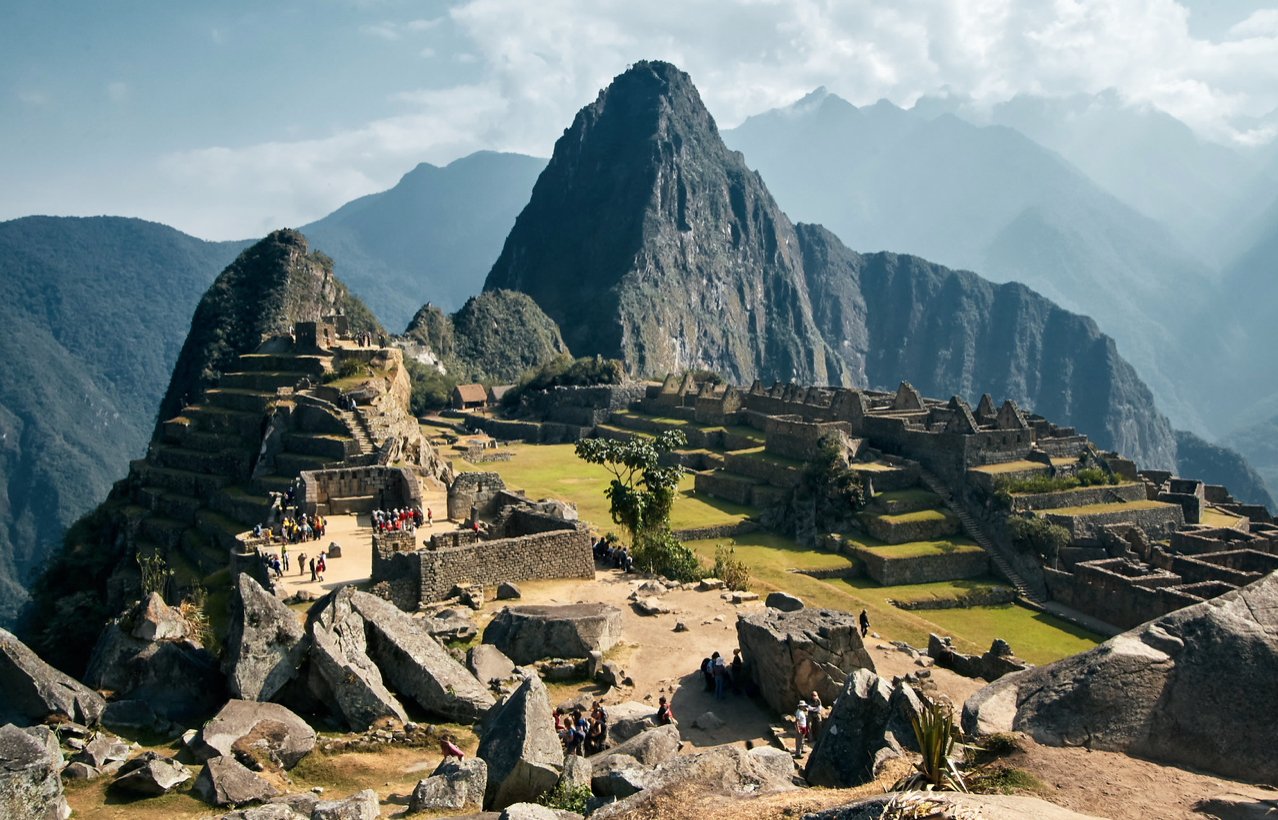 "Machu Picchu, Peru" (CC BY-SA 2.0) by szeke
Bali Eco Stay, Indonesia
There are so many amazing destinations for meditation retreats, including Thailand, China and even places like Ibiza. However, Bali offers a really special trip, in idyllic surroundings. The Bali Eco Stay is a sanctuary in the depths of the forest, where guests can take part in a range of activities that include trekking, visiting the local waterfalls and rock pools or taking part in open-air yoga. This part of the world makes for a trip of a lifetime and is filled with unique spiritual experiences.
Cape Reinga, New Zealand
New Zealand is a top destination for travelers who love an adventure and Cape Reinga, at the northern end of the North Island. should be on any spiritual traveler's map. This area is the most spiritually relevant place in New Zealand for the Maori people, as a place where Maori spirits are said to rest. The views from the highest point are spectacular and another notable aspect of this area is that two seas meet one another, as the Tasman Sea collides with the Pacific Ocean.
Sedona Vortex, Arizona, US
The Red Rocks in Sedona is a pilgrimage site that is a very popular destination for people who are interested in the psychic healing powers that are associated with this part of the US. If you cannot travel to the US but are interested in psychic healing powers then there are online alternatives at TheCircle, which offers online psychic readings. Trained psychics can help you to work through problems in any area of your life and provide healing services.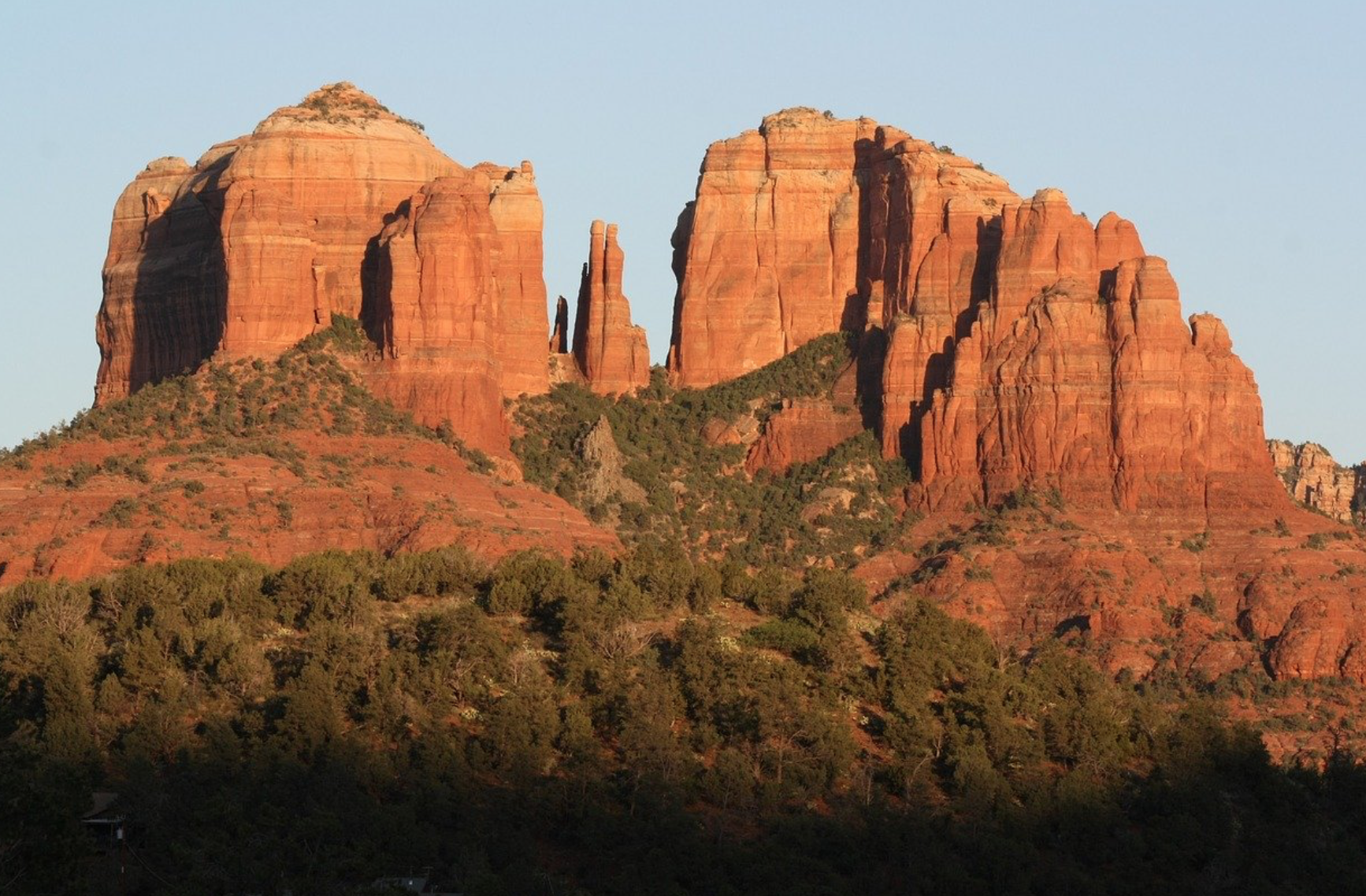 Source: Pixabay
Ananda in the Himalayas
For an amazing spiritual experience filled with meditation, yoga and all things focused on inner peace, Ananda is a wonderful choice of destination. As well as helping you to explore your spiritual side, this location is truly luxurious and is a far cry from some of the retreats with very basic facilities. 
These are just a few of the top destinations around the world that are popular for people who want to spend time immersing themselves in spiritual activities and beautiful surroundings.