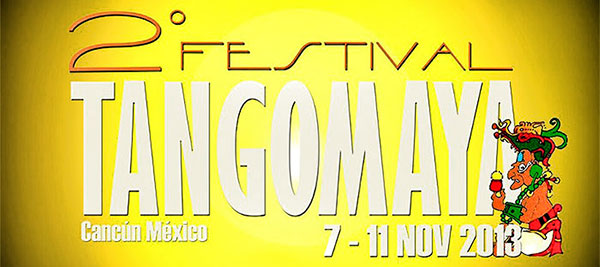 Tango Maya Festival
November 7-11, 2013 – Cancun, Mexico
Cancun becomes the place to be for tango lovers from across the globe during the Tango Maya fest. Whether you're an experienced dancer or a complete novice, this festival provides the perfect backdrop for your tango encounter, with 4 days of shows, milongas and masterclasses with world-renowned artists. The festival is designed to bring together lovers of tango and their teachers from different communities and countries to celebrate their passion for dance, and the laid back, relaxed vibe of this beach festival continues to attract guests from across the world. You can keep things simple by booking an all-inclusive vacation deal, many are  available.
Cancun has been chosen as the location for this festival thanks in part to its beautiful beaches and positive energy.
Festival Highlights
This year, you can get your hands on a full festival pass starting at around $290, and there will be opening and closing shows with live music, free salsa classes, guided practice with professional dancers and classes for beginners, intermediate and advanced levels. Highlights include performances from artists such as Diego and Lucila, whilst live music from Quinteto Entretango and Angel Perez will have you tapping your feet. DJ Paax and DJ Beth Anne will be spinning the hottest tunes at venues during the festival.
Tango on the beach? Check out video from last year's event.

Getting There
You can fly direct to Cancun from several airlines in the U.S., or for my U.K. viewers, with British Airways from London and many other major UK airports. Cancun is known for its stunning white sandy beaches, Mayan history and Caribbean climate, and is one of Mexico's most popular tourist destinations.
A 24-hour party city, with plenty of activities, tours and excursions to keep visitors busy and with temperatures always warm, it's no wonder many people escape the cold weather of their home countries for a break on the beach. You'll find plenty of accommodation to suit all budgets, from luxury beachfront hotels to quaint guesthouses set back from the beach, as well as self-catering apartments.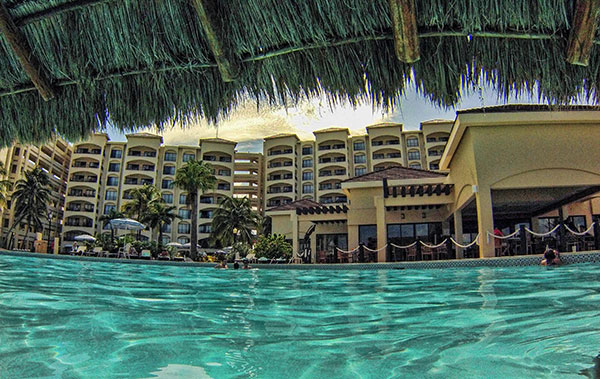 Enjoying Cancun
If you're looking for other things to do, Cancun and the surrounding Riviera Maya have many unique options that will keep you busy. One of the most popular activities is a day trip to Chichen Itza, the ancient capital of the Mayan Empire. Now a UNESCO world heritage site, the temples and pyramids of Chichen Itza attract tourists from around the globe, and it's known as one of the modern wonders of the world. If you're looking for something a bit more exciting try  a snorkeling adventure in nearby Isla Mujeres or Puerto Morelos and you'll have the opportunity to spot all kinds of fish, turtles and manta rays.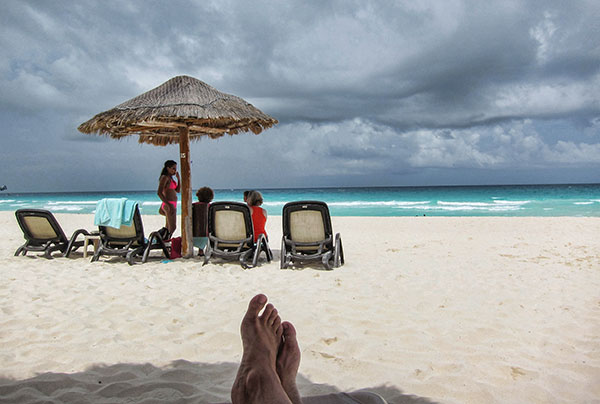 Of course, you could just indulge in some shopping at Playa Las Americas, a huge shopping mall or visit the Cancun Underwater Museum, or simply spend the day relaxing at hotel before heading down to one of the many beautiful beaches to sunbath and take a plunge into the ocean!
Find out more!
Get the latest updates and most accurate information about the festival on the official website and Facebook pages: