Greece has long been a popular destination for people backpacking their way around Europe. It is home to some truly fascinating historical sites, world-class restaurants and sandy beaches. If you're thinking of visiting this picturesque country then its worth taking note of the financial tips in this article.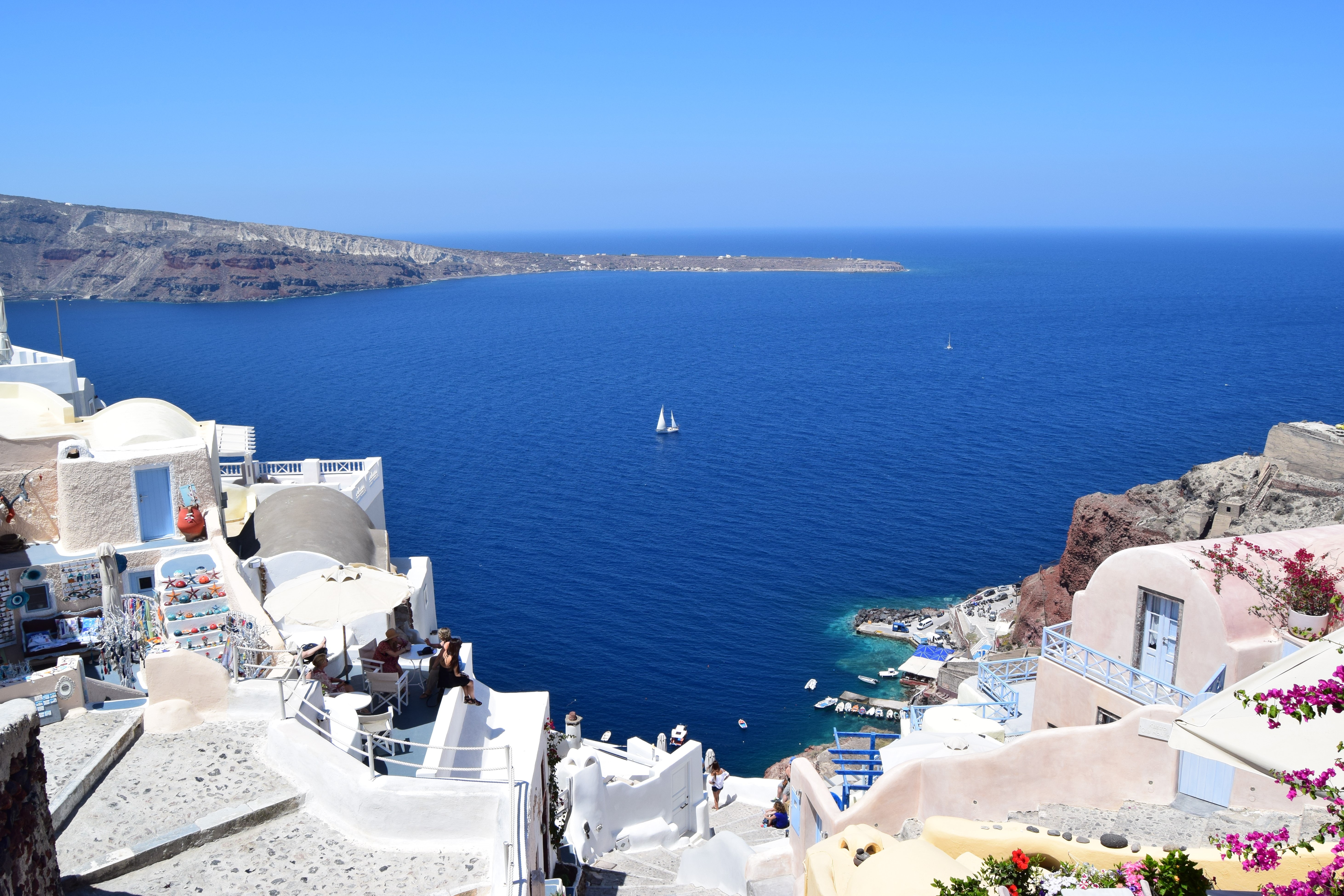 Purchase Combo Tickets
It is quite likely that you'll want to visit famous historical sites such as the Parthenon and Acropolis during your time in Greece. Instead of paying an entry fee upon arrival you are encouraged to take advantage of the discounted combo ticket offerings available online. You may be surprised at the amount of euros that can be saved.
Find Cheap Accommodation
And if your holiday ticket doesn't include luxury hotel accommodation then there is always the option of staying at one of the many camp-sites in Greece.
See Sites And Exhibitions For Free
If you're really short of money then it's worth checking out the wide variety of free attractions in cities such as Athens and Larissa. You could enjoy a starlit walk up Mars Hill, which has been graced by high profile politicians and key religious figures over the years. Alternatively you may take a look at the assortment of lyras, lutes and mandolins in the Popular Musical Museum.
Dine As The Locals Do
You'll find that there are a vast range of tavernas and fine restaurants in Greece. Some appeal to international travellers and charge high prices. Others have a more traditional appeal and are frequented by the locals and budget conscious travellers. Dining establishments such as Katrina's Fish Taverna in Amoudi and Logia Tis Ploris in Athens fit into the cheap and cheerful category.
Stop Off At The Street Markets
If you want to save your hard earned money then it would be best visit the local markets, rather than the luxury boutiques and designer outlets in Athens. You'll find that the market sellers are more than willing to haggle and offer substantial discounts on delicious fresh produce and hand-crafted souvenirs.