Torrey Pines State Park and beach. With 2,000 acres of land well preserved it's hard to believe this beautiful park is located within the city limits of San Diego, just North of La Jolla.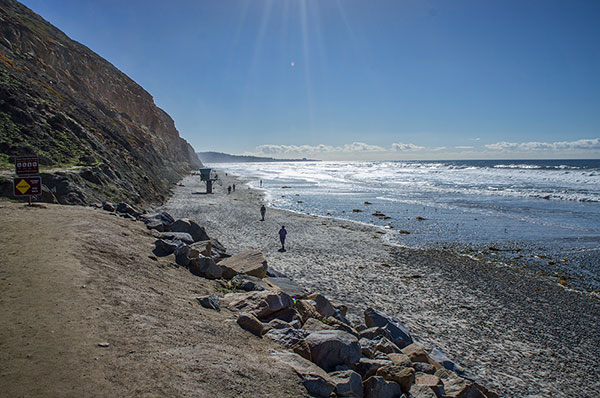 Entry to the park is free but parking is not. There is parking right after you enter with quick and easy beach access or you can park up the hill if you don't want to walk it. Pictured above is the beach right next to the parking.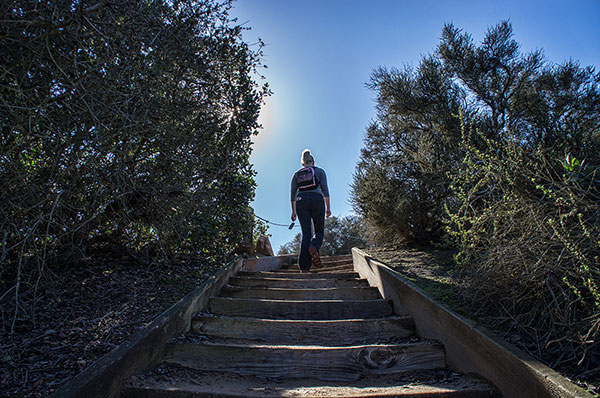 The park features miles of trails with varying degrees of difficulty and length. We decided to hike a few connected ones that were all pretty easy – just be aware there is little shade out there.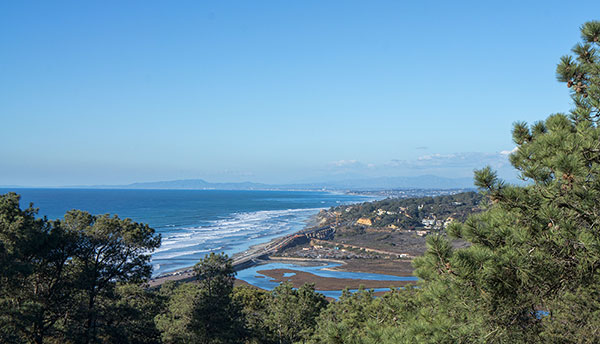 Beautiful views from the top of the ocean, the beach and the city below.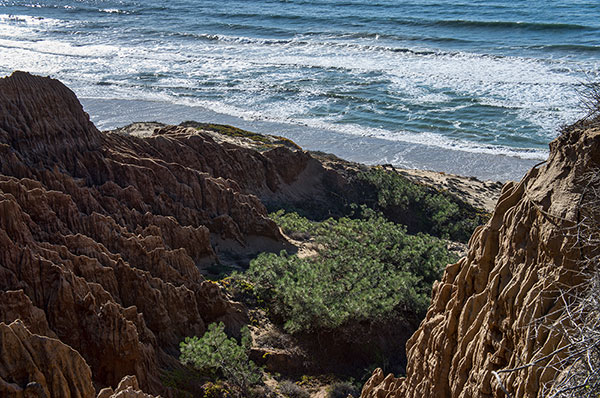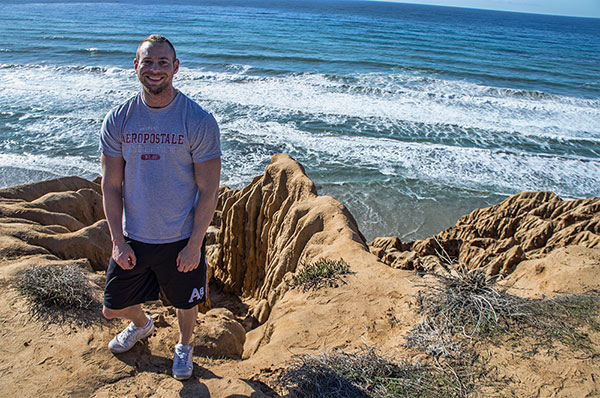 Several of the trails come together and provide access to the beach below. It's a little steep but nothing too strenuous.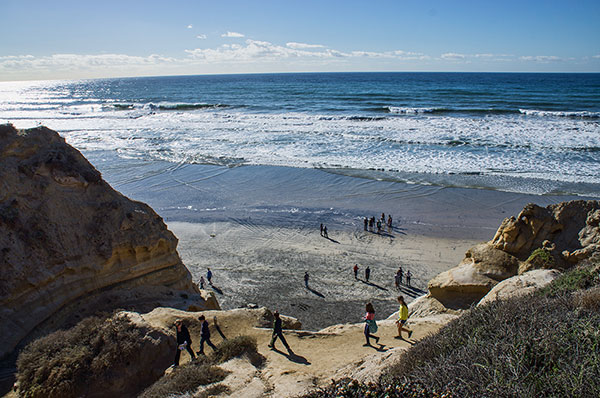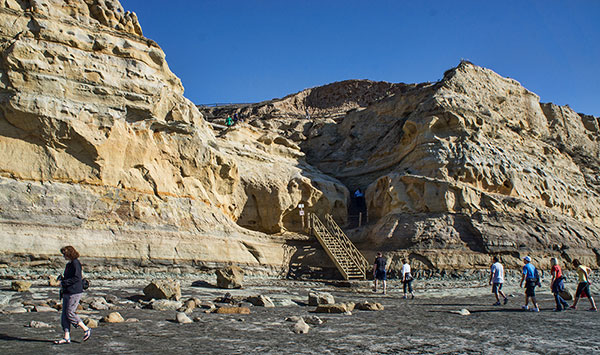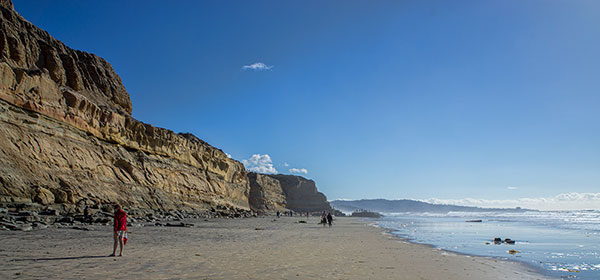 From the trail access you can walk the full distance of the beach all the way back to the parking and park entry, perfect and convenient! Unlike so many of the beaches I've been to in California this one wasn't crowded or polluted..  and the cliffs provided beautiful scenery. After a great day here Torrey Pines is now my favorite beach in California!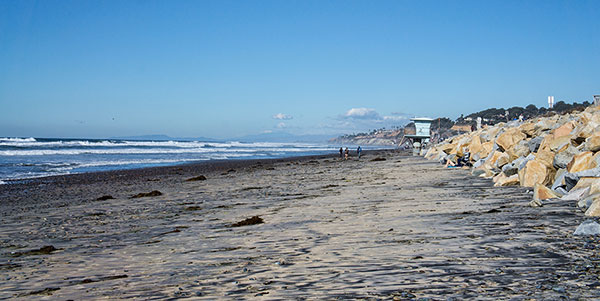 This was a perfect day of easy hiking and relaxing on the beach, if you're in the San Diego area and have time to kill don't miss it!
Check out these websites for current and up-to-date info before visiting the park: