London is without question one of the best cities in the world, it's a great place to visit and has absolutely everything – I think you'd have to try very hard to have a boring day here.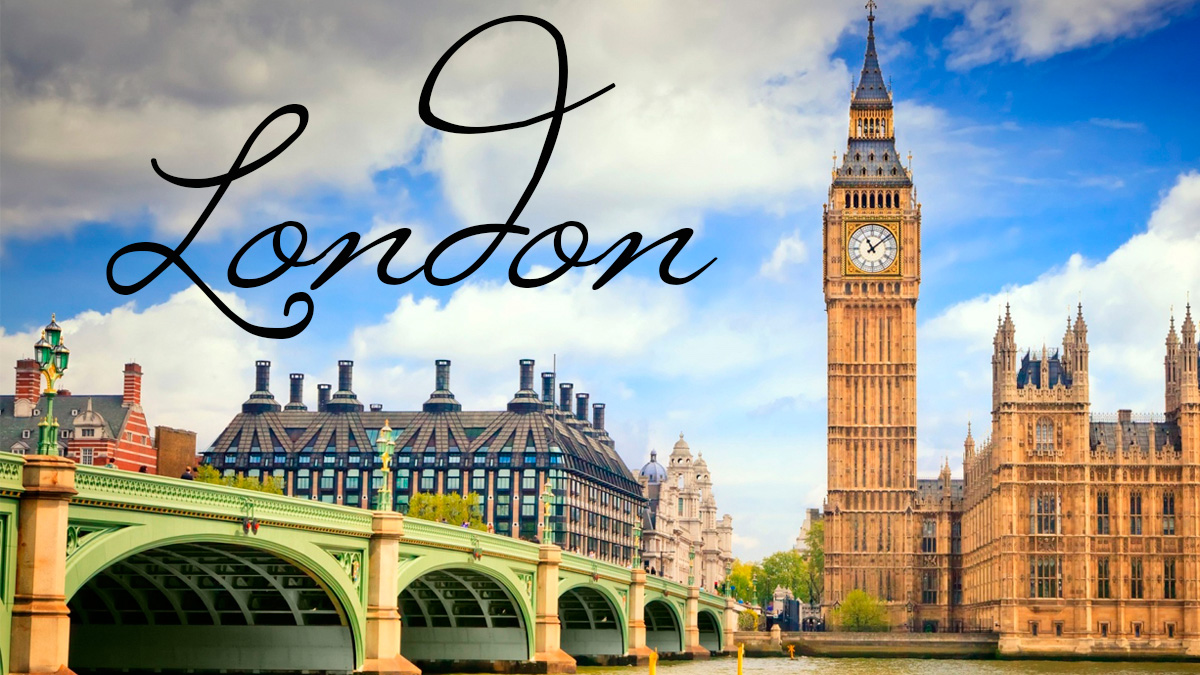 When the sun is shining everyone is outside enjoying the parks and even when it's snowing everyone is outside enjoying the beautiful christmas decorations. Having been to London on more than 20 occasions I thought it would be a good idea to explain why I think London is Amazing, every time I go back I seem to fall more in love with the place.
There's So Much For Free
People always look at me a little funny when I tell them that there's so much you can do in London without paying a penny, they don't think it can be possible. The good news is that it is 100% possible and the free things are world class too. First of all you have the parks, such as Hyde Park, where you can stroll around or even have a picnic – one of my favourite things to do on a summer's day. Then you have museums and galleries that are free to the public, these places are superb, perfect for all ages and well worth a visit. To be able to look at stunning art work and also to learn about the city's history for free is something you should not miss out on.
The Nightlife
If you like to enjoy nightlife then London is the place for you. There's something for everyone; concerts, clubs, bars and more. If you're looking for something trendy with the latest live music then I suggest you head to Camden, you'll see some interesting people there but will have guaranteed fun. Of course you could go to somewhere like the Shard and have a drink over looking the stunning skyline. Then when it gets really late why not head to a swanky club in Soho to dance the night away! If you're looking for some company and a local guide to show you around then London Escorts are the people you should be calling.
The History
History is something that London has in abundance, it seems wherever you walk you'll find a statue, building or landmark from hundreds of years ago. Even if you're not into reading up on every little historical fact, the historical sites are just beautiful to look at. Notable mentions should go to; Big Ben, Houses of Parliament, Buckingham Palace, Nelson's Column and St Paul's Cathedral. Make sure your camera is fully charged because I promise you'll be taking loads of pics all day long! There are plenty of these places that offer free tours inside, so again don't miss out on those. I personally love the tour in the House of Parliament.
What are your favourite things about London, what's your favorite story from your visit or what is the one local tip you'd share with visitors there? Share them with the rest of us by putting your thoughts in the comment section below – thanks for sharing.