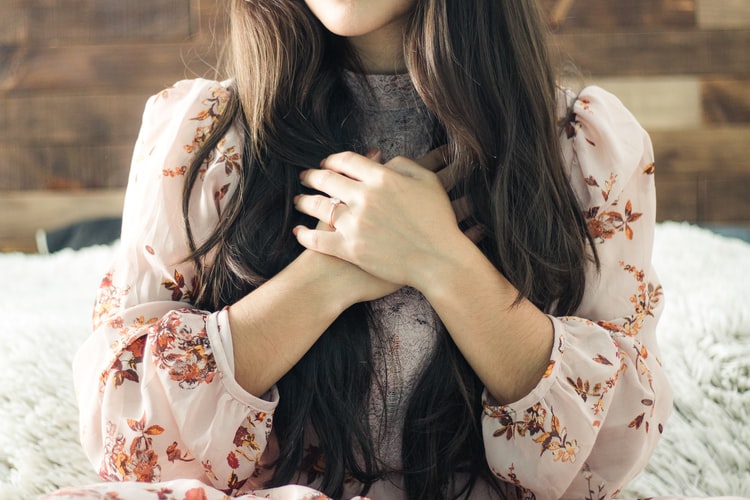 We often feel as though modern life is just too much for us.
But do you ever feel as though it's too little?
As though you're passing through without any real meaning or fulfilment, simply watching as everything happens and moving with the tide as best you can?
These are the times where we most need enrichment, whether it's from our careers, our social lives or simply our free time. You've probably heard the phrase 'chicken soup for the soul' – and whilst a good comfort meal isn't a bad place to start, there are many other ways to feed your soul too – here are three fantastic ones.
Learning
Learning a new skill can reinvigorate your lust for life and give you a fresh perspective on the world.
And these days it's easier than ever – the internet is a fertile environment for education, where you can learn a language, master an instrument or take an online degree with ARU Distance Learning.
Mastering new knowledge can help us realise our ambitions, but it can also help us realise our self-worth, as our newfound sense of accomplishment reminds us just what we are capable of.
Reading
We all know the benefits of reading, in theory – often we tell ourselves we should read more, we just never find the time! Right before we cringe at our weekly screen time notifications, of course.
Don't feel bad – we're all guilty of it! But did you know that the benefits of reading regularly include a better sleep pattern, lower blood pressure and reduced stress and anxiety?
If you struggle with reading for any reason, audiobooks are an accessible way to enjoy literature, and in some cases, can be even better than reading a physical book. They can improve your vocabulary retention when learning new words, develop your listening skills and can have similar soothing effects to meditation.
Even settling down with a podcast can be the perfect remedy for stress, and there is plenty of entertaining, funny, informative and engaging content out there available for free!
Travel
Who doesn't love travelling? It's good for the mind, body and soul!
But it can be expensive too, not to mention stressful when you take into account all the planning you'll need to do in advance.
So if an international adventure is too far out of your comfort zone (or the realm of your bank account), why not take a trip somewhere closer to home? Even a day out in a part of town you've never visited can be a chance to explore hidden treasures you never knew about!
Remember too that in travel, the people we're with can make all the difference. So why not arrange a road trip with a group of friends? All you'll need is a bit of cash for petrol and a designated driver!
These are just three fantastic ways to find fulfilment in your downtime and find the little things in life that bring you joy.