Sunglasses are one of the best ways for us to enhance our face, make it more interesting whilst also giving it more detail and dimension. Unfortunately many of us are wearing the wrong sunglasses so I thought it was a good idea to help you choose the right sunglasses for you. When you have that perfect pair of sunglasses you will feel a million times more confident when you put them on.
A pair of perfect shades can transform your image – so follow these three simple tips below and make sure you're wearing the right pair. If you want to find the right pair easily then head online to smart buy glasses – these guys are awesome!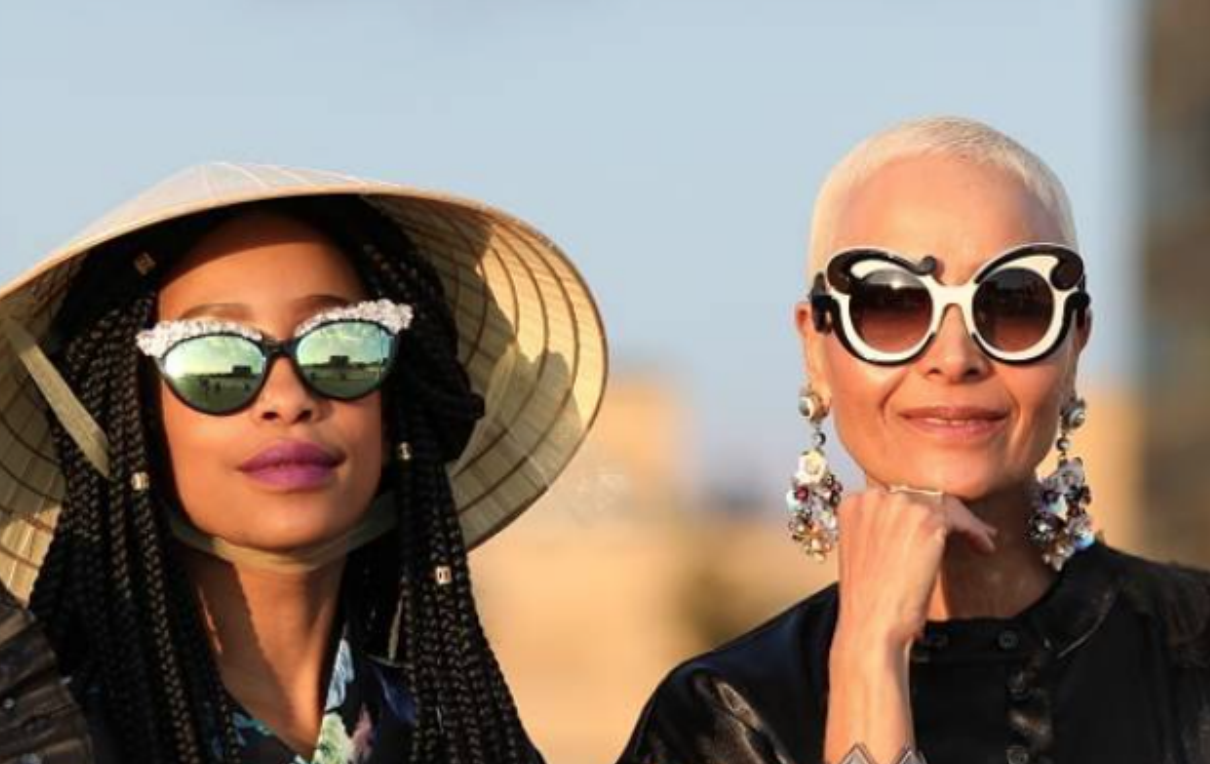 Contrast
The shape of both your face and frame need to contrast together in order to bring balance. If your face is round you need to find a frame that has structure and angles – that's because your face doesn't have angles when round. If you've got a strong jawline that has angles you'll need to find a pair which softens the angles. If you have a smaller than average head you need to make sure that the frames are proportionate.
Colour
Once you've got the frame sorted the next most important factor is the colour. If you've got a light complexion, with light hair and skin, then you need to find a colour such as grey or black. If you've got a darker complexion you can pretty much choose what you want because you can get away with many different shades, lighter shades look best.
Style
Different styles send different messages about you. You've got different frames that say different things, so if you want to look a bit classy then the aviators might be your best choice. You don't want to wear sporty glasses when you've got a suit on. So have a good chat with the staff at the store to make sure you pick the right style for the right occasion.
What type of experience do you have with sunglasses? I would love to hear all about your experiences and what pair of shades works for you. Just pop your thoughts in the comment section below. Thanks for sharing guys!