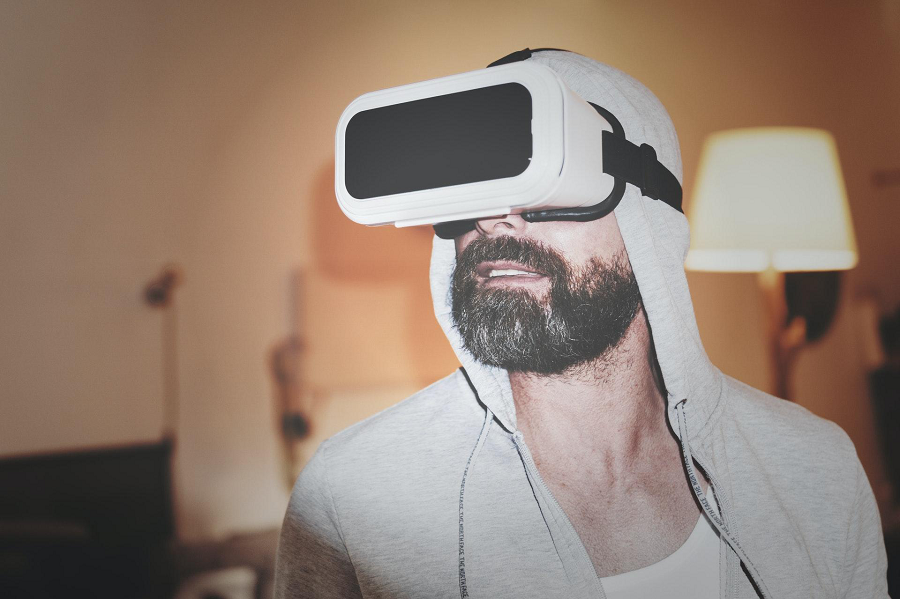 Image from Pexels.com
It's been more than a year since the WHO declared the novel coronavirus a global pandemic. Most of the world is still under partial lockdowns and strict social distancing rules, even after discovering multiple vaccines. In India, for instance, the government just ordered a six-day lockdown of the capital due to the weight of spiraling cases.
While some countries are slowly easing restrictions on international travel, we still don't know when we can move between countries with the same freedom as before. But that doesn't mean that we can't explore the world. Thanks to technology, we can still travel to any destination in the world without leaving the comfort of our homes. Check out our tips on how to explore the world virtually in 2021.
Explore Popular Museums
Google Arts and Culture, in conjunction with over 2500 museums the world over, is offering free virtual tours. Thanks to Google, you can navigate through your favorite museum and take a closer look at the art. Popular museums offering free virtual tours include The Louvre, Pergamon Museum in Berlin, the New York Museum of Modern Art, and many more.
Visit Famous Attractions
With the assistance of Google Earth, you can explore famous attractions from your sitting room. From the Eiffel Tower to the Taj Mahal to the Great Wall of China and the Pyramid of Giza, you can visit any popular real-world locations virtually. Virtual tours use panoramic images and 360° videos to give virtual explorers a life-like view of the location being exhibited.
Visit Popular Zoos and Aquariums
Many zoos and aquariums across the world are showing live footage of animals and marine life in their care. If you love animals, immerse yourself into furry heaven with a virtual tour of your favorite zoo. Hang out with lions, tigers, pandas, polar bears, koalas, etc., from the comfort of your home. You can also explore marine life such as penguins and beluga whales at select aquariums.
Go On a Virtual Safari
Wildlife lovers have plenty of options when it comes to seeing their favorite animals during the pandemic. In addition to virtual zoo visits, you can see Africa's Big Five from the comfort of your home. Watch live footage of wildlife from African game reserves on explore.org. Some tour operators are also showing live streams of the African wild. Just make sure your internet is fast, check out the difference between  sonic vs att fiber here
Watch Travel Vlogs and Programs 
Watching travel content is a great way to see the world and satiate your wanderlust when stuck at home. There's plenty of travel content to watch online, from travel vlogs on YouTube to the best travel blog and series on Netflix and other streaming platforms. Whether you are viewing on Netflix or YouTube, be sure to access more content with a VPN. Check out these VPN deals if you want to get the best discount available.
As you can see, there are plenty of ways to see the world without leaving the comfort of your own home. Thanks to technology, you don't have to put your wanderlust on hold because of the rules and restrictions surrounding global travel at the moment. Use this guide to travel the world virtually and explore your favorite attractions safely without leaving the comfort of your home.