If you read my blog regularly you'll know that I'm always travelling. Due to the fact that I'm constantly on the road I always find ways to make it as straight forward and as easy as it can be. So for example I know exactly what essentials I need to pack, the comfiest clothes to wear on the plane and much more.
The thing that has made a real difference to my travel experience is airport hotels. I used to see them and think they were a waste of money and completely unnecessary – that was until I was flying with a friend and he insisted on us staying in an airport hotel the night before. I'm so glad I listened to him because now I will always spend the night before I fly in an airport hotel.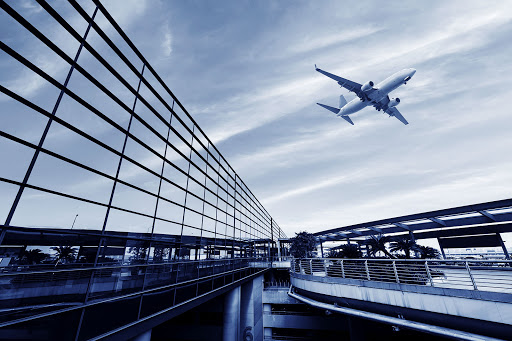 No Stress
Making the hotel reservation (حجز فنادق ) always makes me happy because I know that there will be little to no stress involved in getting to the airport and on my flight. I'm sure everyone reading this has stressed out at one point or another when going to the airport….admit it, everyone has forgotten their passport! Well, this is not an issue with an airport hotel because you're less rushed and if you do forget anything you can just head back and get it.
Convenience
Staying in airport hotel offers convenience for all travellers. After a good night's sleep you are just a stone's throw away from the airport, so all you need to do is hop in the free airport transfer and head to check in. No dragging your bags from car to bus to terminal to check-in. I arrive at the Etihad Airways Reservation (حجز خطوط طيران الاتحا) with a smile on my face knowing that I have plenty of time to stroll to the departure gate and wait for my flight.
Start Your Holiday
A holiday is all about relaxing and having a good time. So the convenience and fact there's no stress certainly does help, then the icing on the cake is starting your holiday early by enjoying the facilities at the airport hotel. I enjoy going for a run in the gym, a dip in the pool, a steam/sauna and then a massage – that gets you very relaxed and in the right frame of mind for the trip and holiday ahead.
Have you stayed in an airport hotel before? I'd love to hear all about your experiences.