I've been travelling for several years now and I have noticed how different types of suitcases have improved the way we travel. There are many types of lightweight luggage available these days which have become popular with all types of travellers. One of the types which has improved no end are the lightweight suitcase options available on the market. These types of cases are designed differently to the old style of cases, they are more durable and extremely lightweight.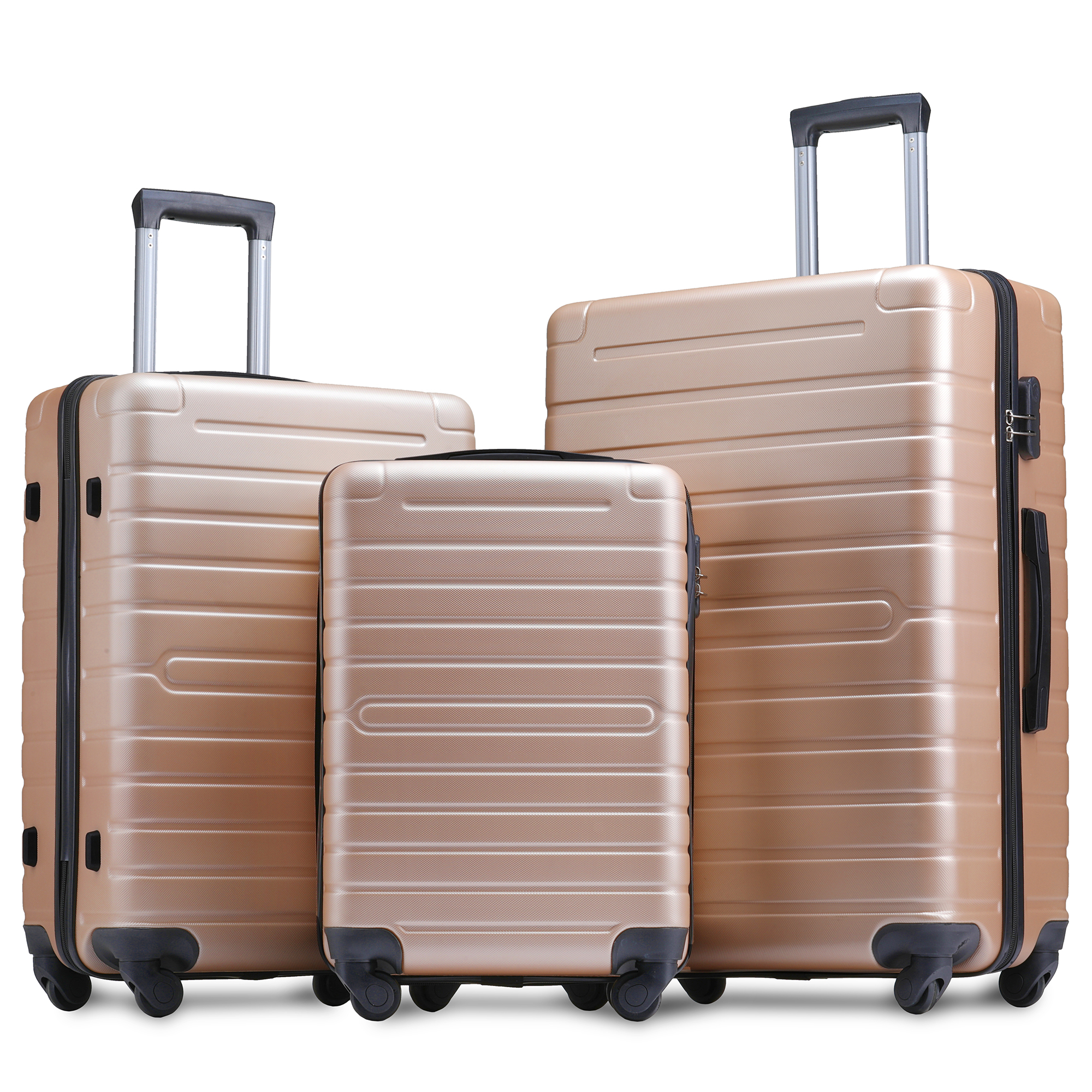 So why is it that I think lightweight suitcases have improved the way we travel? and why do I recommend every traveller to invest in one? Here are just some of the reasons.
Easy To Get Around
When you are buying a suitcase one of the first things you need to look for is how easy it is to manoeuvre and pull around with you. When your spending a a decent amount of money on a case this factor needs to be taken into consideration. We have all experienced arriving in a new city and having to drag a heavy case around on to buses or trains, then through the streets trying to find your hotel. A lightweight suitcase gets rid of this problem and makes things a lot less stressful – you won't show up to check in at your hotel tired and out of breath.
The Airlines
Airlines are getting a lot stricter with baggage allowance than they once were. When you choose to travel with lightweight luggage you will find that it is much easier to stay within your given allowance. Nothing gets a holiday off to a worse start than having to shell out your spending money on those extra kilos at checkin. Since having a lightweight suitcase I haven't been caught off guard by having a bag that is overweight, the difference it can make is huge and you also have less worries when your case is being weighed in at the desk.
Pack More
You know you're going to meet your allowance and another benefit is that you'll be able to pack more. The weight that is saved with lightweight luggage means that you can fit more essentials in that will help you on your trip. This is really important if you're going on a long trip to various different places which will require different types of gear. So with the extra weight and space you know that you'll have everything you need to make your trip a success.
What type of bag do you travel with? Have you tried out a lightweight suitcase? I'd love to hear the thoughts of you guys and your experiences with different types of bags. Just pop your thoughts in the comment section below. Thank you for sharing everyone!