Throughout my years of exploring the world, I have been fortunate enough to experience first class travel on quite a few occasions. The first thing that I will say about traveling first class with any airline, is that it rarely disappoints. I do have quite high standards usually but traveling in this way is something that I never thought that I'd be able to do and so I am always impressed with each trip. With this being said, there are some companies which have better service, facilities and give an overall better service than others. And so, in no particular order, I wanted to share with you my 3 favorite companies for first class travel.
1- Singapore Airlines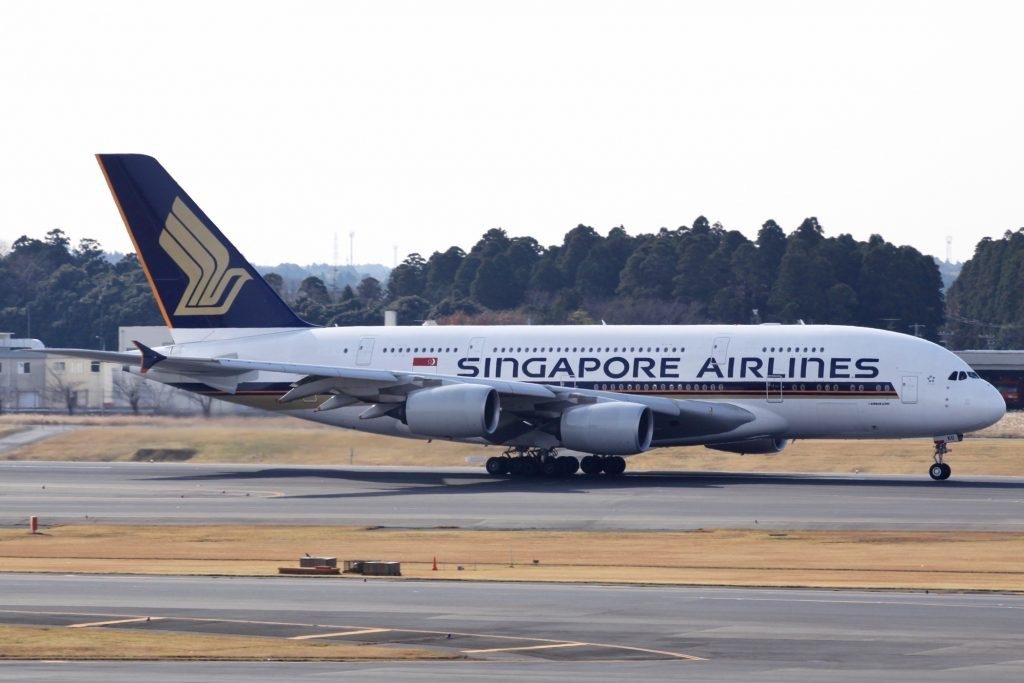 Credit: Creative Commons
I flew San Fran to Hong Kong around 18 months ago thanks to a free upgrade owing to my frequent flier status. This was the first time that I had flown with Singapore Airlines and I was looking forward to both the experience and to find out what the airline was made of. the first taste of the experience is the airport lounge and Singapore Airline's lounge was up there with the best that I have seen, showers, well stocked bar, delicious food choices and impeccable service. On the plane, the leather interior was a very nice touch, the seats very spacious and a nice feature with a small foot rest at the bottom. Once converted to a bed, the chair sunk low into your very own pod, and you could hardly hear a thing. The bathing area on the plane was absolutely outstanding with a powerful shower and the service was simply perfect, always there, ready to help when needed. Singapore Airlines really impressed me and I would definitely fly first class with them again.
2 – British Airways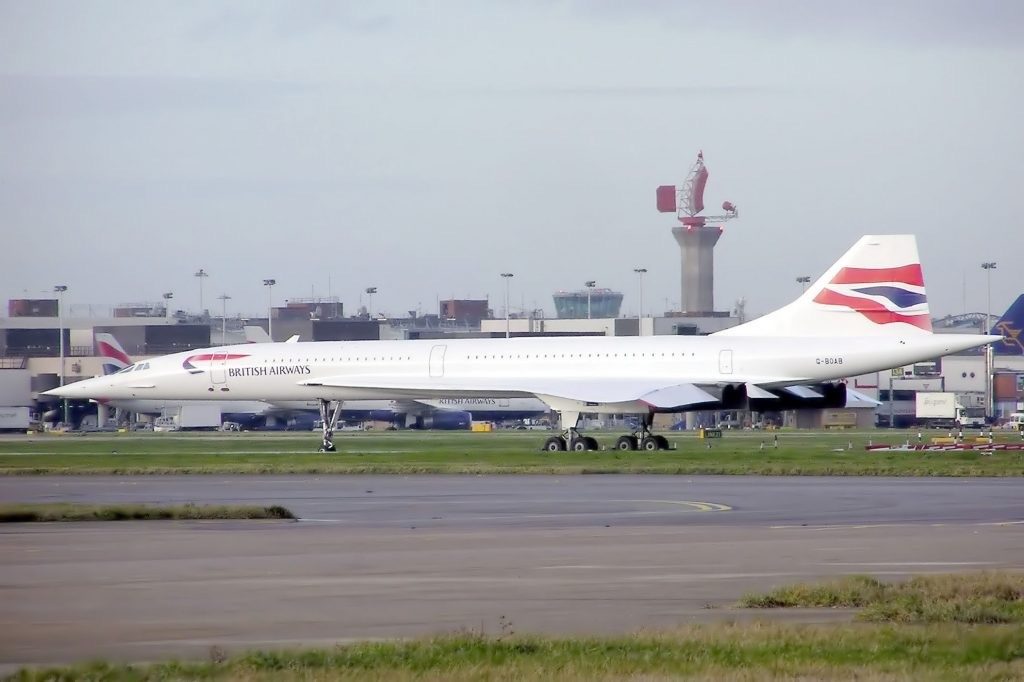 Credit: Creative Commons
An amazing experience that I was fortunate to have in my late teens, was a trip on the now defunct Concorde, the joint venture between Air France and British Airways.   From the moment you arrived in the airport and boarded, to the moment that you left the plane, you were treated to an incredible experience filled with excitement, speed, class and of course, Champagne. I couldn't write a list like this without including this experience and I truly hope that they bring it back.
3 – Emirates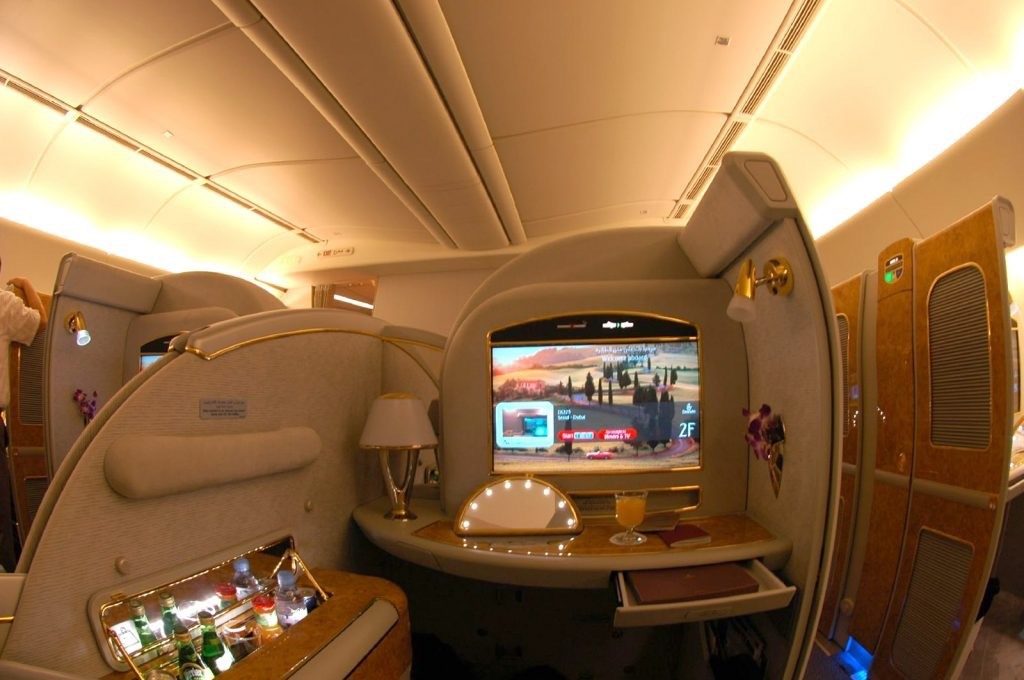 Credit: Creative Commons
I was very excited to fly first class with Emirates as I had been told some very good things, in truth, I was ever so slightly disappointed based on my expectations, but it was still a very enjoyable experience. The seat and the 'pod' space was very comfortable, almost ornate, with a very well organized entertainment center and plenty of room. The bed on the plane was very spacious, but a little on the hard side. I was most impressed by the bathing facilities on the plane, they were sizable, well thought out and very stable. I thought the service throughout the whole of my experience with Emirates was absolutely exceptional and it is clear that the company places great importance on this, perfect for the first class traveler.
Have you flown first class before? Multiple times? If so, what have been your experiences so far with various airlines? Let us know in the comments section below, we'd love to hear from you.