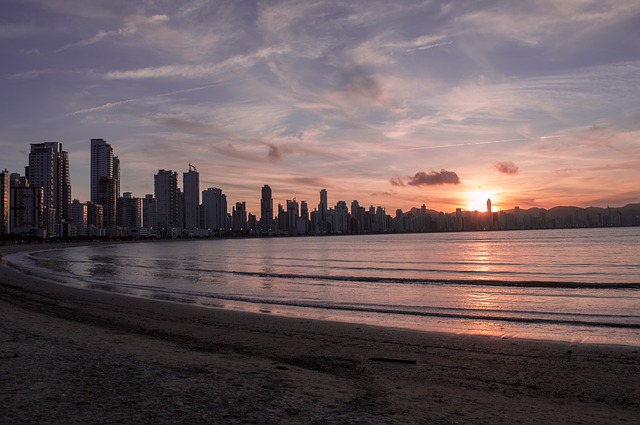 Florida is one of the most amazing places in the world to go on a resort holiday and not only that, it is one of my favourite places overall to go. I wanted to talk a little bit more about a few of the best resort destinations in Florida and why you should visit there. I hope you enjoy reading more about it and hopefully it inspires you for your next holiday there.
Miami
Miami's origin is an interesting one, especially when you consider that in former times that it was a swamp. It is a very new city with Latin American flair that you really don't see in other parts of the United States. Of course the most famous place to visit is South Beach and it is in the ideal location for a resort holiday. The coast is filled with white sand, amazing water, restaurants, nightclubs and so much more. Miami is a great cultural destination as well and is really the closest you can be to Latin America whilst still remaining in the United States. Don't be shocked if you hear every second person speaking Spanish!
St Pete Beach
This family friendly destination is just as stunning as any other beach in all of Florida, especially with the clean and gentle waters, and white sand beaches. St Pete is a really great place looking for a more quiet beach resort experience in Florida, which can at times be quite hard to come by. You can also enjoy the secluded North Beach that is located inside Fort De Soto State Park, for a great combination of paradise and privacy.
Clearwater Beach
Located on the Gulf of Mexico, this beach has become legendary for the endless beaches, warm gulf waters and the great amenities for tourists, such as great resorts, hotels and restaurants. The great thing here is that the beach is very closely and conveniently located in relation to the main attractions, shopping precinct and also many restaurants. This makes for a great combination of leisure and the best thing I find is that you can go for a swim before (or after) a great meal!
Daytona Beach
Daytona Beach lies on the Atlantic coast and features an incredible beach that is over 35 kilometres long! This is a place where you can surf the waves or relax on the rather wide white sand beach. There are a huge range of outdoor activities to do here, such as swimming, surfing, skimboarding or even hydroplaning! Again Daytona Beach has its fair share of shopping and great restaurants that everyone can enjoy.