I think that one thing that we all have in common when we're at work is that from time to time we dream of being in a very different place. Me, I usually think about palm trees, beaches, cocktails and blue clear waters. Even though we think of those places, unfortunately not all of us take advantage of our holiday time.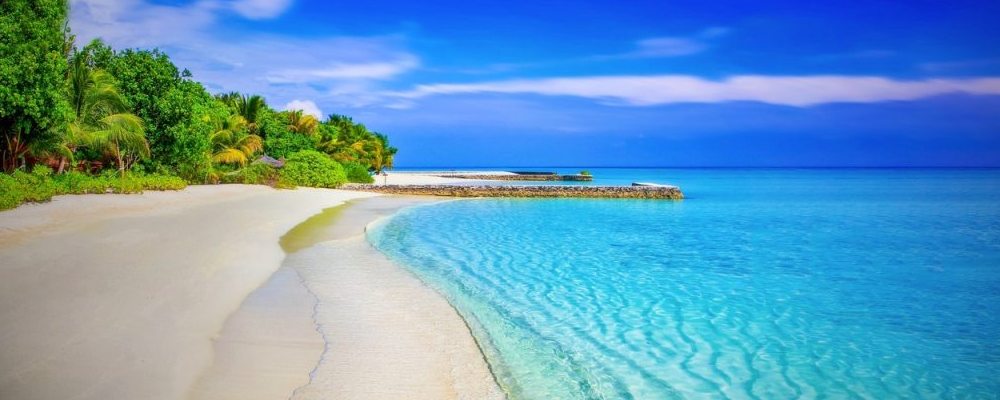 New studies just out have come to the conclusion that not taking our agreed days off has a negative impact. It's been proven that after taking a holiday people will return to the work place more productive and healthy. If you're working in an industry that requires you to be sharp, on the ball, creative and hard working, then you need to get rejuvenated and reenergised from time to time. That's why my boss has told us all to start looking Webjet exclusives which have some unbelievable package holidays that look ideal for a break.
When you're looking at your holidays you need to remember why you're taking a break and that it is all about improving your well being. Here are 3 top reasons why the science guys think we need a break.
Holidays Stop You Being Bored and Unfocused
When you're working on a team project, ideas are coming easy, work is flowing and you feel fantastic. But that feeling won't last forever, the second you start to push yourself in to that zone past productivity you will feel super unfocussed. So a simple change in environment is exactly what you need to get back in the zone. When we eat different food, listen to different languages, a change in climate, all will make you feel a million miles away from the office and get a different perspective.
Holidays Help You Manage Stress
Employees who burnout from being overworked have a negative impact on the company – that's why companies are giving us this time off, so use it to manage your stress levels. The studies that I mentioned above have shown that when employees take time off work they have less health problems and are less likely to burnout. With the amount of stress we all have to deal with in day to day life a week away is essential, what's more is that your loved ones will notice a huge improvement in your attitude too.
Holidays Improve Us Mentally and Physically
Holidays give us the perfect opportunity to catch up on all that sleep we need. You get to lie in for the morning if you want (hopefully not missing the buffet at the hotel!) and not feel guilty about it. You will want to lie in because when we're in holiday mode we feel more relaxed and that improves our sleep. Sleep helps with absolutely everything; mental health, strengthen your immune system and performance.