We all love to travel, but a lot of us are not able to live this dream due to financial constraints. Traveling is an expensive hobby. You do not only have to pay for the tickets, but for food, accommodation and travel as well.
This gets even more troublesome when you go on a trip with your family as you have more people to take care of.
However, you do not have to say bye to your travel dreams just because it looks like you cannot afford to travel. The truth is that with proper planning you can easily plan a vacation on a budget. It is all about being smart with your finances.
There are several money saving strategies that can help make the travelling experience not only easy but thrilling too.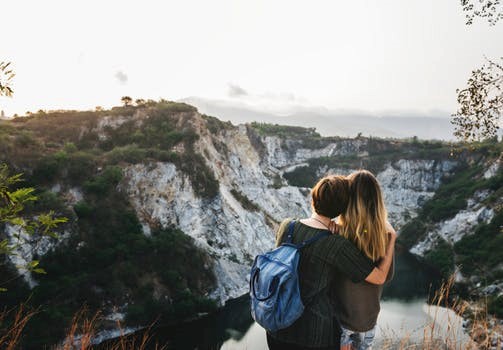 Without much ado, let's have a look at five tips on how to save money when traveling with your family:
Book Hotel Rooms In Advance
You will be able to save money if you book your hotels in advance. According to reports, booking about three weeks before your travel date can be a good idea as the closer you are to the check-in date, the more expensive it will be for you.
In case your plan is not sure shot, you can pick a hotel that offers refunds or flexible dates. Other than this, you can also find a decent couples resort that is affordable and offers great amenities.
Many hotels may also offer you package deals, such as buffet with the stay. It may be a good idea to consider such deals.
The internet is your fan in this regard. You can find all the information on the web and make your bookings online. This will not only save you money but hassle as well.
Know How Air Fares Work
In case your travelling involves flying then know how airfares are priced and what you need to do. Seats on an airplane is differently priced, even when they are in the same class.
This is because most airplanes price the seats as per availability. For instance, if you are looking to book at least four seats in one go then the prices will be a bit higher than to book 2 seats. What you can do is book the pair of seats separately.
Also, compare different airlines and book tickets in advance so that you do not have to pay a lot.
Look For Vacation Deals Online
Discounts are often lingering around on various websites but they are minute. What you need to keep an eye out for are vacation deals.
A deal basically allows you to buy a trip that includes all the expenses. This is a great option as it allows you to go on a trip within your specified budget with no risk of going overboard.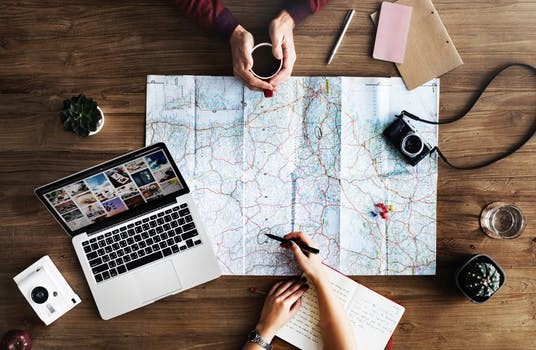 You can look for off season deals when less tourists are willing to travel. Such deals are usually more affordable and can be a good option when you are on  tight budget.
Go To Places With Free Entry
There are always some parks and places where the entry is free. This is a great way to save money and still enjoy with your family. You can pick a place, prepare your own food and just spend on the travel expense to reach the destination.
Museums and beaches are two more places that families can turn to. In fact, time spent on the beach is equivalent to no other as there is a lot to do there such as swimming, enjoying water sports etc.
The Verdict
Travelling with family won't cost you a lot of you play smartly. Following these tips can help a great deal. The key lies in planning in advance.