If you're looking to book your next holiday, you may be wondering whether a cruise or resort holiday is best. I have been on both types of holiday and they do have their own benefits, I do however think that cruises tend to be much more exciting, versatile and adventurous. I think that everyone should go around the world on a cruise at least month in their lifetime.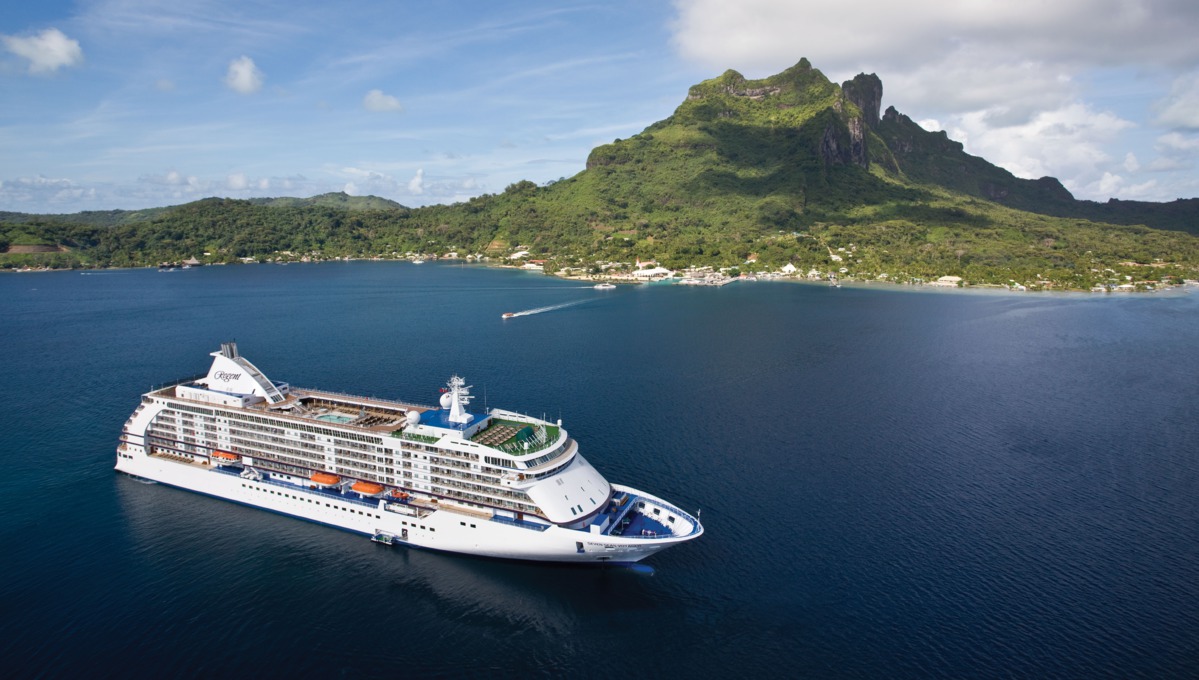 Here's 5 reasons why I think cruises beat resort holidays:
Quality Everywhere
It is true that resorts have many activities and other experiences, but they certainly do not compare to the level of quality you can find on some cruise ships. When you're on a cruise you can expect the following:
– A variety of land excursions.
– Broadway style shows.
– Musical performances.
– Casinos and other games.
– Access to spas, pools and other pampering.
– World class cuisine, with something everyone will love.
– Friendly staff always willing to go above and beyond to make sure you're happy.
Something For Everyone
Every cruise that I have been on has had activities for every passenger of all ages, so if you bring your family along you can rest assured that they'll all be having fun. You can relax as parents when you're on a cruise because make sure that the kids can all play safely. You are able to leave your kids by the pool enjoying organised activities whilst you head off to the spa, try some golf or enjoy a night of dancing.
The View
One thing that you'll be seeing a lot of is the ocean, it's one of the best things about being on a cruise. Everyone enjoy laying out on the deck listening to the sound of the ocean and staring up at the stars, the view from the ocean (with no light pollution) is spectacular.
Day trips and Adventures
Not all of the time has to be spent onboard the cruise ship, along the way you'll be able to hop off the ship and enjoy some great excursions. It gives passengers the opportunity to experience local culture, food, places and the people. For example, if you're on a cruise in South America then you may be lucky enough to get to visit Machu Picchu.
The Variety
When people go on holiday they usually visit one country – now compare that to visiting a different country every few days. If you're on a cruise in the Caribbean, you can get the chance to visit the Bahamas, Aruba, Bonaire and also Grenada in the space of just 10 days or so.
Cruises are one of the best ways to travel in luxury, whilst experiencing local culture and getting to visit many different countries. It's no wonder why I have been on one each year for the last 5 years!