I must be honest, despite how much I love to travel, a cruise was something which I honestly had never had any interest in doing. I can't put my finger on exactly why I never wanted to go off on a cruise, I just knew that I didn't. For my 30th birthday however, my wife decided that she would book us up on a cruise with OK Ferry which would see us head off to the beautiful Amalfi Coast, and see some of Italy's hotspots along the way. Given the fact that this was a gift, I figured I couldn't say no and so off we went.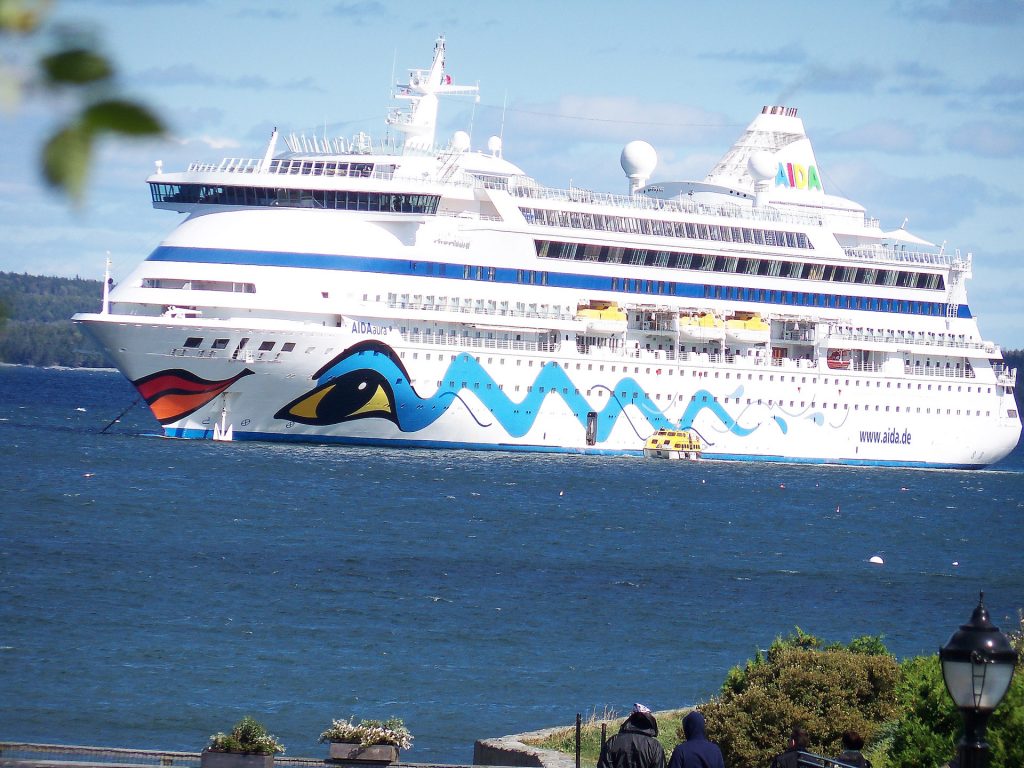 I am happy to report that the cruise was absolutely amazing and the notion that I had in my mind beforehand, could not have been more wrong. I realize now that there are some myths surrounding cruises, which are completely false and I want to take this opportunity to dispel them.
Full of Golden Oldies
I did have visions of spending my 10 days surrounded by purple rinses and people talking about how good the old days were, but this was simply not the case. In fact there was a perfect blend of people aboard the ship from young couples to singletons, families with young kids to that golden generation which I was so worried about. This is not to say that I don't like old people of course, just that I prefer to spend my vacations with people of my own age.
Extraordinary Prices
Whist it was my wife who paid for this and not myself, I have since checked out some prices for another cruise, and realized that they really aren't all that expensive. In fact, I would go as far as to suggest that the cost of a cruise break, is not much more expensive that to go on a normal vacation, once you factor in costs for flights and hotels. Perhaps a cruise was once expensive, but not anymore.
Boring On Deck
I always knew that i would love the destinations which a cruise ship would take me too, but I was very worried about my time on board. Even when I take a day trip on a boat, the novelty of being at sea soon wears off and I find myself getting bored, not on this ship however. During our overnight journey we were treated to a night under the stars, some delicious food and even some entertainment to keep us going along the way. In actual fact, I think that I enjoyed the journey just as much as I enjoyed the destination!
Restricted
Another fear which I had for the cruise, which I really needn't have had, was that the visits on land would be super restricted and that we would only have a limited time at the destination. As it panned out, we had more than enough time to experience each destination and the staff on board even ventured to make our stay better by suggesting what to do and where to go. We had complete freedom in each destination and plenty of time too.
If you are like I was in terms of your view of a cruise vacation, the only advice I can give you is to give it a try, you'll be surprised.