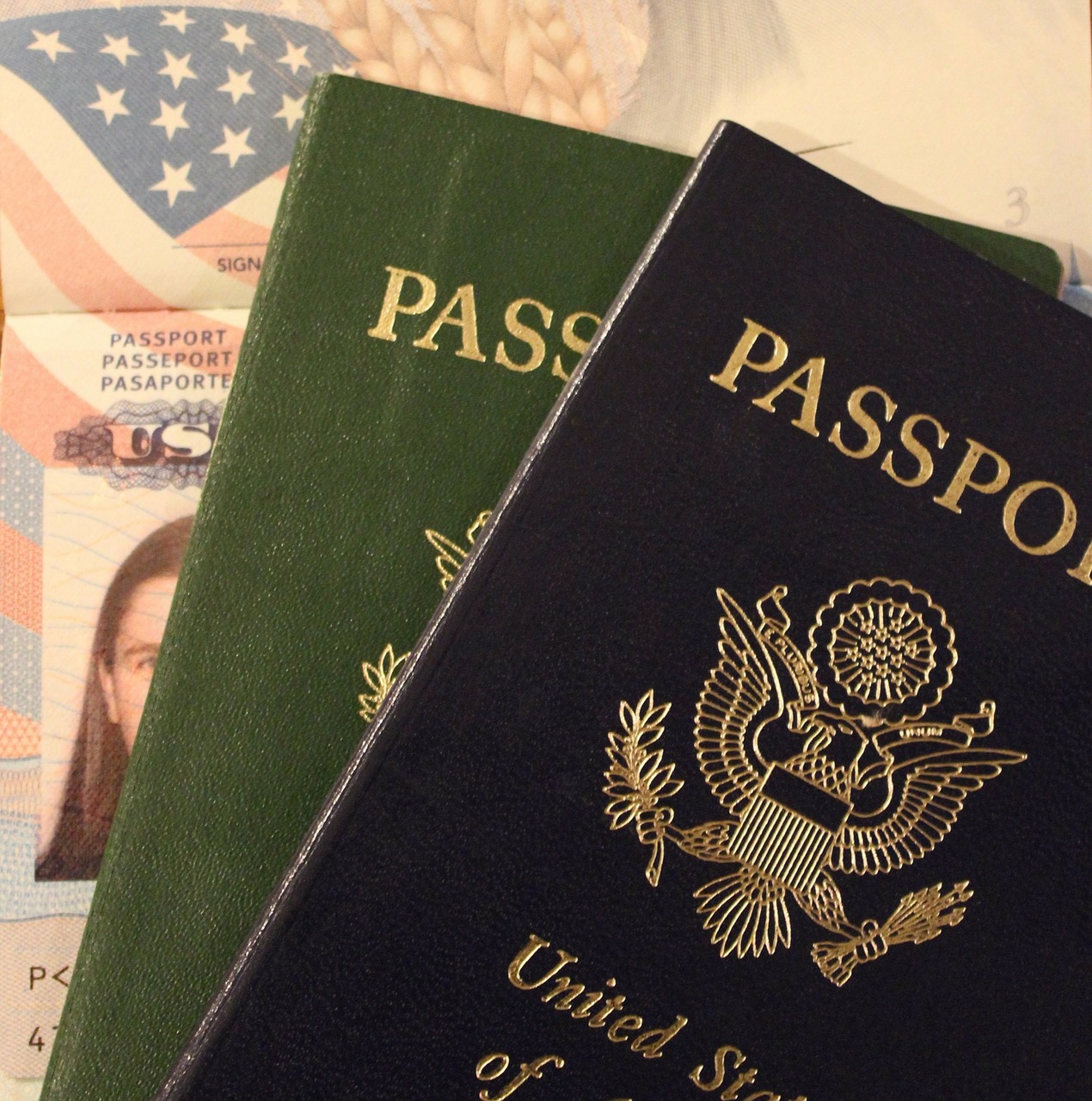 For many Europeans, travel to and within the EU is very simple and is not something that a lot of people think about. A European passport is the gateway to Europe and it makes things very quick and easy.
For those that don't have an EU passport, there has traditionally been a number of issues relating to entering the EU and traveling within the Schengen Zone. In particular for those that have needed to apply for a Schengen Visa before.
Here is my short guide to ETIAS, the new way to travel without a visa within the Schengen Zone. I hope you enjoy reading about it.
What is the ETIAS
ETIAS is a visa waiver, meaning you don't need to apply for a Europe Visa to enter the Schengen Zone in Europe. ion. This is very similar to the ESTA (Electronic System for Travel Authorization) that exists in the United States.
This is a system that will be used to better identify travelers and help to protect the European border. This has worked extremely well for the United States and it will be a relatively simple and small change for visitors to Europe. It will impact around 30 million people per year.
Who is eligible?
There are 61 countries that can apply for a visa waiver under the ETIAS system.
These include:
Albania, Andorra, Antigua and Barbuda, Argentina, Australia, Bahamas, Barbados, Bosnia and Herzegovina, Brazil, Brunei, Canada, Chile, Colombia, Costa Rica, Dominica, El Salvador, Georgia, Grenada, Guatemala, Honduras, Hong Kong, Israel, Japan, Kiribati, Macau, Macedonia, Malaysia, Marshall Islands, Mauritius, Mexico, Micronesia, Moldova, Monaco, Montenegro, New Zealand, Nicaragua, Palau, Panama, Paraguay, Peru, Saint Kitts and Nevis, Saint Lucia, Saint Vincent, Samoa, San Marino, Serbia, Seychelles, Singapore, Solomon Islands, South Korea, Taiwan, Timor Leste, Tonga, Trinidad and Tobago, Tuvalu, Ukraine, United Arab Emirates, United States of America, Uruguay, Vanuautu, Vatican City and Venezuela.
What does ETIAS allow you to do?
With ETIAS you can travel to all 26 countries within the Schengen Zone.
The countries you can currently travel to are:
Austria, Hungary, Norway, Belgium, Iceland, Poland, Czech Republic, Italy, Portugal, Denmark, Latvia,    Slovakia, Estonia, Liechtenstein, Slovenia, Finland,    Lithuania, Spain, France, Luxembourg, Sweden, Germany, Malta, Switzerland, Greece, the Netherlands.
It's important to note that the Schengen Zone includes countries that do not necessarily belong to the European Union. Examples of this are Norway and Switzerland, which are independent, however still part of the Schengen Zone for convenience.
There are a few countries currently that are in the process of being approved for ETIAS, like Bulgaria, Croatia, Cyprus and Romania. These countries may be able to use an ETIAS visa waiver at some point in the future.
What do you need to do?
ETIAS will come into effect on the 1st of January 2021, however the online application has not yet been finalised.
I will be covering this more in the future once I know more about this.
How long does it last?
ETIAS is valid for three years, but if your passport expires sooner, it will expire with your passport. This means that once you get a new passport, you will need to apply again for ETIAS.
What about the UK?
Because the United Kingdom is withdrawing from the EU, it is unfortunately not yet clear whether or not UK nationals will need to travel with ETIAS in the future.What about the UK?
Last words…
I hope you enjoyed reading my quick overview of ETIAS. It certainly is a time of change that we will all need to get used to and I will be keeping this article updated for those wanting to travel to Europe and the Schengen Zone in the future.