I am sure we have all bought a magnet once in our lives to remind us of a special place or memory. I love looking at the magnets on my fridge and having the experiences play back in my mind. The reason I'm talking about my beloved magnets is because Daniel Scott Kitchens are asking people to submit their #FavouriteHolidayFridgeMagnet to their campaign for a chance to win a holiday voucher, so I thought I'd let you know about two of my favourite magnets and why they're so special for me.
Kinsale, Ireland
Kinsale is a very special place for me because it is where I spent every summer as a kid. My parents are from Ireland so they made sure that we spent time there as much as possible. Now I live in Thailand it is great to have a memory of this beautiful fishing village on my fridge. If you have the chance to visit whilst your in Ireland I highly recommend it. There are beautiful pubs with traditional Irish music being played every night. Then there are some great walks to enjoy along the cost and once you're done you can enjoy some great seafood.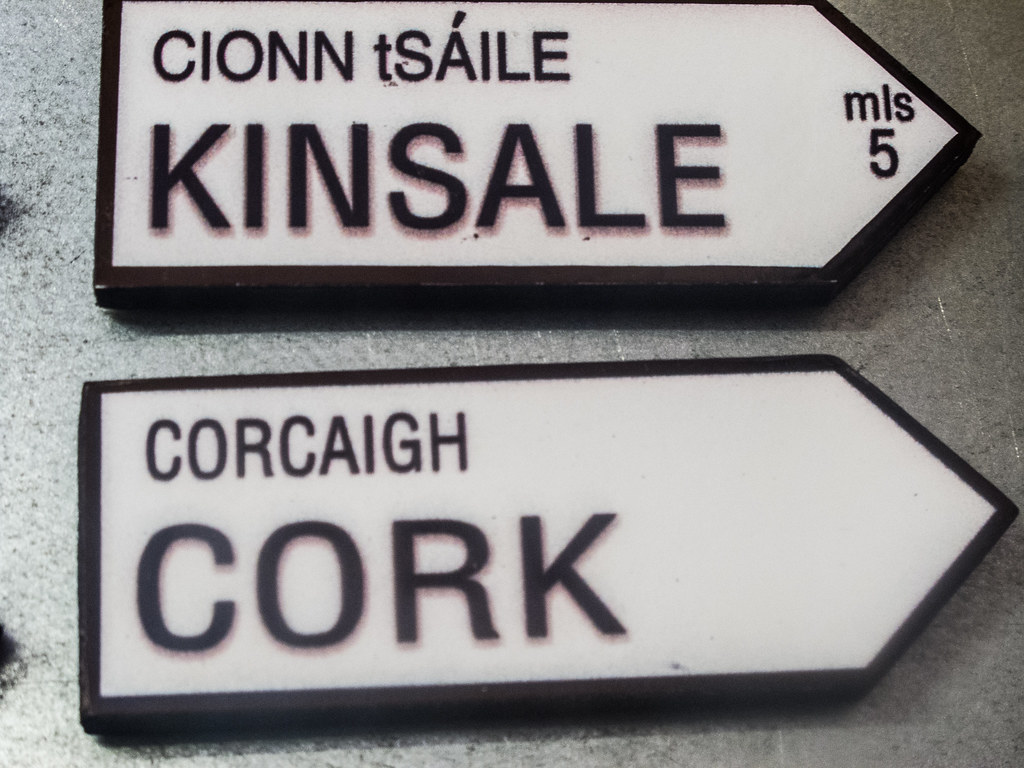 Taj Mahal, India
India was chaotic but awesome! I thought that the highlight was going to be the food, I think I put on so much weight because you'll never have a bad meal there. You literally eat curry and bread for breakfast, lunch and dinner! There is one thing that beat the food and that was the Taj Mahal. Make sure you get there early in the morning if you want to get the best photos of you in front of the Taj before the huge groups of people arrive. It is a stunning building, I am not usually blown away by places like this but the Taj Mahal was simply magical. I'll definitely be going back again!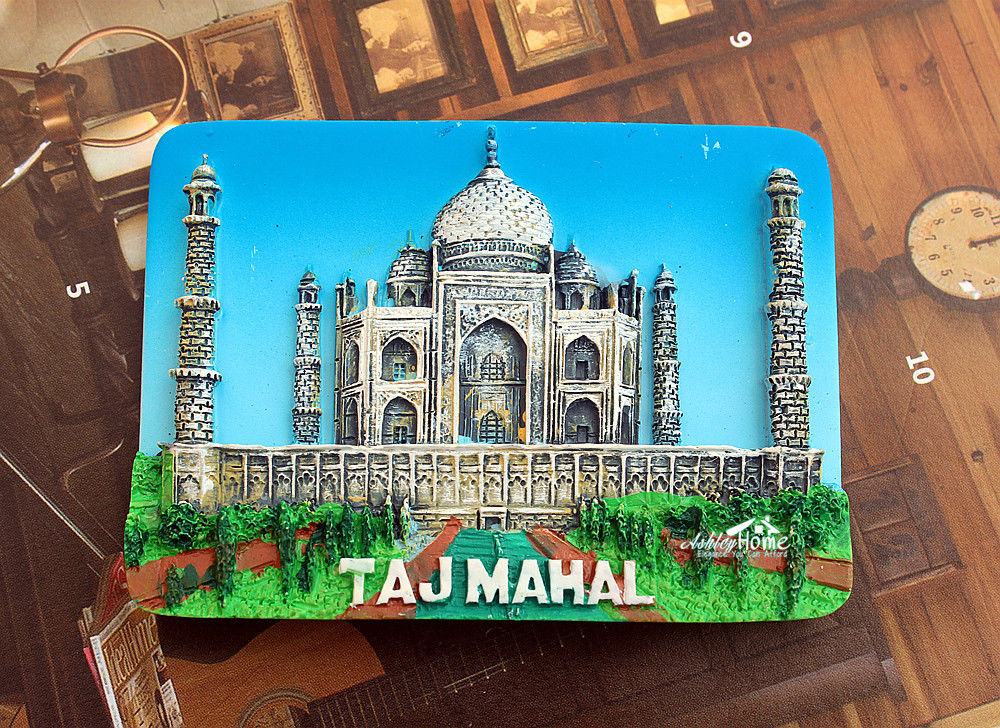 What are you favourite memories of your holidays? Do you have a magnet for everywhere you visit? I'd love to hear about your memories and also how many magnets you guys have.
Don't forget to enter the magnet competition so that you have the chance for a free holiday, all you have to do is head over to the Daniel Scott Kitchens website for more information about what to do. Good luck!