Hotel Reviews
As I've traveled across the world I've stayed in every kind of accommodation there is – I've camped under the stars in the Grand Canyon and inside one of the world's largest caves. I slept in Japan's famed capsule hotels and never wanted to leave some of the world's most luxurious 5 star resorts and private villas. Check out my hotel review blog posts below to see some of the jewels I've had the fortune to experience!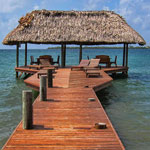 After spending 5 days in a filthy, decaying guest house I'm checking into a resort for some much needed rest and relaxation. Chabil Mar Villas is the top rated hotel in Placencia, Belize and for good reason!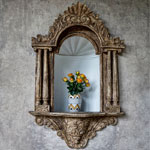 Luxury travelers will love San Rafael Hotel, Antigua's best kept secret. A small boutique hotel that is excellently located in Antigua, Guatemala.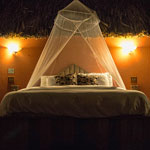 If you have the budget there's no need to settle for anything less than amazing on Belize's tropical Caribbean islands, and Portofino Resort on Ambergris Caye is truly a little slice of paradise.