Having lived in Bangkok for several years now I have had my fair share of experiences with tailors. I'm sure any of you guys that have been out to this country will know that their are tailors everywhere, often people offering you suits as you're walking down the street.
Bangkok Tailors are famous because for years they have been making quality suits at prices that people simply can't find back home. Anytime a good friend has come out to visit me they've always asked for recommendations about where to get a good suit or set of shirts made. We all know that dressing well is important at work and when socialising, the easiest way to look good is to dress in tailored clothes.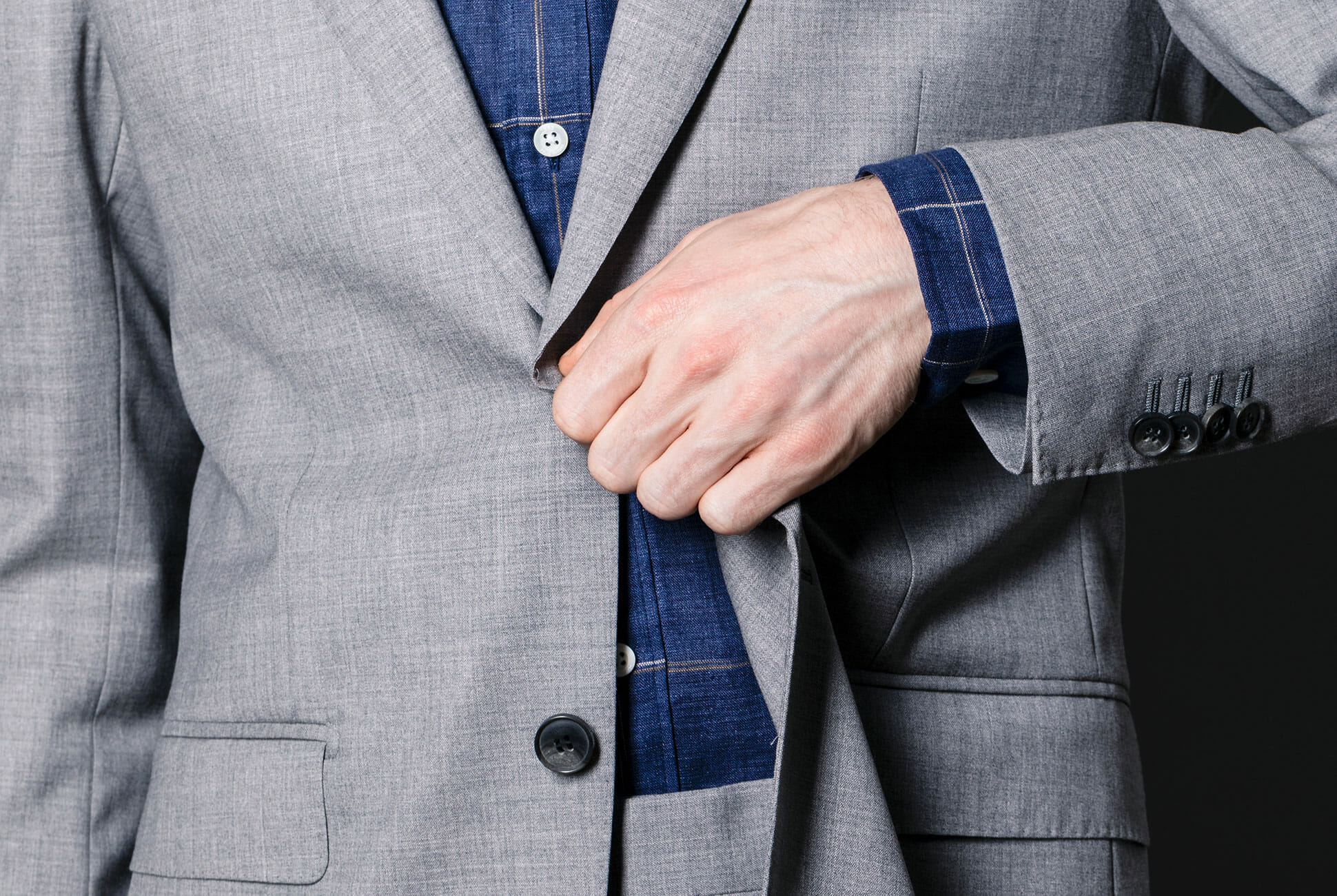 So when you're looking for a Thailand tailor what are the things you need to look out for and consider? Based on my experiences I think there are 3 top tips everyone should consider when choosing a tailor.
A Nice Tailor
When you visit a tailor you'll be paying a decent amount of cash for someone to create and then alter your suit. So it's important for you to feel at ease with the person you choose, you want to feel comfortable asking for certain changes and when things don't feel right. If you feel bullied in anyway by a tailor then it's only going to have bad results and definitely not the suit you were looking for. You're hoping to have the same tailor for as long as possible, so a tailor who cares about your interests is the ideal person – if anyone is rude or abrupt then give them a miss.
Bookings 
At no point during your experience do want things to move to quickly and sometimes you have to make rushed choices. If you've booked an appointment with a tailor that means all the attention and focus is on you. It also means that you'll be there, if you can just wander in anytime you like you might keep putting it off. So make sure you go with a tailor that takes bookings.
Trial Run
If you're not sure about a tailor but you would like to give them a chance then opt to have a trial run – don't tell them this, it's only for you to know! Maybe have a shirt done or even bring an item in to be altered. Once you see the final result you'll know if you want to go ahead or not.
Have you had experiences with tailors in the past? If so, I would love to hear all about your tales (good and bad) and tips. All you need to do is pop your thoughts down in the comment section below. Thanks for sharing guys!