Travel insurance should be at the top of the list when it comes to planning your travels, we all need it, but we may not think in the first instance that we do. Here are some reasons that you absolutely need travel insurance for your next trip.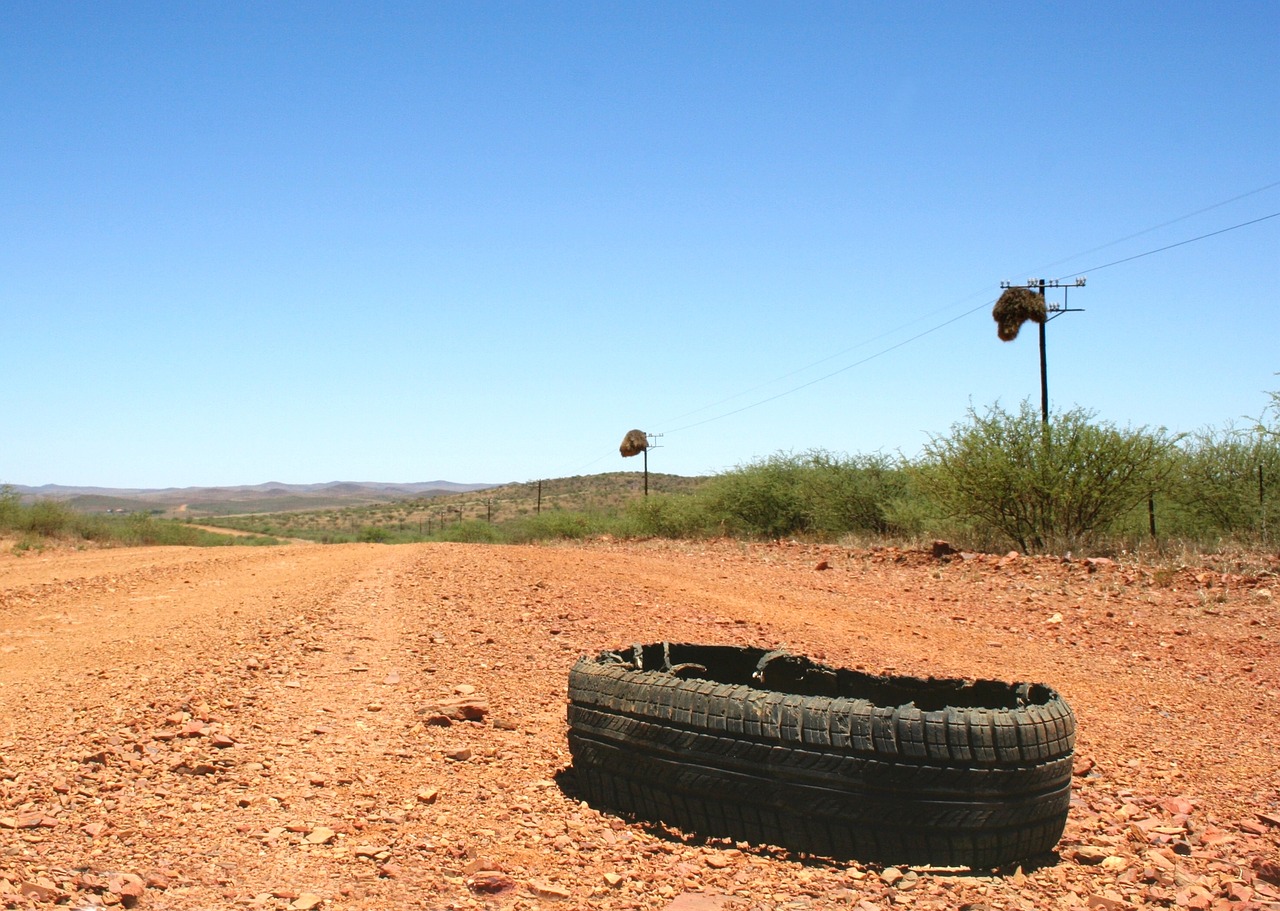 Peace of mind
You really cannot put a price on peace of mind, especially in the event that an accident happens or something happens that affects your trip. Having the right cover means that you can travel in peace and simply enjoy yourself, rather than worrying about the risks the whole time. This makes travel much more enjoyable and I would simply take out insurance for this reason alone.
When you travel to remote places
When in remote places you may need insurance in the event that something goes wrong. For example, imagine you need to be airlifted to a hospital, the cost of this is likely to be very expensive and without proper insurance you will need to cover these costs yourself. Travel insurance in Australia and other countries is especially important, as there are many remote locations that you could potentially visit and it is great to know that you will be covered if something like this does occur.
Your health insurance probably won't cover you overseas
You health insurance provider will most likely not cover you for out of pocket medical expenses in another country and therefore it is a great idea to have travel insurance. The costs in a local hospital or at the doctor in a foreign country could be extremely expensive and your best bet is to have travel insurance to cover this. Getting sick or accidents happening are two realities of travel and it is better to be safe than sorry.
You need to cancel
Travel plans can be interrupted by many different things like natural disasters, family emergencies and many other reasons. Having travel insurance with the right coverage will mean that if you need to cancel a trip, you will be covered. Things can go wrong, so it is important not to leave things to chance.