Christmas is fast approaching and we all know that it is time to start thinking about what gifts we are going to give our loved ones. You don't want to leave your shopping until the last minute because that leads to stress that no one wants when you should be looking forward to Christmas day. Online shopping is so good these days it is so easy to find the perfect gift without having to deal with queues and having to walk around endless amounts of shops.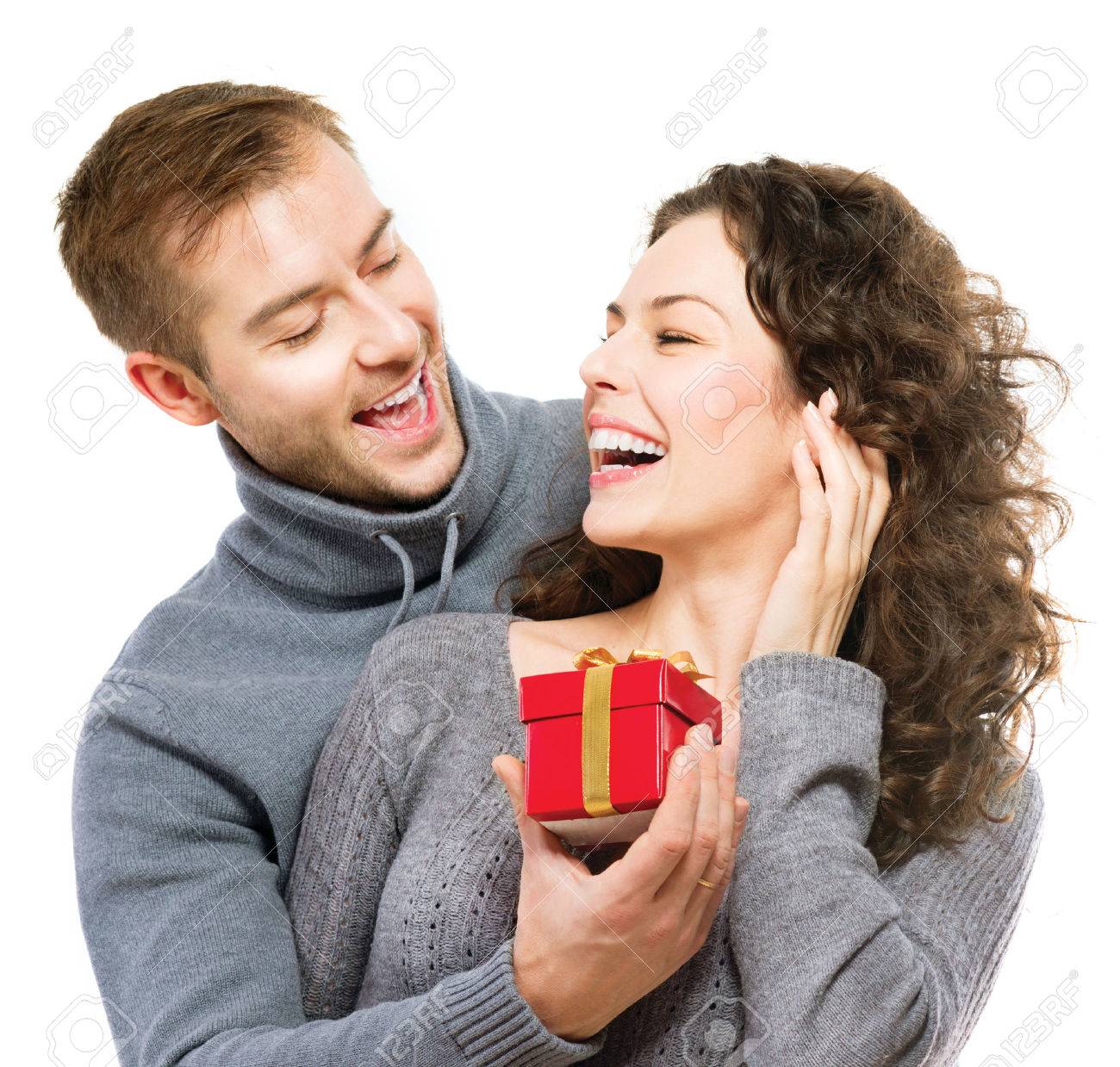 I choose to do nearly all of my christmas shopping online because I can research the gifts on my phone when I'm traveling to work or on my laptop at home when I'm on my sofa watching tv. With just a few clicks I can check out a variety of shops, compare what's on offer and find the best prices too.
Here are my suggestions for the best online christmas gifts for him and her this year.
For Her
Being a guy I am well aware of how much us men can struggle choosing the perfect gift for our partner, mum or sister. The safe choices are things such as chocolate, perfume, jewellery and clothes. The presents that I have give people which got the best reaction are a framed picture and a special pen. The framed picture went down well because it was from a holiday with my mum and I, I added a special note on the back of the frame too which brought a tear to the eye! I must say that when I bought my sister a Parker Sonnet Pearl Ballpoint Pen, which was engraved, she loved it! Being a nurse a knew how much she would use the pen which showed how much thought I put in to it. If you're looking for the perfect present for her then look no further than a special pen from Pen Heaven.
For Him
When it comes to choosing the perfect gift for him I think that a pen is the best way to go, pens have so many good things going for them; they're useful, show thought, last forever and will always remind the person about you every time they use it. As a man I can testify to how much we use pens; making lists of things to do, at work and also for other everyday tasks – I guarantee that if you choose well made pen and have it engraved, the guy you're giving it to will be over the moon! Other good gifts include an activity day or the latest Playstation game if they're an avid gamer.
What have been your best presents for him and her? Please do share what's given you the most success with the rest of us. Just pop your experiences in the comment section below.