If you are looking for an interesting and vibrant city to visit, you should definitely put Hong Kong on your list. I really enjoyed staying there. Here, I go through the basic things you would need to sort out to be able to make the most of your visit.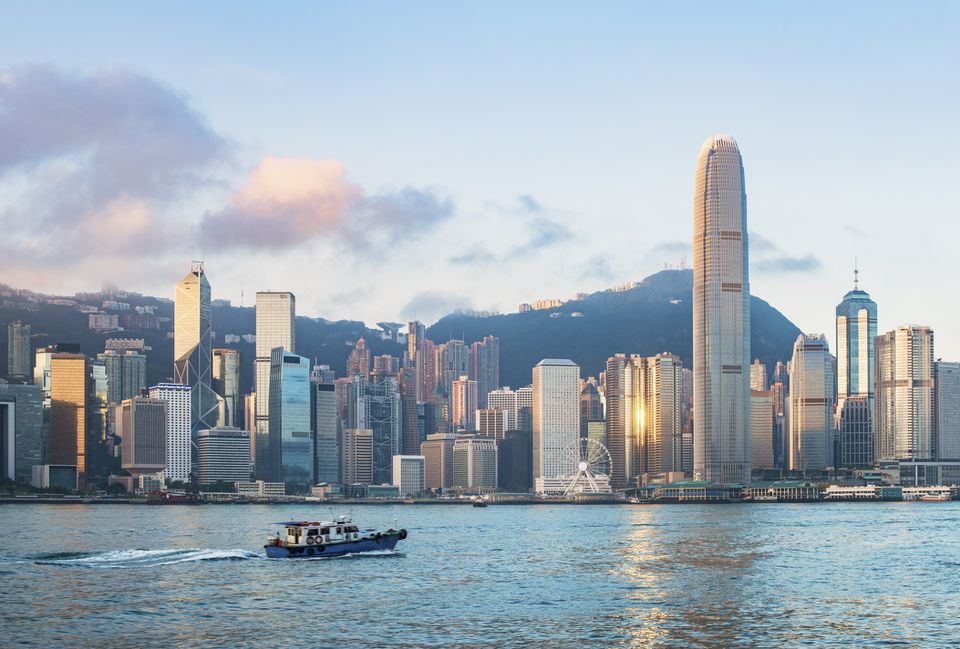 Documentation and insurance
Most people do not need a visa to be able to stay in Hong Kong for between 7 and 90 days. However, it is always worth checking that this is the case for you. Your government's travel advice web pages will usually provide up to date advice about this.
The standard of healthcare in Hong Kong is good. The ambulance service for both visitors and residents is free to a public hospital is free. But, you do have to pay for treatment as a tourist. So, you should buy travel insurance. This Hong Kong Visa and International Medical Insurance Guide is very good and goes into a bit more detail. So, I recommend that you read that too.
Be sure to carry your visa and travel insurance documentation with you. It is also a good idea to photograph them and store a copy securely in the cloud, on your home server or Smartphone.
Decide where to stay and book in advance
Hong Kong is built along the banks of the Sham Chun River. You will want to explore both sides. For convenience, consider using two hotels during your stay. If you are planning to stay in the city during the high season, it is usually wise to book your hotel in advance, at least your first night's accommodation.
Sort out some currency
It is wise to carry enough Hong Kong dollars to get you to your hotel, buy a meal and a further night's accommodation. If you have more than one payment card pack them both. That way if you lose one you will not be left without cash.
Get an Octopus card
If you plan to use the MTR system to get around, pick up an Octopus card. There are several types, so go online and work out which one is best for you, before you travel.
Download a few apps
It is always a good idea to have an offline map you can refer to and a paper one. That way if you lose the signal, run out of data or end up with a flat battery you have ways to work out where you are.
A translation app is always useful. Google Translate is free and does a good job. It includes the facility to point your phone at a sign or menu and get it translated. But, you need steady hands to be able to use this feature. The voice facility will come in handy. Surprisingly, quite a few of the taxi drivers speak very little English. So, being able to use the app to tell them where you want to go will prove invaluable.
Plan your itinerary
Hong Kong is not a huge city, but there is a lot packed into that space. So, it is best to plan your itinerary ahead of time. You do not have to stick to it rigidly; just use it as a guide.