If yo love coffee then you simply have to look into some of the incredible coffee subscriptions that are available online at the moment. There are a number of brilliant companies out there offering you the chance to enjoy a monthly delivery of coffee. No matter whether you have a basic coffee machine, a French press or a coffee maker with grinder, there is some value for everyone with an online coffee subscription. The internet is awash with companies looking to help you do coffee better from the likes of Coffee Scanner who offer info, to the companies who actively sell coffee and offer subscriptions. If you are not sure whether this is going to be a good choice for you, here are just some of the benefits which you can expect.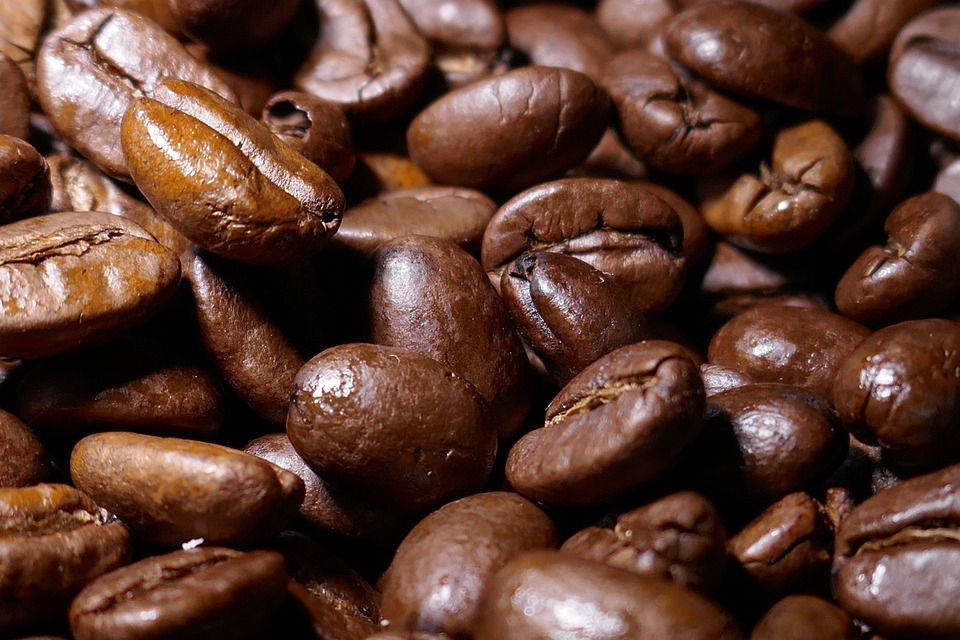 New Tastes and Flavors
Buying a new product that you aren't sure of can be a risk, especially if the beans or coffee that you are looking to try isn't cheap. This is where the coffee subscription can provide its greatest benefit to you, because they will send out small samples every month of a range of coffees which you can try. Not only does this give you the chance to try out new coffees, you will also be sent samples which you maybe would never have thought of buying on your own, but that you may very well enjoy.
Convenience
The convenience of having coffee delivered to your home every month cannot be overstated and whilst it may be a simple thing, it is something that you no longer have to think about when you go out to the grocery store. Never run out of coffee again when you depend on an online subscription.
Happiness
There is something really special about having a delivery to your home, and there is a touch of extra happiness that you'll feel when the day comes for coffee delivery. This invariably happens after you've had a tough day, or perhaps when the weather is a bit miserable, and nothing puts a smile on your face like a hand-delivered coffee package ready for you to try out.
Cost Effective
You will of course pay a monthly subscription for this but in reality it is actually cost effective. Not only will you be paying the same price each month no matter which coffee you are sent out, but you can also avoid shelling out for coffee in the store which you perhaps aren't going to enjoy, because you will have already had a small sample of it. Should you wish to buy one of the products that you have sampled with the company, you are highly likely to find big cost savings and discounts because of your membership with them.
If you love coffee then this is a great idea to help you open your mind and your palate up to new flavors. This is also a wonderful idea as a gift to anyone who you know that also adores a tasty cup of coffee.