I am sure that most, if not all, of us have been on a train at some point in our lives, but not everyone will have been on a train holiday yet – I'm here to tell you that really need to try it this year!
Traveling by train is my favourite way to go around a country, there's no better way to understand the geography and beauty of a place than from the train window. Don't get me wrong, I do enjoy bus and air travel too – all forms of transport have there pluses and minuses.The reason I enjoy rail holidays is because it makes a nice change to a bus, it's stress free and a lot less hassle than when you hop on a flight.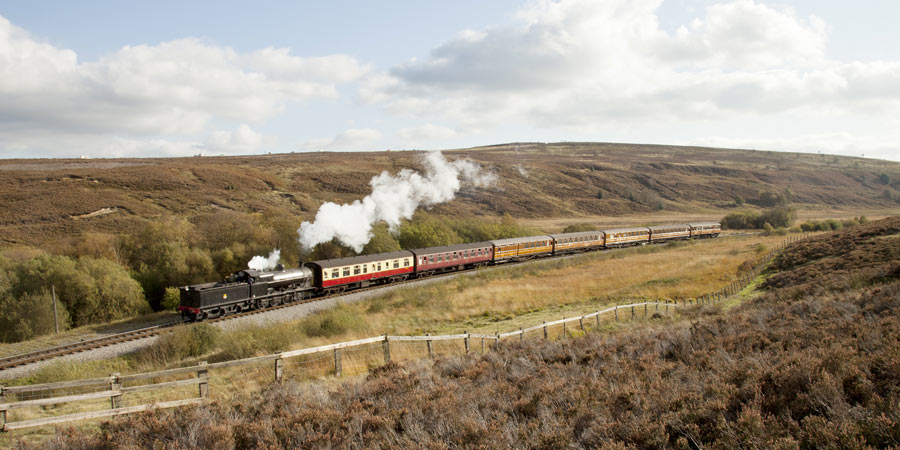 I have been lucky enough to go on a train journeys all around the world and they have never failed to disappoint, I would say that some of my best trips have been travelling rom north to south Vietnam and exploring Europe by train for a month with my school friends – I'm always super happy when I'm getting ready for the nest one. If you haven't been on a train holiday yet, here are some great reasons that I think will persuade you to book one this year.
Arriving Where You Need To
When I fly I know that I won't be relaxed when I land because I'll still be a journey away from my hotel – I have to grab a cab or bus to reach my final destination. If you travel in Europe then the good news is that nearly all major train stations are in the city centres. This means that when you get off the train you are in the heart of the city and usually a short walk from most places. This of course saves you time but also money, there's no need to spend your holiday budget on pricey taxis or bus transfers.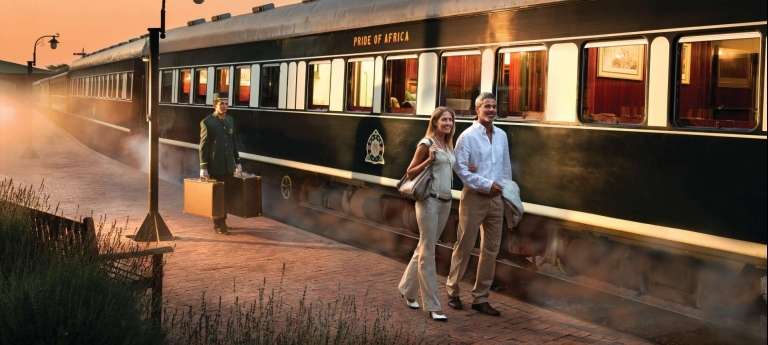 No Queues
We've all had to get to the airport a couple of hours before departure; check in, go through immigration and clear customs. When you're traveling by train you can forget all about those long queues and security checks that seem never ending. In my experience you only need to arrive at the station around half an hour before your time of departure, locate your train and hop onboard – you'll have time to relax before the you're on your way.
The Comfort
There's no comparison between the seats you get on a train and a plane, there's tons of legroom and you can easily stretch with plenty of space. Then there's also the added bonus of being able to get up anytime and as often as you like to stretch your legs or buy some refreshments, that's pretty tough to do when you're on a plane. If you're going to be on an overnight train then you can choose to have a comfy bed as well as meals in the dining carriage – choosing to have a fully reclining seat on a flight costs a huge amount and isn't realistic for most travellers.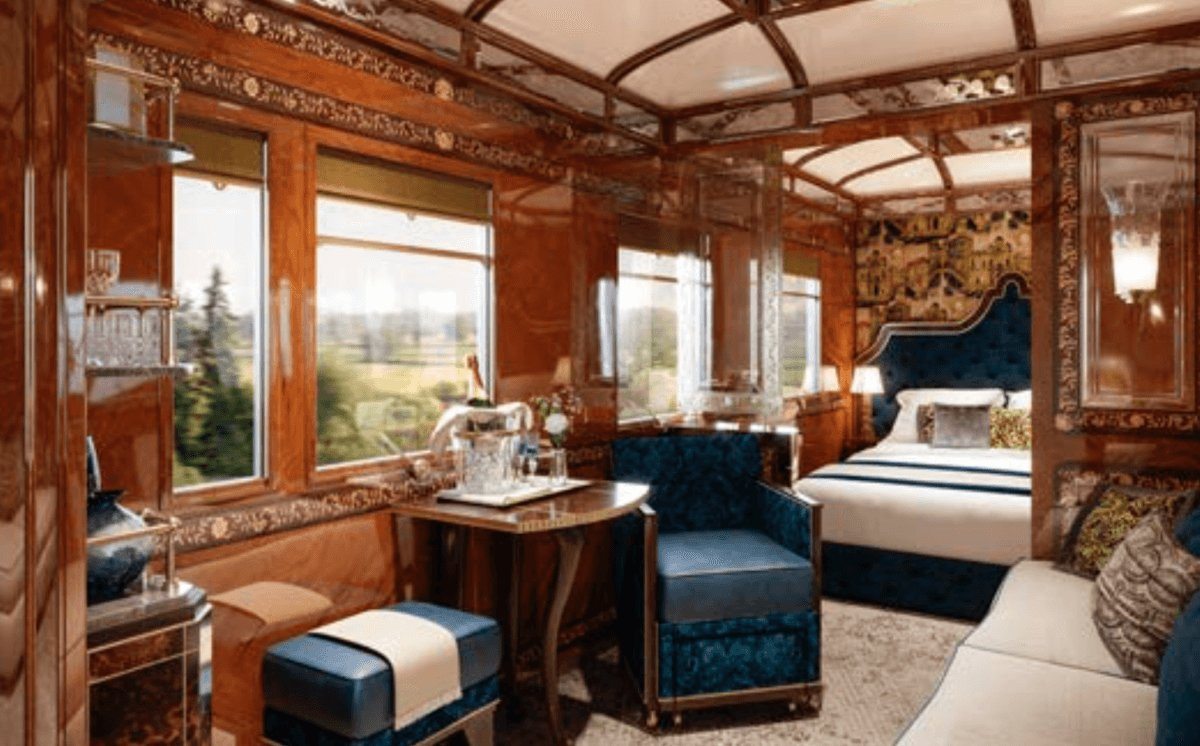 Be Green
In recent years we have all become aware that we need to start reducing our carbon footprint and impact on the environment. When you choose to travel by train instead of by car of plane you'll be doing your part; it's 30% more efficient than going by car and 8% more than a domestic flight.
Be Safe
As you would presume, train travel is much safer than a car or plane. The trains are extremely safe and always rank higher than other options on the safety scale. Many people are apprehensive when they fly, trains are a great alternative and make travellers feel much more at ease.
The Experience
One of the main reasons to go on a train holiday is for the experience, it feels like an adventure that people would have embarked on decades ago. The travel is slower which allows you to look out of your window enjoying the views and scenery,the viewpoints you will have on some sections can only be enjoyed on a train. Make sure you have your camera ready and fully charged because you will want to capture lots of pictures along your memorable journey.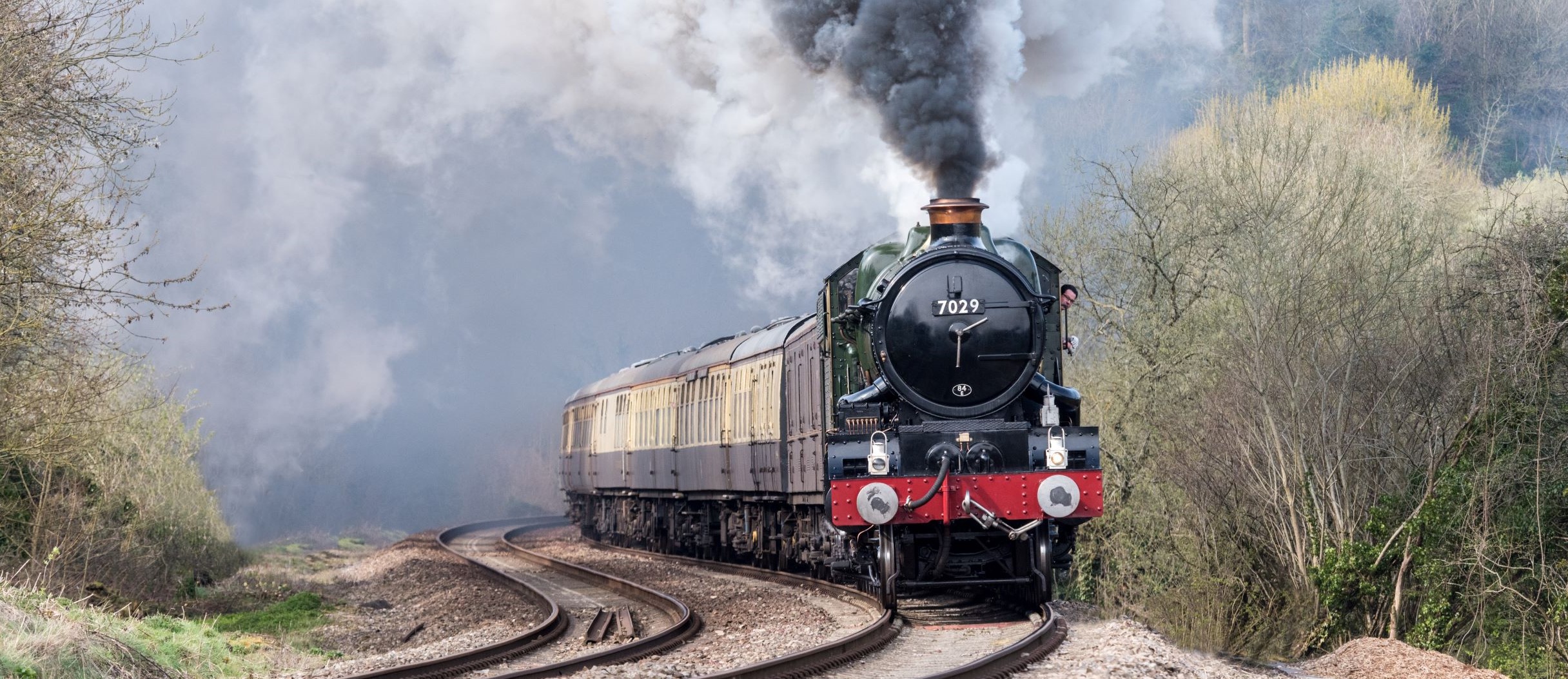 Make New Friends
Most people choose to travel by train with their loved one, but train holidays are also great for single travellers and groups. You are assigned your own cabin for the journey so that means you will always have your own private space and can take a rest in peace when you choose. When you're not in your cabin you can stroll around the various carriages, discover new parts of the train and also socialise with your fellow travellers. I have met some very interesting people at the bar or dining carriage during my train holidays, they offer the best opportunity to meet new friends – for groups the communal areas are ideal because they allow you to socialise as a group rather than in small groups in your cabins. You will notice how awesome the staff are onboard trains, so if you have any questions then don't hesitate to ask because they will have all the answers plus some great suggestions too.
The Romance
If you're looking for the most romantic way to travel then look no further than the train. The charm, slow pace and tranquility can't be found when using other modes of transport. As mentioned above, you can of course travel alone but traveling with your significant other is ideal – the quality time you will enjoy on your voyage will be unparalleled. Imagine 5-7 days relaxing, chatting, reading, eating, sipping wine together. All that being done whilst you travel through some of the most picteresque parts of the continent, jus laying back together staring out of the window will be special. As a couple you can escape all the stress and hustle & bustle of home, on the train you will be able to focus on one another without have to worry about any unwelcome distractions.
Have you been on a train holiday before? If so, I would love to hear all about your experiences, tips and tales. I think it is great when we, as a travel community, can share our first hand experiences with others to help them plan the best trip possible. All you have to do is pop your thoughts in the comment section below this article. I'm really looking forwarding to reading everything you share, hope to pick up some top tips and maybe some new train routes to travel on. Thanks for sharing guys!