Many backpackers in pursuit of exciting holidays to Mexico follow a relatively well-defined route, known to many as the Gringo Trail. This trail typically begins in Mexico City and heads toward the Yucatan Peninsula, From here many backpackers develop their itinerary based on travel tips from fellow Gringo Trailblazers.
For info on a few of the trail's popular destinations, look no further.
The Yucatan Peninsula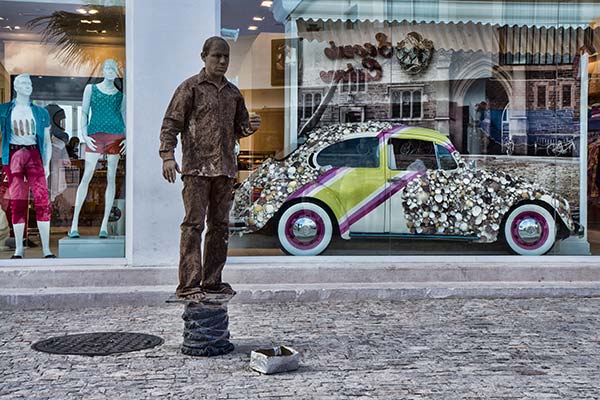 Perhaps most famous for their seemingly year-round spring break parties, places like Cancun and Playa Del Carmen are over the top and not particularly authentic. For backpackers these spots will not hold a lot of appeal, however nearby Cozumel, Holbox or rustic Tulum are better options for exploring the authentic peninsula. These destinations are more laid back than their hard-partying neighbors and offer the chance to experience the stunning beaches and fascinating archaeological sites that the area is known for. For backpackers interested in exploring the underwater worlds of the region's famed cenotes, diving options are easily sourced and well worth the adventure.
San Cristobal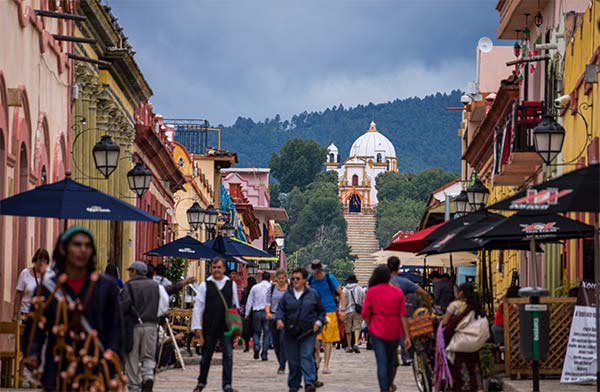 For a change of pace along the Gringo Trail, San Cristobal de Las Casas is a lovely mountain town home to charming churches, bustling markets and beautiful squares. The air is much cooler at this altitude than Yucatan destinations and backpackers may be shocked to experience the drastic change in temperature. Surrounding the city are a number of Mayan villages where visitors can explore the fascinating cultural practices and impressive architecture of this incredible lost civilization. Nearby San Juan Chamula is an indigenous village where Catholic and pagan rituals dovetail in truly unique ways. For backpackers looking for authentic and quirky experiences, witnessing the ritual sacrifice of a local chicken at the altar of a Catholic church is one for the books.
Palenque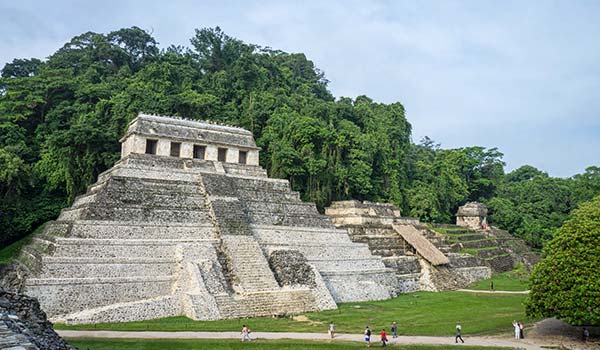 For the ultimate in Mayan ruin exploration, head to the UNESCO World Heritage Site of Palenque National Park. This ancient Mayan village boasts Mayan buildings that are tucked into jungle hills, framed by waterfalls and inhabited by wildlife of all kinds. Backpackers can stay in jungle hut accommodation near the park entrance where local howler monkey populations serve as alarm clocks and evenings are spent salsa dancing until dawn at Don Muchos in nearby El Panchan.
Oaxaca
Moving west, the Gringo Trail runs to the city of Oaxaca, one of Mexico's smaller cities and packed to the brim with charm and delightful entertainment. There are plenty of markets where backpackers can source authentic and beautiful Mexican goods (everything from silver jewellery to handmade hammock chairs), and a collection of world-class museums and stunning architectural gems also punctuate the city's cultural landscape. Local squares are an ideal place to enjoy some of the city's unique culinary offerings including deep fried insects and 'mole' a savory chocolate based sauce that is delicious over almost everything.
Mexico is an incredible country; with vibrant culture, delicious food and fascinating history. The landscapes covered on the Gringo Trail are impressively diverse thanks to the country's massive size, boasting more land than all of Central America combined. From dense jungles to white sand beaches to towering mountains, holidays to Mexico are sure to be unforgettable.