I have just come back from a ski holiday with my kids which I have to share with you. We went to Japan for the first time and I'd have to say that it is right up there with the best ski holidays we've had.
One thing Japan guarantees is an experience that you and your kids will never forget. The reason we chose Japan is because our friends told us that the kids would get so much more than just an opportunity to ski. As far as the kids learning to ski or improving their skills, no where on the planet is better; soft powder coupled with loads of beginner slopes makes is heaven for a family holiday. The resort of Nozawa Onsen was so good we didn't want to leave!

When you're not our skiing on the soft snow you have the chance to let your kids explore Japanese culture, that can be anything from the arts to food, or practicing the language and trying out an onset. To make sure you are well prepared for your ski holiday to Japan, I put together some great tips which will make sure everyone is happy.
Quality Clothing
Kids will always take a while getting used to cold weather if you don't live in a similar climate. In Japan, where you will notice the cold weather and heavy snowfall. this can be more difficult to do if you're not prepared. I don't think that you need to go out spending an arm and a leg on super expensive gear, but it is vital that you buy quality gloves, goggles and socks. If the kids are moaning about having cold fingers and toes or fogged up googles, it is only going to take away from the whole experience for everyone.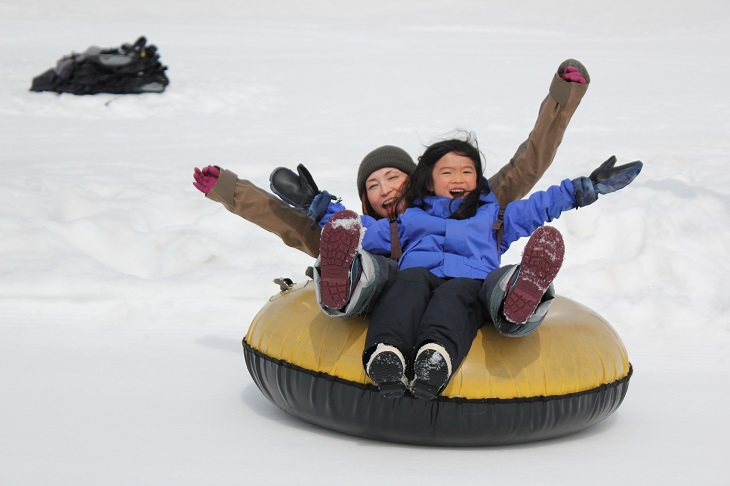 Rest Days
When you're skiing in very cold snowy conditions, in Myoko Kogen for example, it takes its toll on everyone, this is even tougher on the kids. So make sure you have a rest day at least every fourth day, if that's not possible then just have an afternoon of the slopes instead. If you've got kids younger than 7 then they should spend longer than 90 minutes at a time skiing, this can leave them tired and also overwhelmed. Every good ski school will make sure that the younger children have suitable rest and also time for playing during their program.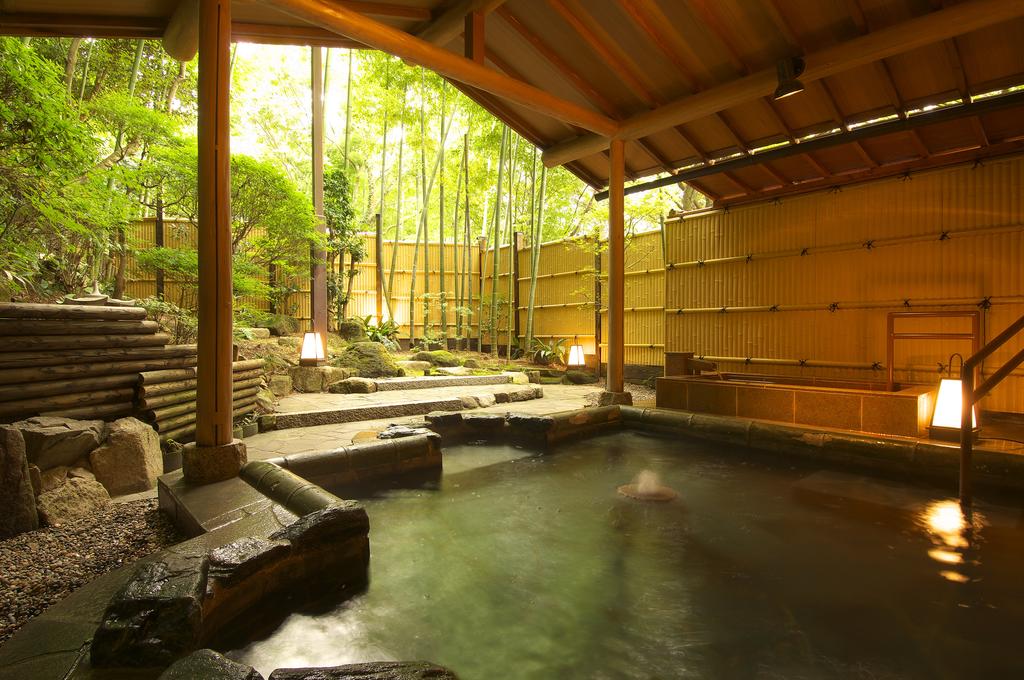 Activities Off The Slopes
The number activities available will depend on where you're staying. In the more larger international places you'll have plenty of activities and days out to try, in contrast the smaller places tend to have more focus on the skiing itself.  Whichever resort you end up staying in, you will always find plenty of things to keep you busy because you're in such a fantastic country. The best things to do are the cultural activities; every resort will have an onsen which are perfect to relax the body after a long day. You certainly won't be short on local food to try, watching the kid's reactions when they try Japanese food will bring a smile to every parent and why not get them to practice a little Japanese while you're there because that's always great fun!