We have spoken to some of the top experts in the cruise industry to put together a fantastic list of the best cruises in the world. If you're looking to book a cruise for your next holiday then one of the following five come highly recommended.
The North Pole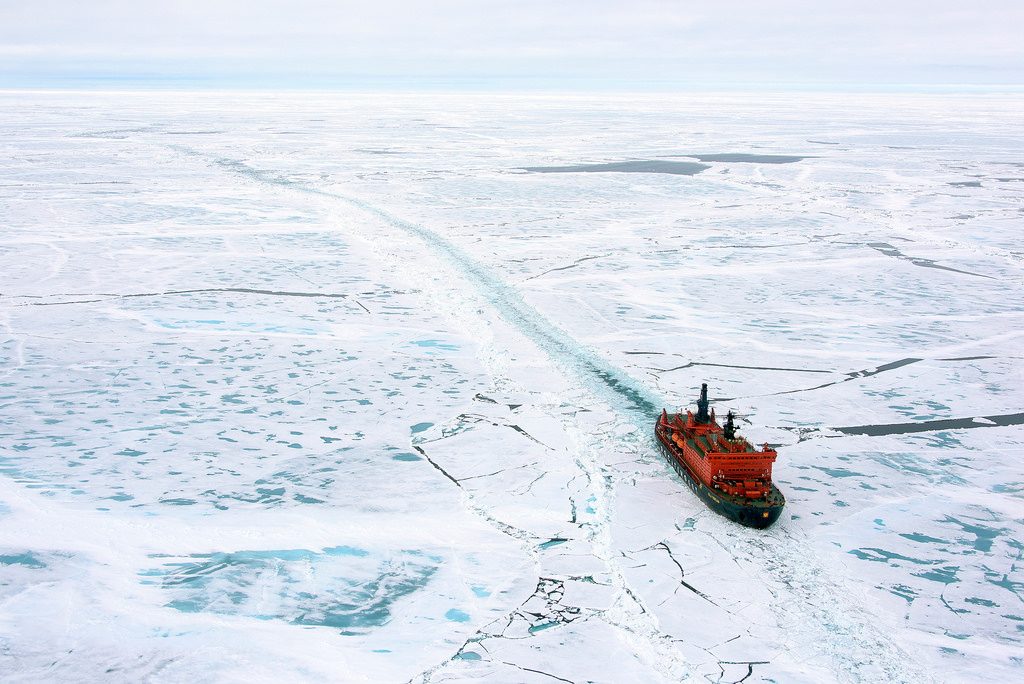 There's a reason why this is top of the list; perfect landscapes, wildlife, indigenous tribes and of course the Northern Lights. If you look through history, travelling through the Arctic and North Pole areas has been seen as the ultimate expedition, it's certainly not for the faint hearted but it is well worth the trip. If you're looking for Arctic cruise deals then you're in luck because there are so many bargains out there to take advantage of that will be within your desired budget, just be sure to look at different options available.
The Kimberley Coast, WA
Kimberley is so vast and full of jaw-dropping beauty that you really actually have to see it to believe it, I have met so many people who have returned from a cruise in the region with a completely different outlook on their future travels. You'll see stunning waterfalls, unblemished wilderness and breath-taking canyons in this dramatic natural wonderland.
Antarctica
Antarctica is absolutely amazing; with its combination of wildlife and frozen landscapes it is probably the most unique cruise destination on the list – it is one of the best adventures I have been on! Essentially your cruise ship will act like a sort of floating camp, and will anchor at different locations for a few days at a time. There are many cruises available when it comes to cruising Antarctica, so make sure to look at different options before booking! You are then able to head out and explore in kayaks, zodiacs hiking in your snow boots or even going mountaineering with a guide.
Alaska
I love Alaska, having been on two cruises there now I know first hand why it is one of the most desired locations in the world for a cruise. The landscape there is made so dramatic by the glaciers, pristine waters, ice-covered mountains and of course the frontier towns. There are plenty of cruises on offer here, you can stick to the well known tourist routes or choose to be more adventurous by going off the beaten track for an adventure – which ever you decide to do, you can be sure that it qill be the trip of a lifetime.
Galapagos Islands
The Galapagos Islands are absolute heaven for any nature lover. The abundance of wildlife and sea life is what really put this incredible destination on the map. There are various different types of cruises you can join to explore this beautiful region. You can board a small catamaran or hop on one of the large and impressive liners.
Have you been on any of the cruises qe have listed above? It qould be brilliant to hear your opinions, tips and experiences. Please also do let everyone know if you have a special cruise you would like to add to the list. All you need to do is put your comments in the box below. We're looking forward to reading them all.