Visiting China is quite a challenge for any tourist, if for no other reason than the significant difference in culture, language and environment that you are going to encounter. As with any type of trip it is vital that you plan well before traveling across the amazing country and we have some top tips on how to make the journey as easy as possible. This is not to say that you won't enjoy your trip to China of course, on the contrary, but it is important that you know what you are getting yourself into and that you have taken steps to ensure that your trip goes as smoothly as possible.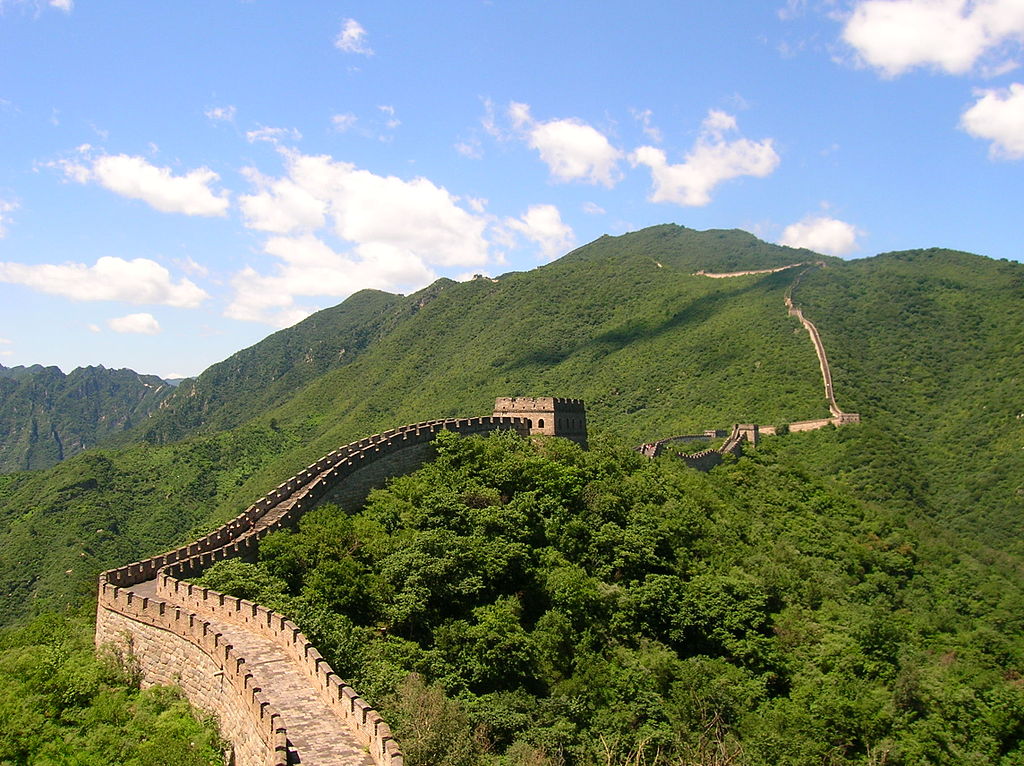 When to Visit?
When is the best time to visit China? Well that is going to depend greatly on where you plan to go and what you plan to do. Owing to the sheer size of this nation the climate is drastically different from region to region so you will need to do some research before booking up. The last thing you need is to book a trip to Beijing when it is hot and humid or to book a trip to Shanghai when there is rain and flooding afoot.
Language App
There are not a great deal of English speakers in China and unless you plan to do a crash course in conversational Mandarin, it is a wise move to get yourself a great language app. Pleco is a brilliant app for this purpose and it specializes in Mandarin and Chinese dialects. The app costs $15 but it will help you out immensely when looking for help, asking for directions or simply having a conversation with a local.
Safety in Chaos
China operates on a model of chaos, traffic is crazy, the density of people in small spaces s something difficult to comprehend with and many of its most important cities are noisy and fast-paced urban jungles. You will have to get used to the madness but it is important to remember that China is generally a very safe place to visit. Crime figures here are low and it is almost unheard of for tourists to fall victim to criminals.
Cultural Tips
Do your homework about your destination before going to avoid any kind of cultural faux-pas. For example it is rare to find toilet tissue in public restrooms so always take your own, taxi drivers in major cities like you to pay in coins rather than notes, whilst market sellers prefer you to pay in notes rather than coins. When it comes to rice you likely won't be offered this with your meal, as it is seen as a cheap way to fill up, if you do want rice then learn to ask. These little foibles are what makes this culture and you can make your life easier by learning about them.
China is the land of possibilities and tourists absolutely adore their time here, you will too and you'll enjoy  it even more if you plan well ahead of your trip.