Now that spring is well and truly on its way in many parts of the world, people from all walks of life are starting to consider what to do for those summer getaways that everyone always looks forward to all year long. There are so many great options out there for all kinds of people in all kinds of situations, from budget friendly ideas all the way up to luxury holidays in five star resorts on far flung tropical islands. If you're trying to think of a great holiday idea for this year, check out some of these top destination ideas for 2020. Can't decide? Why not pick two or more and book some cheap flights so you can enjoy more places more often!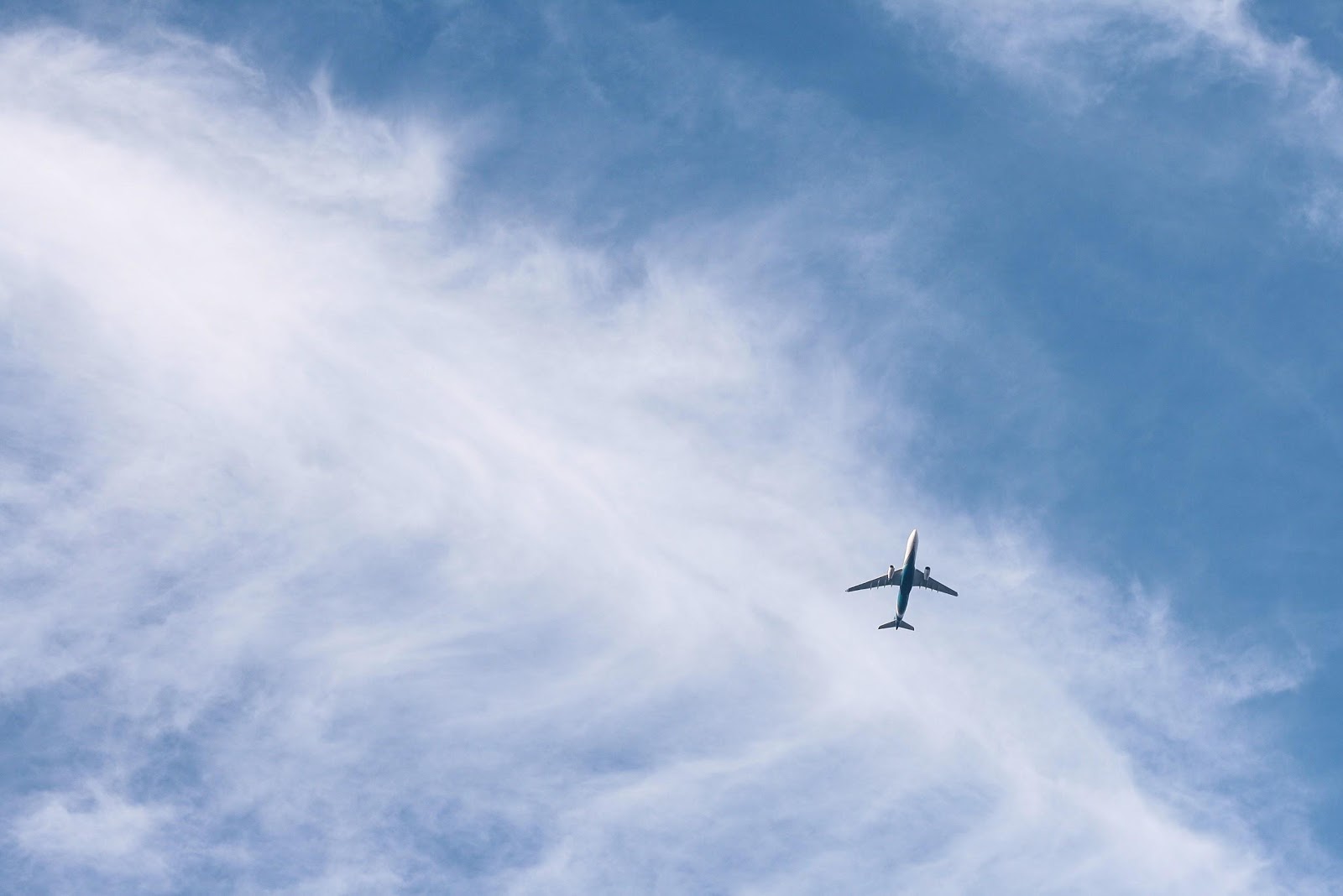 Morocco
This northern African nation is bordered by the Mediterranean Sea to the north and the Atlantic Ocean to the west with the Sahara desert spanning its eastern and southern borders, making Morocco a cacophony of interesting options for excursions which nature lovers and adventure seekers would find irresistable. Morocco is home to numerous great retreats that combine surfing and yoga for extremely affordable prices when compared with similar packages in Europe. Add to this the extremely mild to hot weather in Morocco and you have yourself a winner. Top picks for sightseeing include the old leather dyeing vats of Fez, the souks of Marrakesh, exploring the port city of Essouira and, of course, notable 'blue city' of Chefchaouen, a popular backpacking spot.
Greece
While Greece may have had its share of ups and downs lately, it's back and better than ever with the ability to do the country on the cheap if you're careful about spending and where you stay. The country is home to some of the most gorgeous and incredible sites and sights such as the Oracle at Delphi, Meteora, the Palace of Alexander the Great and more. Athens is a bustling and beautiful city with its historical ruins as well as the Parthenon standing over the city. To keep costs to a minimum, try going during their 'open' weekends when the city's attractions including the Parthenon are free admission. Want some sun, sea and sand? The islands of Corfu, Crete, Skiathos, Santorini and Zakynthos are great options – just be sure to research quiet areas if you aren't into Greece's burgeoning party scene on the islands.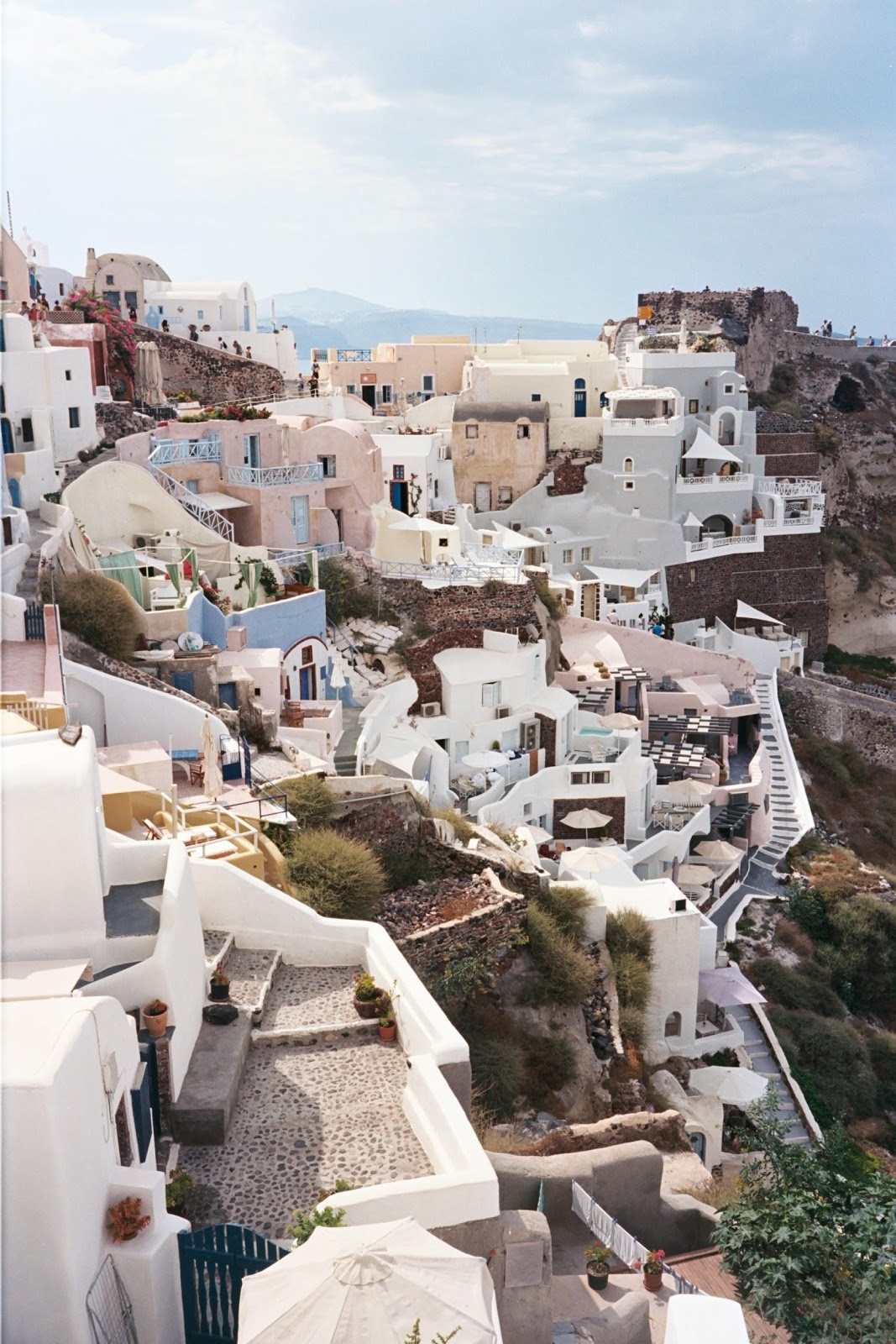 Georgia
Ah, Georgia. Where 1950s Stalinism meets the 2000s European cosmopolitan scene. This country is one of the top up and comers in the travel scene as reported by trustworthy sources such as Lonely Planet. Tblisi, the capital, is a mix of old Soviet-era blocks of flats with an increasingly European styled city centre. You can opt for staying in the likes of Marriott or Radisson level hotels or go with something a bit more local-centric with homestays or Air Bnb's.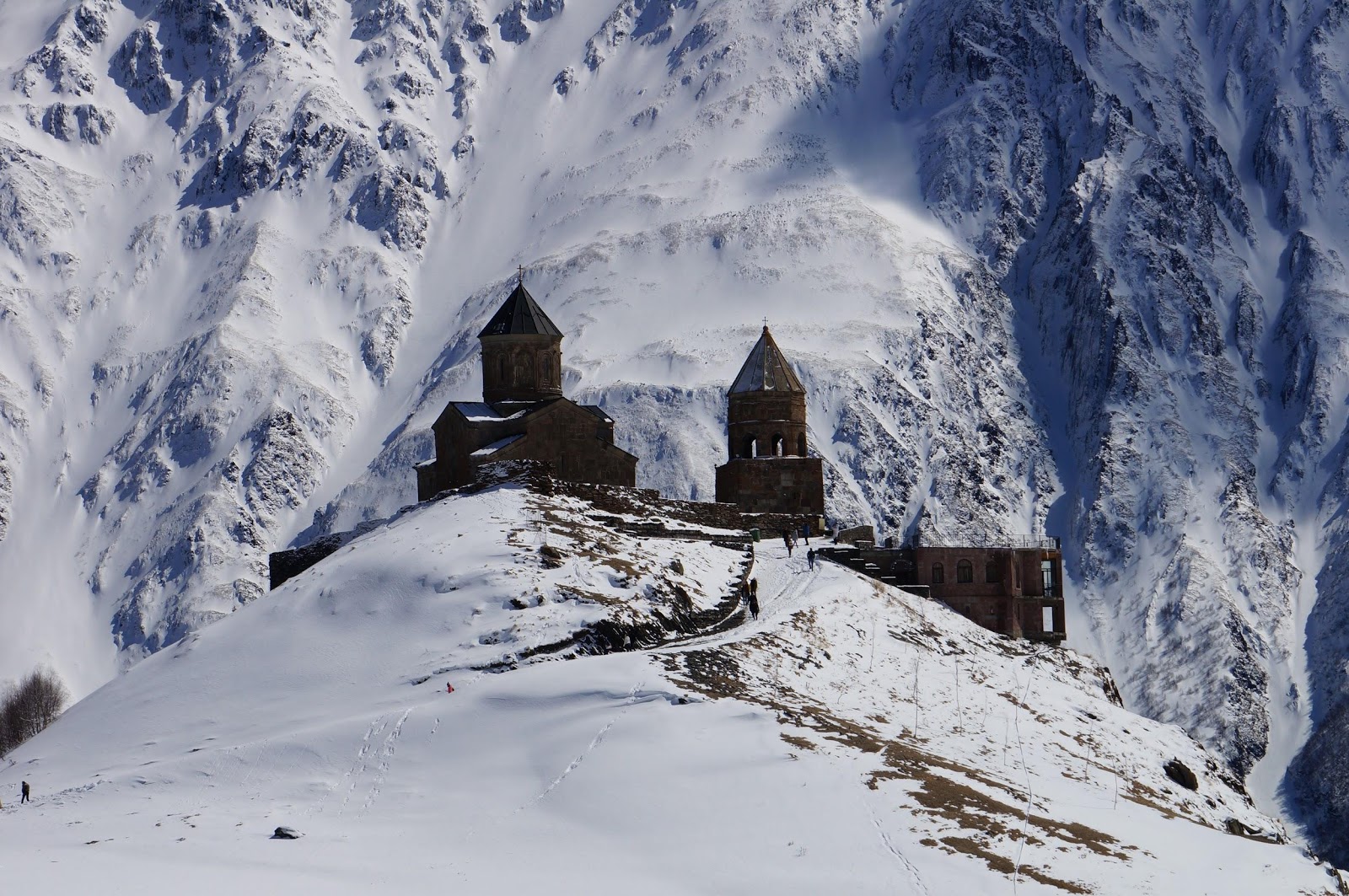 The wine in Georgia is some of the best in the world, as is the food, and you will find Georgian food to be the delight to the vegetarian group with many dishes offering up a combination of nuts, seeds, and a whole host of its very fresh produce. For those looking to explore further afield in the country, check out Gori, the birthplace of Stalin where you can visit his home (now a Stalinist museum). Other notable excursions away from Tbilisi include Sighnagi, noted for its wine making and mile after mile of vineyards, as well as Kazbegi, right on the border with Russia where Mount Kazbeg (also known as Mount Prometheus) stands overlooking the valley below. A climb to the Gergeti Trinity Church is a popular attraction that draws tourists from around the world to attempt the two hour hike to the top where the views surrounding the area are breathtaking to say the least. Homestays abound in Kazbegi where you can be expected to pay about $25 a night for a room with both dinner and breakfast.
So whether you're looking for a truly relaxing holiday with sun, sea and sand or you want something a bit more on the wild side with a touch of adventure, hopefully these cool suggestions will help you make an awesome choice or two for the best summer getaway ever – regardless of who you will be travelling with!