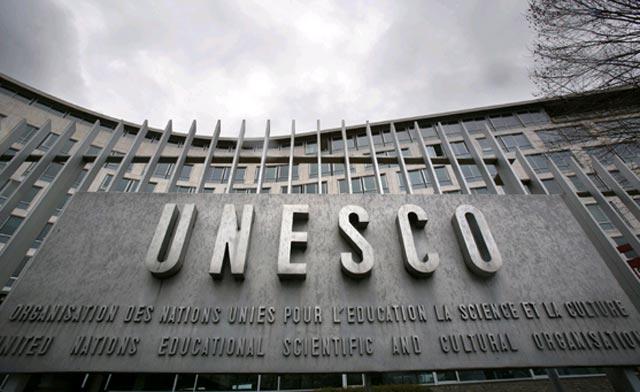 This is a list of the UNESCO world heritage sites I've traveled to and visited so far.
Having visited only 10 of the 962 on the list , I have a lot more to check off.
What is the UNESCO World Heritage List?
UNESCO stands for "United Nations Educational, Scientific and Cultural Organization".
A World Heritage Site is a place that has been designated as having special cultural or physical significance. The list is maintained by the international World Heritage Program administered by the UNESCO World Heritage Committee. The program catalogs, names, and conserves sites of outstanding cultural or natural importance to the common heritage of humanity.