There are several iconic spots in New York City, including Times Square, the Statue of Liberty and the Brooklyn Bridge. These are prime destinations for every tourist in the city. While it is important to see these landmarks, it is even more important to take a more genuine bite of NYC while you're there. Check out these unique and unusual NYC destinations that need to be seen – or heard – to be believed.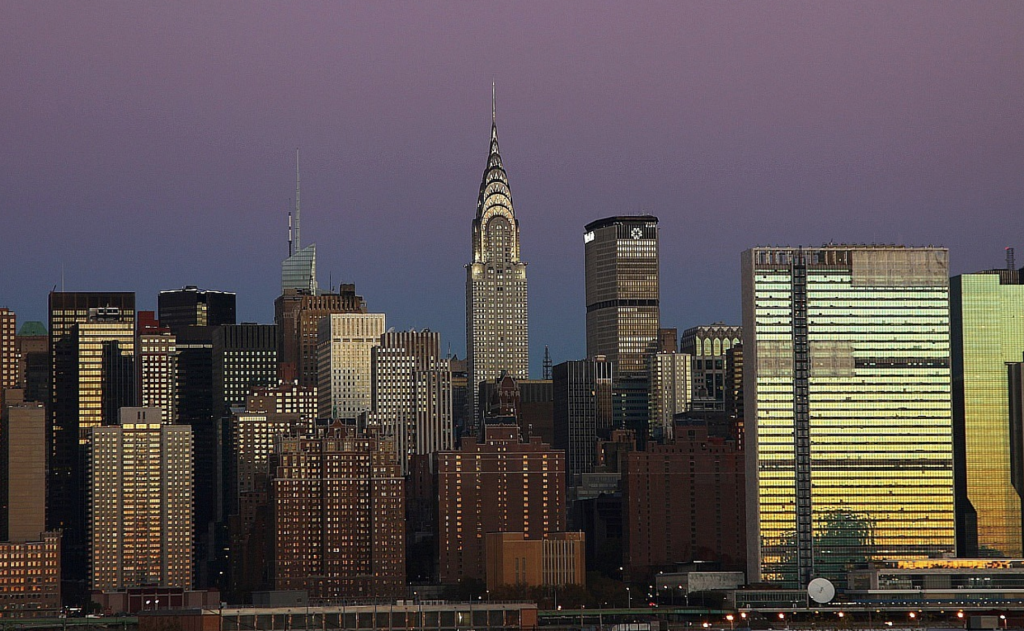 City Hall Station
While it is not a lesser known destination per se, City Hall Station is generally less crowded than Times Square and is just as exemplary. Truly magical, this underground station was a part of the first subway line built in New York City at the turn of the 20th century. While it was abandoned as the platforms had to be lengthened, its Romanesque Revival architecture is still worth waiting for a free tour given by the New York Transit Museum.
High Bridge in Harlem
The view of the Manhattan Skyline in New York City is one that every person should experience in their lifetime: it is truly awe-inspiring. Most tend to pay the expensive ticket prices for the Empire State building, but there is no need to pay so much when you can get this idyllic view in a less-crowded spot.
The Grand Central Station Whispering Spot
Grand Central Station is a popular place for tourists to NYC, but it turns out that this is a place that is better heard than seen. If two people stand on opposite ends of the arch that is in front of the Oyster Bar and Restaurant, they can speak into the wall and the other person will hear it. If you don't have a partner, you'll hear the whisperings of other curious tourists.
Obscura Antiques and Oddities
Not only is this obscure shop a lesser-known spot in New York City, Obscura Antiques and Oddities specializes in being NYC's destination for the strange and unusual. With important pieces of medical history, creepy dolls, and a variety of weird antiques, Obscura is one of the most unique shops in the East Village and is the ideal stop for those that crave eccentricity and horror.
A Piece of the Berlin Wall
Whether you are old enough to remember or want to experience this piece of history, head over to 520 Madison Avenue to see a fragment of the Berlin Wall. This tumultuous historical artifact is not really a secret of NYC, but it is one of the largest sections of the fallen wall still intact. It is open to the public in the lobby for all to admire and contemplate.
The Classics
Although you want to be a savvy traveler, you can take the time to experience the most visited places too. While the lines can be long and the ticket prices high (look around, you're bound to find a deal or an alternative), a visit to the top of the Statue of Liberty or the Chrysler Building is typically worth the effort involved. Visit every site on your bucket list with a bus tour, and hop on & hop off on your schedule.
A visit to New York is always unforgettable. Both the strange and the simple will keep you coming back time and again, and you'll fall in love each time as the city continues to change.