Going on a safari holiday is always an amazing experience, but if you want to have the best trip possible then there's only one place for you to head to – AFRICA. Before I had ever been on a safari, Africa was the only place where I thought of going, the reason it was at the front of mind was because it's the one place where everyone associates with safaris. Especially South Africa National parks.  Africa is the gold standard for safaris, so if you plan on going on one you have to go here especially if it is going to be the first safari you've done.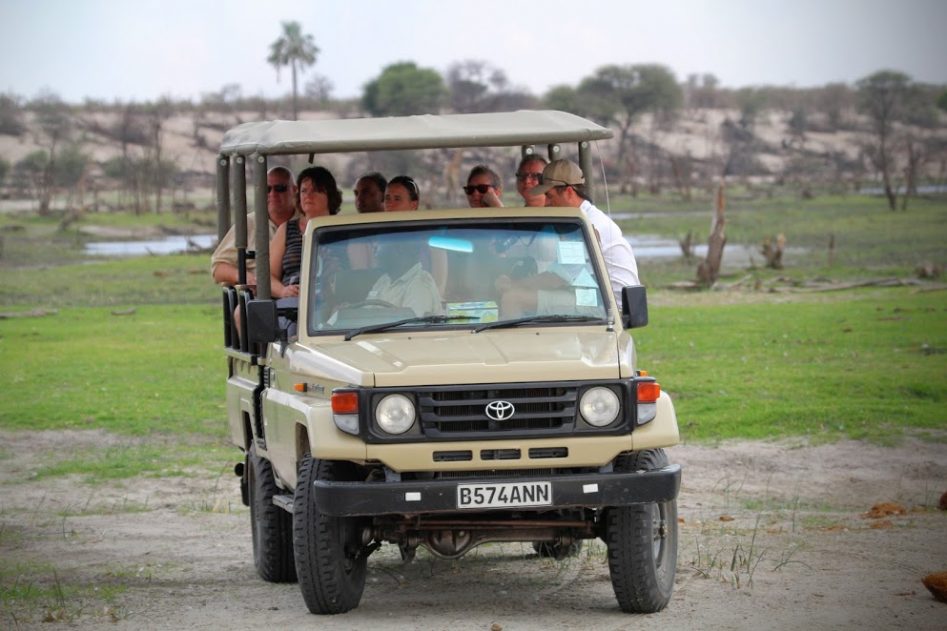 I am sure there are many of you out there who have an African safari on your bucket list but still haven't been, well I am here to tell you that you need to book it asap! You'll have the experience of a lifetime and one you'll never forget, I mean why go on a river cruise when you can go on an African safari and see the big cats in their natural habitat?!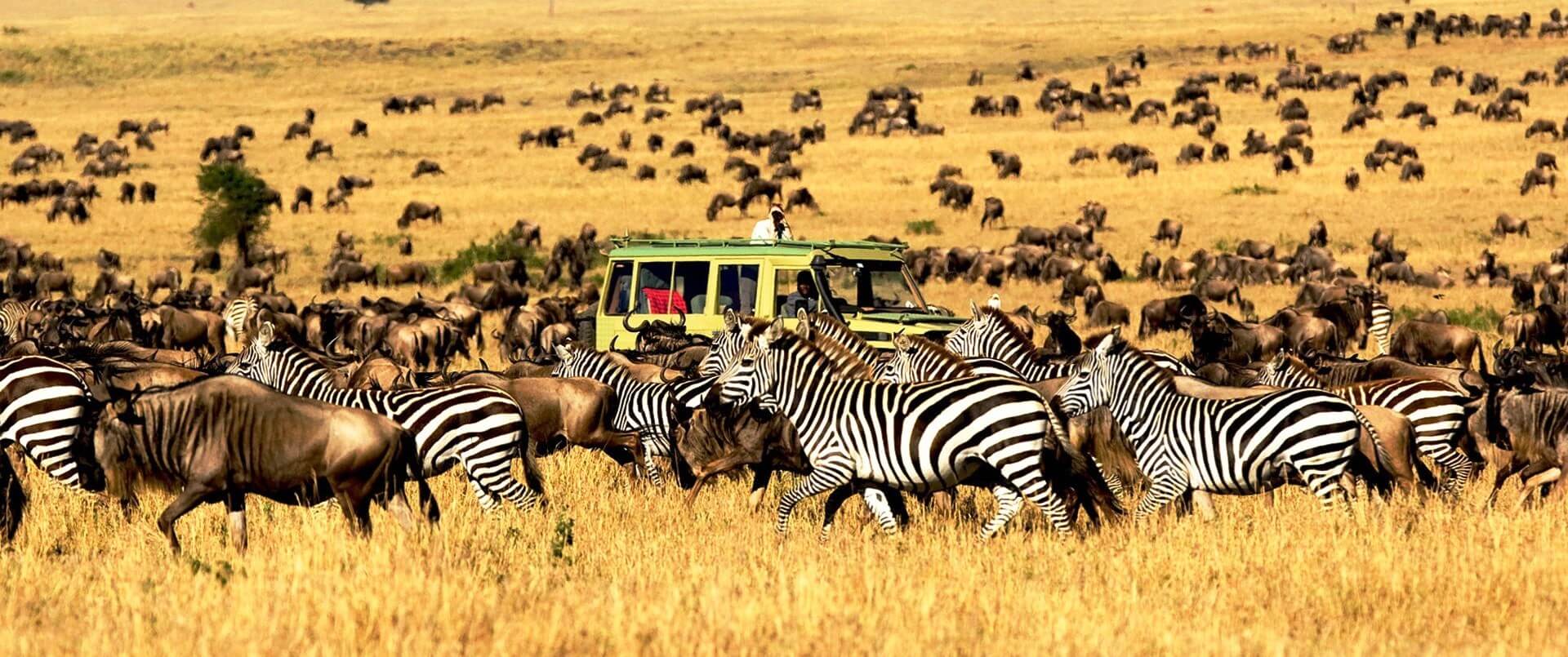 Here are 10 reasons why I loved my African safari and why I think you should all go on one, it will be one of the best trips you've ever been on.
You can escape all the stress of the hustle and bustle back home when you join an African safari. The scenery and environment will be the polar opposite of life back home and in the office. We went at a nice slow pace, exploring the wildlife, feeling at one with nature, and the best part was that I felt a million miles away from home and the rat race. I went back home feeling so refreshed and recharged, being out in untamed areas with a small group really did renew my energy for life.
It doesn't cost as much as you think, there are plenty of budget friendly options available. The great think about booking and paying for your safari is that most costs are included making it much easier to manage your budget, you don't have to work about any hidden or unexpected costs. I would say though that when you're going on the trip of a lifetime you don't want to go for the cheapest option if it will impact your time there, paying a little more for special memories with your loved ones is priceless.
You get to see the animals in real life and not on the tv as you've always done! It's amazing seeing the beautiful creatures up close and you need to go soon because many of them are endangered, so they might not be around when you do finally book your trip. The feeling you get when you see one of the big cats roaming freely past your 4×4 is spectacular. You've seen those animals on tv for years and now you get to see them up close and personal – it'll make you hair stand on end. Your guides will always be super professional and when they start tracking a herd it is a real thrill, especially when you go through the bush and on the other side you see a herd of elephants or giraffes.  If you get the chance to go on a night safari I highly recommend it, the nocturnal animals are a sight to behold.
You don't have to plan much at all, it's super simple. Hiring a car with Avis in the country of choice is easy, then sort the safari out on the ground. We've all been on holidays where it has taken months of planning, caused arguments and been super stressful. None of that happens when you're booking an African safari. Firstly, everyone going is very happy about it so there definitely isn't anyone complaining. Make sure you choose an experienced tour operator, read reviews online and get recommendations from friends.
A safari is the safest possible way for you to experience untamed wildlife in its natural habitat. Let's be honest, if you decided you wanted to head off and see the lions with just your backpack and no guide, A) you may not return or more likely B) you simply wouldn't be allowed in. To explore this unique place you will have very experienced guides who have catered for all sorts of traveller in the past. I was amazed by how professional and understanding they were. We didn't have to think about a thing, more often than not they answered the question before I had a chance to ask it – they were really on the ball. It is important you feel safe out there in the wild and our guides made us feel comfortable from the get go.
You'll see much more than just the animals on your safari. Whilst the animals are certainly the main attraction, on your safari you will also see stunning scenery, plus historical and natural sites. Make sure you have plenty of space on your memory card and the camera fully charged because I promise you will be snapping away non stop. It might be the only time you're going to be in those places so you need to make sure you capture those memorable moments. Your social media is going to be full of pictures everyday with lots of jealous friends asking you when you are!
As well as your guides who can explain the sights to you, there will also be game rangers too. Without the game rangers your chance of seeing the well known wildlife would decrease dramatically. They also make sure that you never get lost, are outside of the gates before the game reserve closes. The way they know everything about the animals' movements and the environment is really something that will blow you away.
You will make new friends from different places! So, not everyone goes on a safari. That means you're going to meet like minded people in your group. There are also safaris specifically for certain types of travellers; families, couples, over 50s and more. You certainly are not short of conversation every evening at dinner because you get to reminisce about the crazy day you had on the safari.
Have you been on a safari before? I would love to hear all about it; where you went, what you saw, any special tales, tips and recommendations. I think it's great when we, as a travel community, can share our first hand tips to make sure others have the best time possible. So share away and write as much as you can, I am sure there are some really special tales and experiences to share. All you have to do is put your thoughts down in the comment section below this article – thanks for sharing guys, I can't wait to read what you have to share!