The majority of people only get a few weeks off each year, they work hard all year round and they really do deserve to have the best time possible when they're away from the office. It seems that life has become increasingly busy and we get less time than before to relax and indulge in what we enjoy. So I have taken the time to write about 3 great types of holiday for you to consider this year.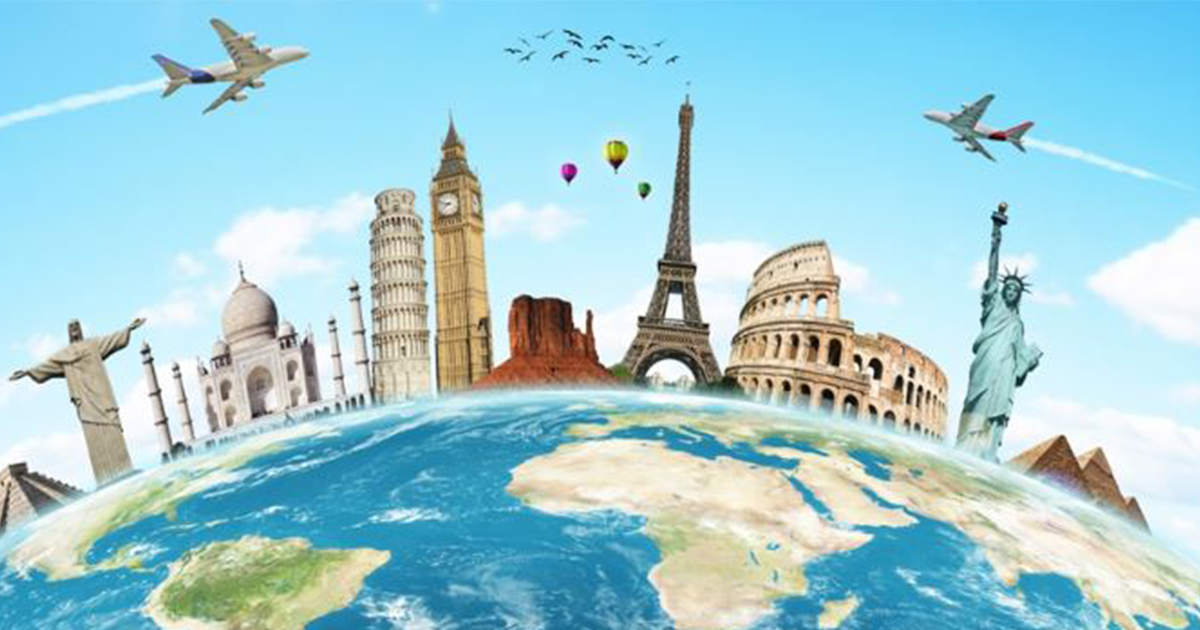 I have been lucky enough to try out all these types of travel, I don't think one is better than the other because it really depends on what you're interested in and also what sort of mood you're in too.
Volunteering
Volunteering overseas is one of the most worthwhile things you can do with your time as well as having an amazing experience. I know that some of you out there think this is no way to spend a holiday but you'd be surprised how much fun you have, the amount you learn and once in a lifetime experiences you will have. There are volunteering opportunities all over the globe, so do you research about which country is best for you and which charity you'd like to help.
Adventure
Adventure Travel is definitely one way to forget all about the rat race back home! People have different levels of adventure and what they need to get their blood pumping. Adventure travel could be cycling across a country, climbing a mountain and even exploring countries which may be unstable due to political issues. On an adventure holiday you're guaranteed to have a great time and stay young!
Relaxation
Relaxation should be a part of any holiday but some people need it more than most, they need it every second of their holiday – I completely get it! When you work a ridiculous amount of hours every week, all you dream of from a holiday is to relax and rejuvenate. This will most likely include very warm weather with the sun shining, a sandy beach, spa treatments, mouth watering food and second to none service which will ensure you don't need to lift a finger! So by the time you return home your mind and body has a lease of new life.
What's your favorite type of holiday? I'd love to hear your thoughts, all you have to do is pop your comments in the box below – thanks for sharing guys!