Tel Aviv is quickly becoming one of the hottest travel destinations on the planet and whilst once upon a time it would be the ancient city of Jerusalem that would be on the minds of tourists visiting Israel, it is this ultra-modern and super cool city which is getting a lot more of the attention in recent years.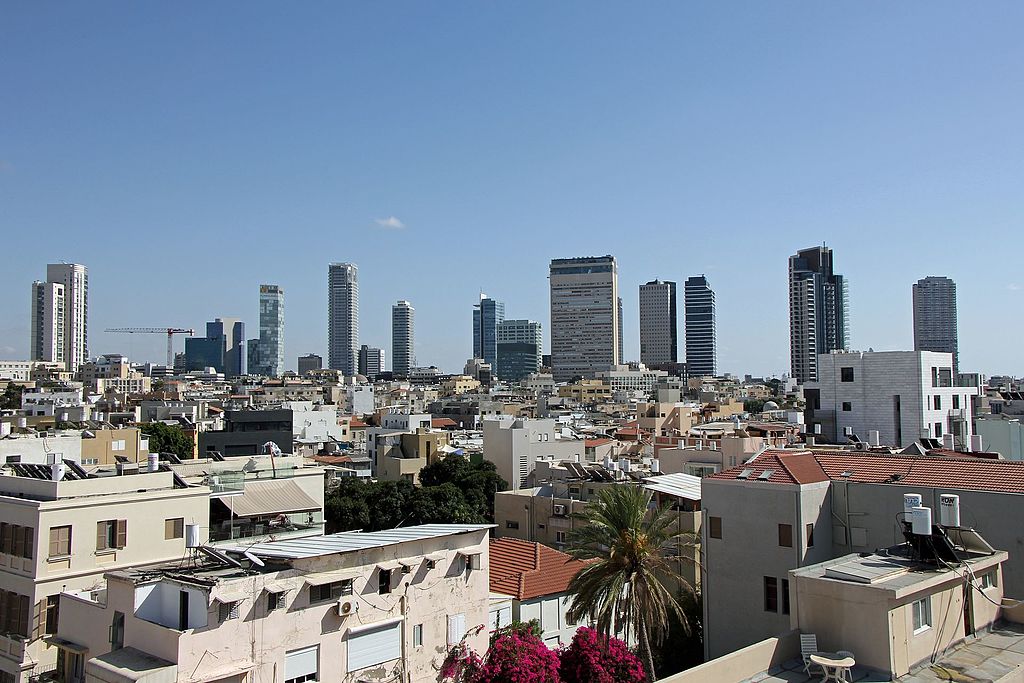 Tel Aviv is not just bringing in tourists thanks to its modernity however, its food options, nightlife, beach culture and trendy neighborhoods are attracting tourists from wide and far. This makes for a great choice for an ever so slightly different vacation spot, and here are 5 awesome things to do here in order to get the most from your trip.
Neve Tzedek
This place is the epitome of what the city is like, an old neighborhood which has been taken over by a far more hip and happening crowd. The traditions are respected but this is now a bustling zone with vintage fashion stores, public art spaces and some very cool and highly rated restaurants. Cool down with an ice cream from Anita, widely considered as the best in the city, and indulge at lunchtime with some authentic food at the famous Dallal restaurant.
Jaffa Visit
Jaffa is one of the oldest port cities on the planet and it makes for a really lovely day trip from Tel Aviv city. The Old City of Jaffa is a great place to pick up some souvenirs to take home with you and the flea market here is a great place to shop for a classic Hamsa necklace or a traditional mezuzah which features verses from the Torah which are presented in an ornate manner, check out this mezuzah buying guide before visiting so that you can get the perfect item.
White City Walking Tour
Recognized by UNESCO, the White cIty can be found in the center of Tel Aviv and it is notable because of the stunning and forward-thinking architecture which can be found here. The style of architecture which you'll see on a walking tour in this area is known as Bauhaus, which was brought to Israel by German Jews, and the locals loved it and welcomed it to the city.
Beach Promenade
In what has been a very positive move Tel Aviv have recently renovated the beach promenade and really turned it into a thing of beauty, even to rival the beaches in Crete.  It now offers the perfect place to wander through this great city, sea on one side and vibrant life on the other. The promenade offers the perfect vantage point to witness a glorious sunset and it is also home to many beach front bars and cafes where you can enjoy some local dishes within an earshot of the beach.
Relax in Rabin Square
Rabin Square is where the Tel Aviv town hall is and it is a beautify plaza to visit where you can relax and drink in the surroundings as you watch people get on with their daily lives. There are free lawn chairs set next to the fountain here which are a well thought out installation that really represents what this city is trying to do with its public spaces.
Have you been to Tel Aviv before? What did you enjoy most? Let us know in the comments, we'd love to hear from you.