As someone who is traveling for the majority of the year, staying in touch with friends, family and business colleagues is absolutely vital to me. For many years I flirted with a range of apps to stay in touch with these people through calls and messaging but there were always issues which meant that I didn't get the experience that I was looking for. As any of you who travel will know, there are few things more frustrating than not being able to get in touch with loved ones or business associates, or worse still, speaking to them through blurry video calling or calls which lag.
I was very happy then when a friend turned my on to Zangi, an app which allows you to make calls and send messages, without the snags. Here is why I love Zangi, and why I think it is the only app which you'll need to stay in touch.
Calling
The first thing that I noticed about this app was the extremely high quality of calls, both with video and audio. In terms of video calling, Zangi provides you with HD quality calls and it almost feels as though your in the same room with the person you're speaking to, even if you're on the other side of the world.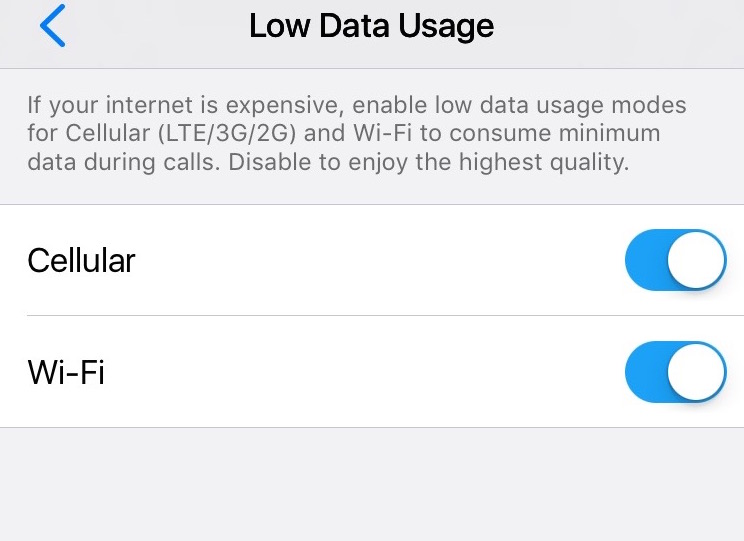 Data Roaming
As anyone who travels frequently will tell you, those data roaming charges can rack up very quickly, even for the most simple of online tasks. Very often I'm not in a position to pick up a local sim and load it with credit just to tell someone that I am safe, or to pass some information on, it is these moments that Zangi really comes to the fore. This app has a function called "Low Data Usage" which manages to save you up to 6x on your mobile data, absolutely perfect for when you are data roaming, and don't want to pay the eye-watering fees. Most of us travellers aren't exactly flush, so this app is the perfect solution, check out the video below for more info on the low data benefits of Zangi.
No Matter Where You Are
Zangi has a unique lightweight data transfer protocol called Zangi SCP and because of this cutting edge technology, you can count on having signal to the app, just about everywhere. The reason for this is that the app is able to operate under extremely low connectivity, as well as consuming the absolute minimum in data. This is yet another reason why I fell in love with this app over its competitors as I regularly find myself in scenarios with very poor connection, in the past I wouldn't have been able to chat with friends and colleagues, with Zangi I can.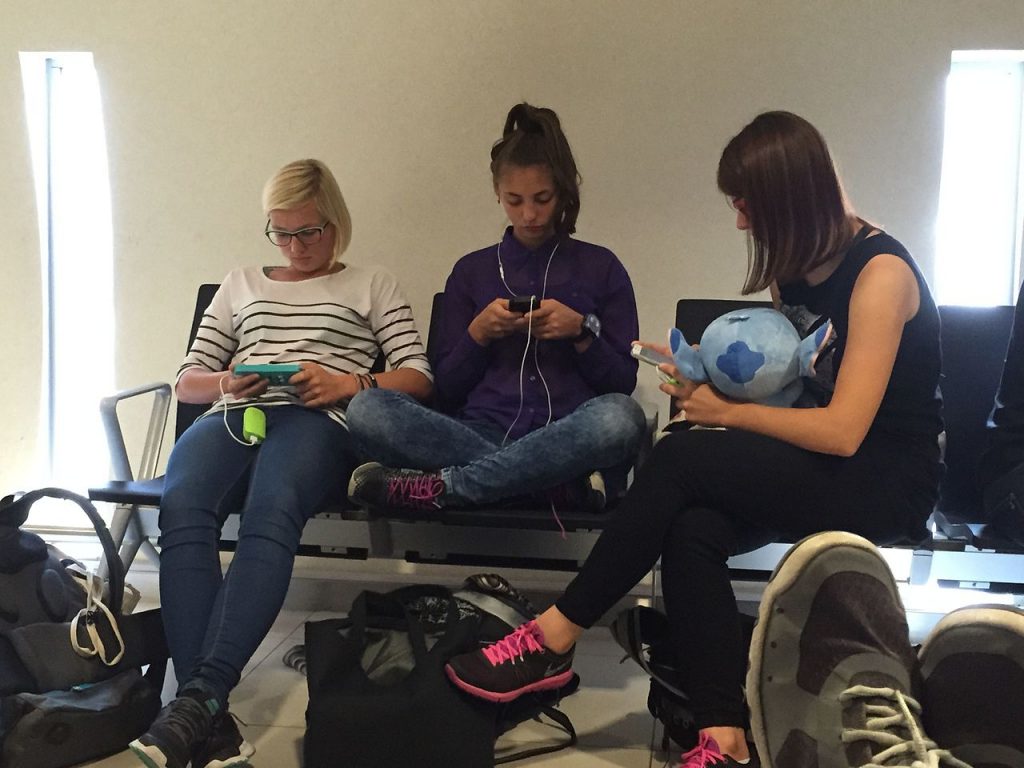 Messaging
The messaging experience with Zangi is super simple and you can get in touch with one or multiple contacts at one time. The app allows you to create groups, instant message friends, family members or business contacts, and you can send multiple types of messages. Through the app you can send photos, videos, texts and even voice messages, perfect for when you haven't the time to type.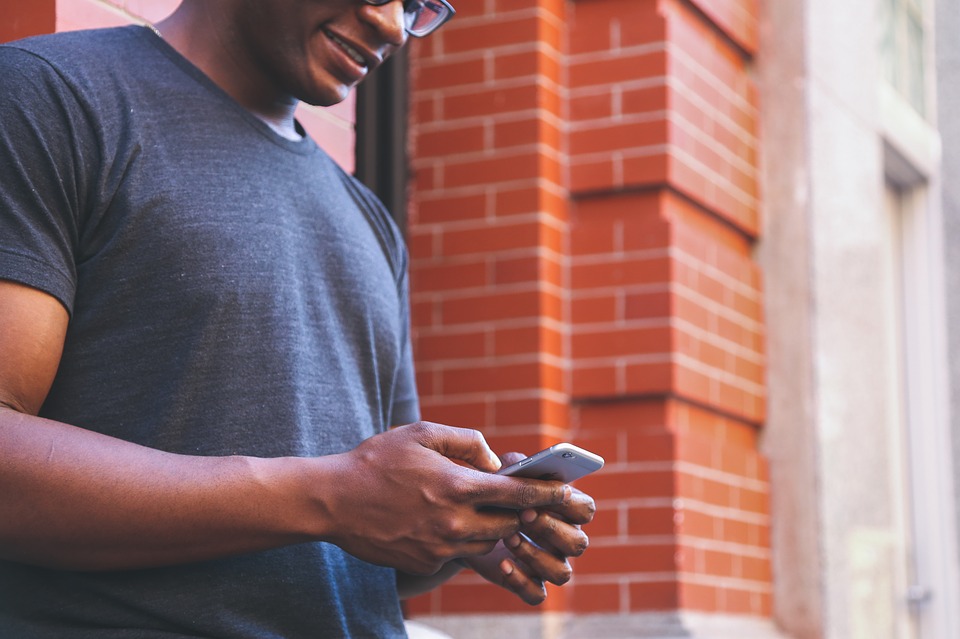 Security
In a world where many companies are susceptible to hacks, this app really has you covered in terms of security thanks to its full, end-to-end encryption. This basically means that other than you and the recipient, nobody will ever be able to see your messages and as if that wasn't enough, Zangi do not store messages on their servers like many other messaging services do.On top of this, the system which Zangi uses is similar to that of the likes of cryptocurrency which operate a peer-to-peer system as opposed to using server-based operations. In layman terms, this means that the only place that your chat history will be stored, is on your phone, and the phone of the recipient, and nowhere else.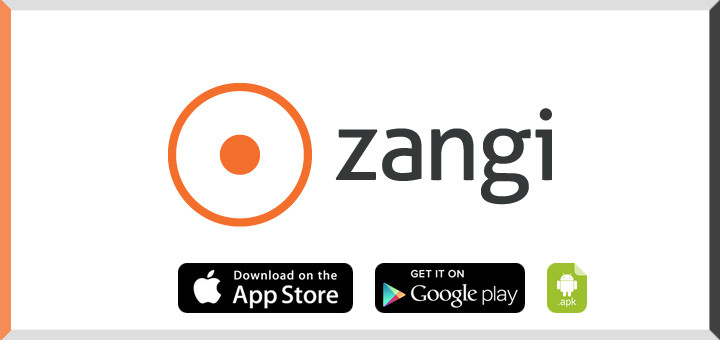 Conclusion and Additional Features
The app is absolutely free, complete with  sticker and emoji packs to brighten up your messages and one of my favourite add-ons is the Zangi-out feature which is credit that you can buy to call a landline, anywhere in the world, directly from your smartphone.
Zangi is really a step above its competitors in terms of security, data usage, connectivity and quality and if you travel a lot and want to stay in touch with friends and family, at low cost, high speed and with unrivalled quality, this is the application for you.