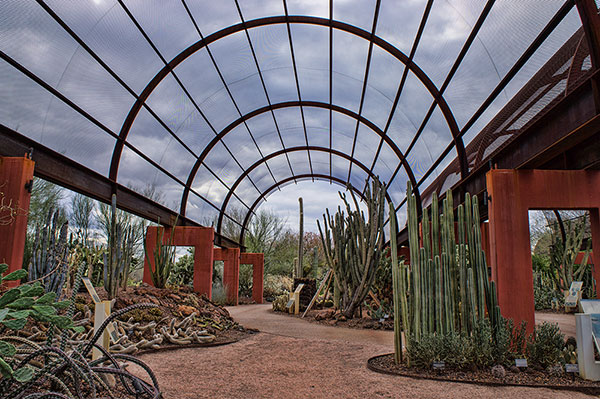 A Garden in the Desert
Phoenix, Arizona
I have to admit, after living in the Phoenix-metro area for over a decade I've been pleasantly surprised over the last year by all of the cool and unique things there are to do – that I had never realized, or taken the time to go see. One of which was The Desert Botanical Garden. Even though I've always known it was here I never really found myself interested in seeing a bunch of plants; especially when there's an abundance of evil, painful, spiky ones covering Arizona. I decided to go after Groupon sent me a coupon deal for half off.
I arrived on a cool, cloudy March day with my camera in hand and spent the next few hours walking the trails at a leisurely pace and found myself enjoying it much more than I had anticipated.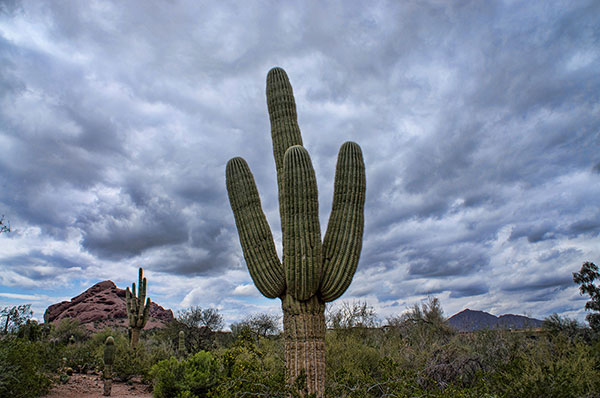 The iconic saguaro cactus that can grow to 70 feet (20 meters) tall and live for up to 150 years. Endangered and protected, an interesting fact: Damaging or destroying a saguaro cactus is illegal in Arizona and punishable by up to 25 years in prison!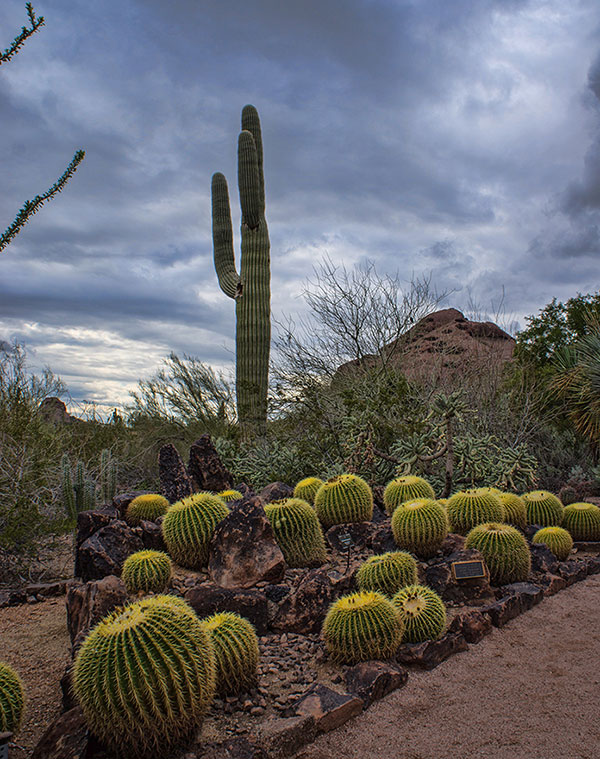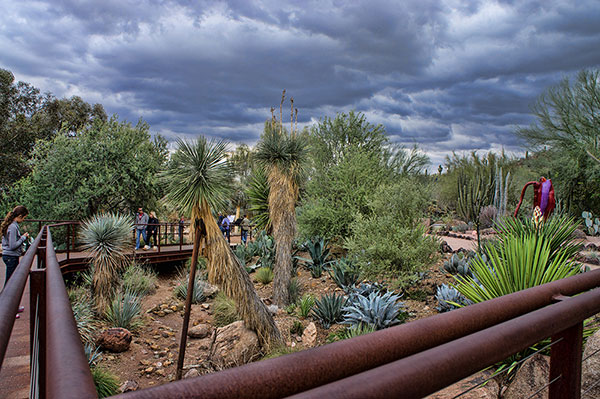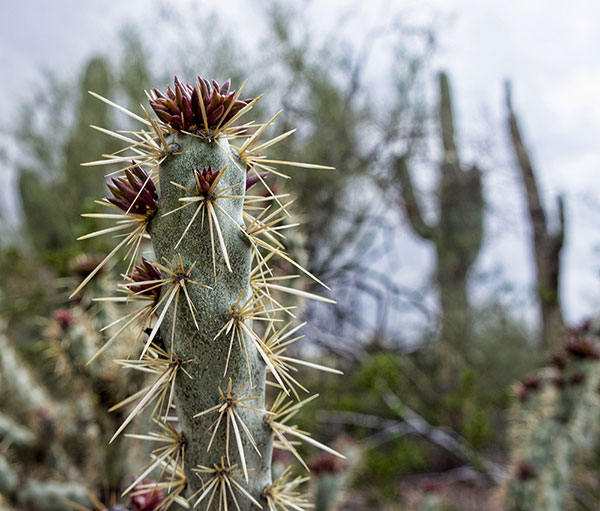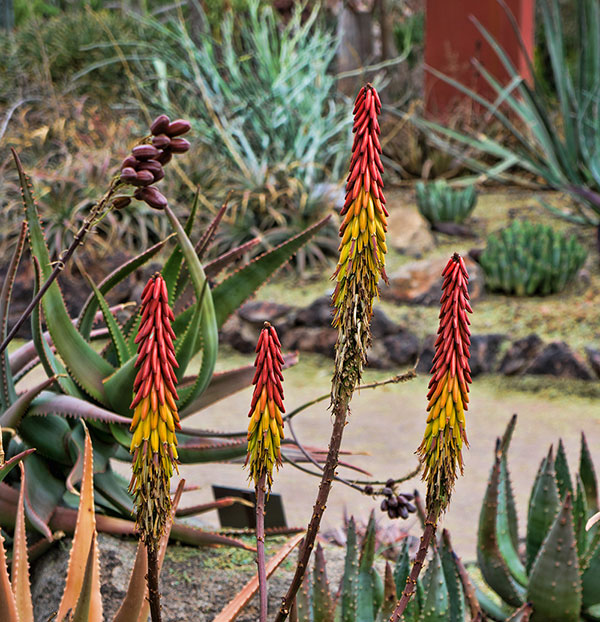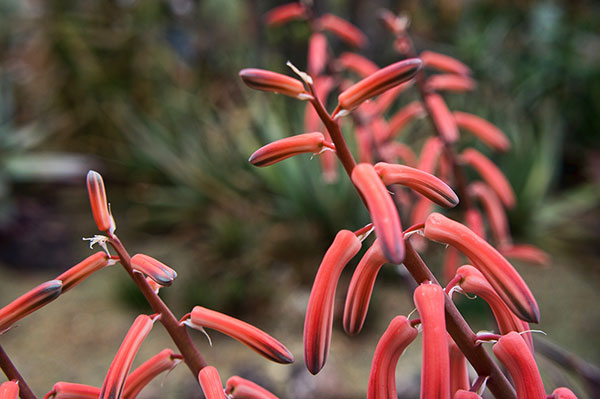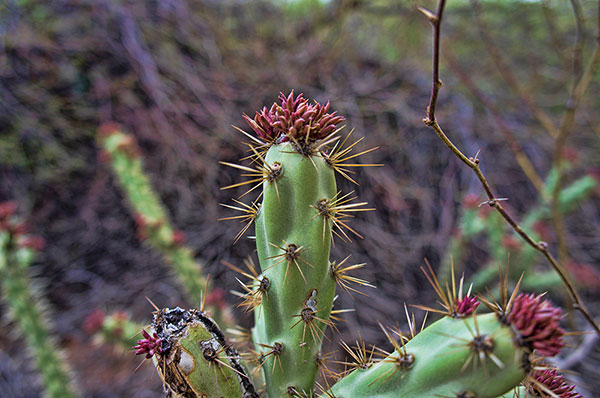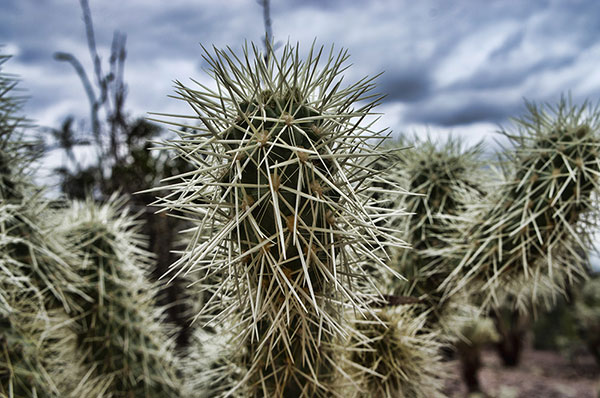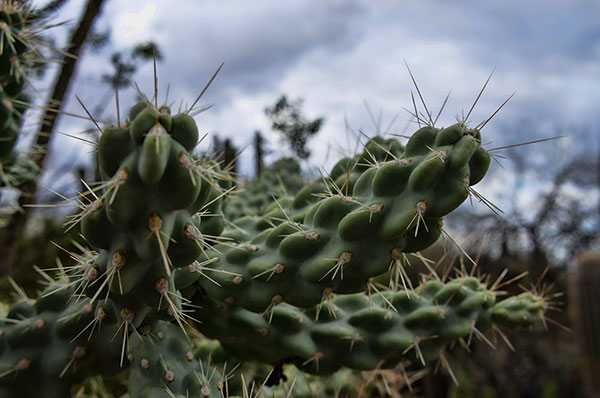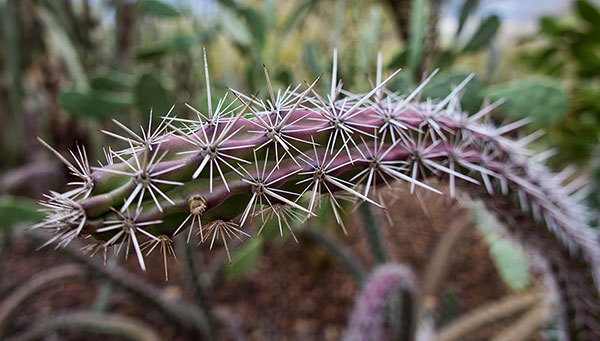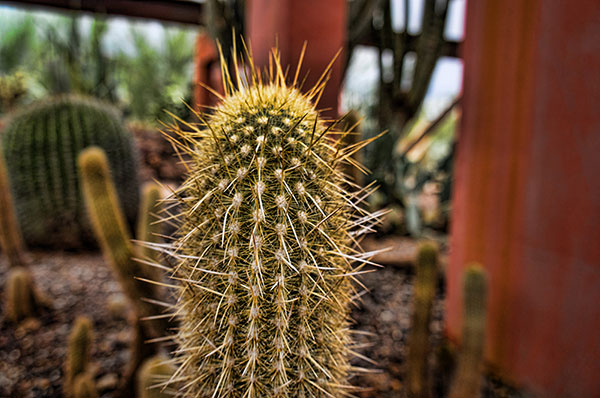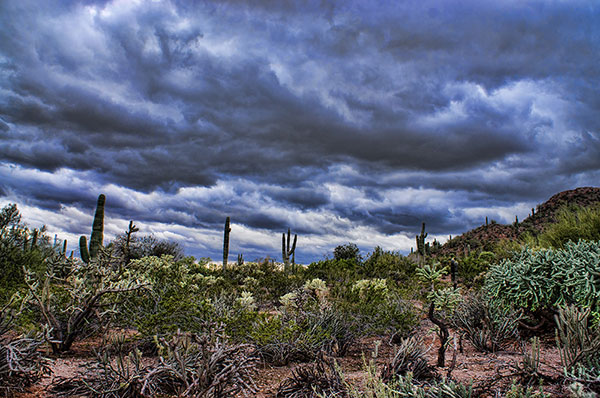 The garden also has a variety of events, exhibits and art on display.  Pictured below is The Four Seasons fiberglass sculptures by artist Philip Haas. Each one representing one of the four seasons.
There was also a Spring Butterfly Exhibit housing hundreds of butterflies but it was temporarily closed from the rainy weather.. which makes me want to go back just to see it!
The Botanical Garden has been open for more than 70 years and features:
145 acres
Over 50,000 outdoor plant displays
Accredited by the American Alliance of Museums (1 of only 24 botanical gardens)
1,140 volunteers
104 staff members
Over 600,000 visitors per year
Regular admission is $18.00/person – find out up to date information on their official website: www.dbg.org