The pandemic years have been the hardest for couples, with financial stress and apprehension about the disease taking a toll on relationships. Those in long-distance relationships had to stay apart, and the ones living together had an even harder time dealing with a lack of space. Whichever is your case, you will probably want a refresh for your relationship now that things are better. The best way to do it is by planning a romantic vacation with your soulmate. Now is the best time to plan one as there are fewer travel restrictions and outings are safe again.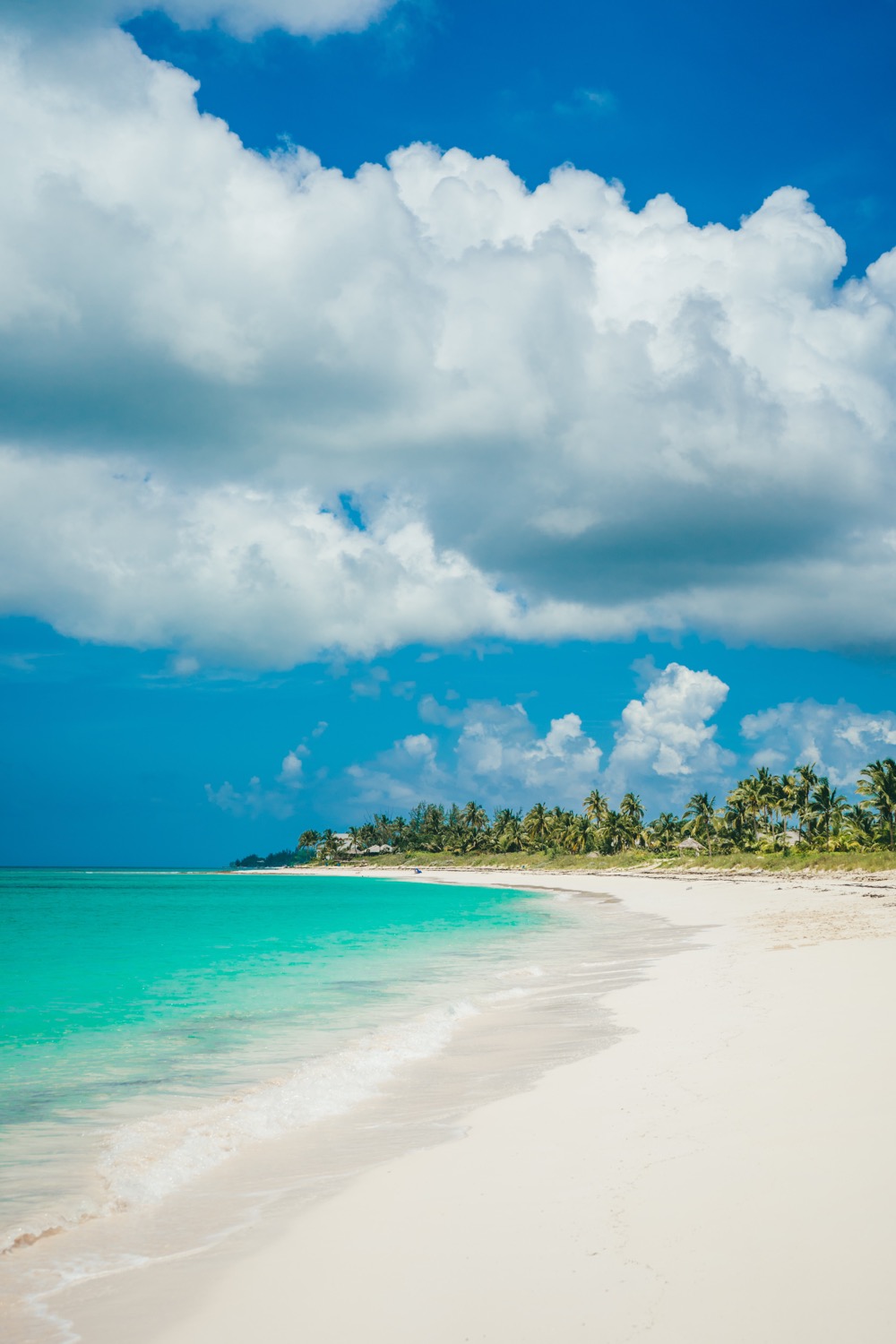 But you may actually be out of touch when it comes to bringing romance in your holidays. In fact, traveling itself sounds like a distant dream, even for vacation buffs. Not to mention, travel in the new normal brings its own set of challenges. However, you can still plan the best romantic getaway and get the spark back in your relationship. Here are some tips to plan the best trip with your partner. 
Think outside the box
When picking a destination, think outside the box this year. You need not book a trip at a luxury resort with plush rooms and private pools to get close to your partner. Even a vacation rental in a remote destination can be a good way to weave intimacy into the holiday. It may actually be better because you get all the privacy to rekindle your spark. Moreover, you can indulge in activities like cooking, sightseeing, and spending time as a couple. The best part of picking an unusual location is that you can be safe from exposure to the virus. You need not worry about crowded lobbies and common areas when on your own.
Travel in the off-season
Besides going remote with the location, book your romantic holiday in the off-season. There is more than one valid reason to do it. You can skip the crowds at your destination by choosing the less busy days. It is the best decision right now because the virus is still around. Moreover, you can save a fortune by opting for an off-season holiday. Again, it makes sense right now because finances are tight for everyone. The good thing about saving money is that you can plan an extended trip in your budget. Nothing gets better than getting private time with your soulmate at a remote location during the off-season. 
Leave your tech behind
Too much tech can be detrimental to romance, and it has happened to many couples amid the pandemic. While social media and video calls may have kept you in touch during the lockdowns, they are not the healthiest way to connect. Now that you can travel together, make it more physical and leave your tech behind. Even if you plan a work vacation with your partner, limit gadget time to working hours only. Stay off your cell phone and laptop for the rest of the time and indulge in each other. You will surely make it the best romantic trip ever. 
Skip family-holidaying for once
If you have kids, find an option to leave them behind. Make it a couple's getaway and skip family holidays for once. You can plan it later because romance deserves to be on top of your relationship checklist right now. While leaving your kids behind is a good idea, pick a venue where there are no kids at all. For example, there are several Adult only all inclusive resorts Bahamas, so book a holiday in the Bahamas. The good thing about staying at such a place is that you can get cozy in public. There won't be any little ones around, just couples like you looking for private time together!
Shed your inhibitions
Making a romantic vacation memorable is not just about choosing the best destination and accommodation option. It is also about shedding your inhibitions when you are together, with no kids, gadgets, or work to distract you. Spend more time in the room and make conscious efforts to rekindle your intimacy. Let it be a honeymoon of a kind, even if you have been together for decades. The pandemic stress has been hard on relationships, and spending time in bed away from home is the best way to get the heat back. Leave your shyness home, experiment, and have fun together. You'll be back in love again, just as you were years ago. 
Book an adventure
Think beyond adventure in bed, and book a real one to make your post-pandemic romantic trip together. You need not take up an extreme sport like paragliding or bungee-jumping, though you may explore these options. Pick anything you can enjoy as a couple, such as a camping trip in the wild where you can spend time getting close under the stars. Anything that brings you together is an adventure. You can even surprise your partner by planning a date on the beach. It is as good as an adventure!
Spend time apart
Surprisingly, you can make the tour more exciting by spending time apart. It is a great idea if you have spent too much time together at home during the lockdown. You may actually bring the spark back by giving some space to each other. Plan a two-phase vacation, with the first half as solo travelers and the second half as a couple. You will enjoy the thrill of meeting each other after being apart for a few days. It is natural to miss each other and yearn for togetherness, and the feelings are enough to make the sparks fly when you come together in one room.
A romantic vacation in the new normal requires some planning to make it special and memorable. But the effort is worthwhile as it can reignite the lost spark physically and emotionally. Just dive in and be open to the idea of falling in love with your partner all over again. You will come back as a stronger couple with the most beautiful memories of the unique experience.