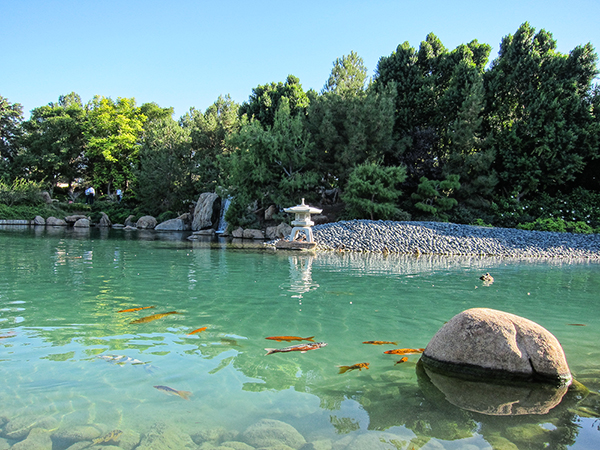 An Oasis in the Desert
Japanese Friendship Garden – Phoenix, Arizona
A sanctuary in the desert made up of authentic Japanese culture and nature hidden inside the city. This friendship garden is truly a place you can come and get lost in your thoughts. Covering 3.5 acres and featuring over 1,500 tons of hand picked rocks, a large Koi pond full of colorful fish and ducks, 50 varieties of plants, statues and a 12 foot waterfall. It also has a tea house popular for events.
I enjoyed the serenity of the calm surroundings and the sounds of nature. For me, feeding the roughly 300 Koi fish was the highlight of the visit. For $1.00 extra you are given a bag of cheerios disguised as fish food. The kois are quite entertaining as they compete with each other and against the much faster ducks for their breakfast cereal.
The garden has a pathway that takes 10-15 minutes to walk around if you don't stop to enjoy anything. I visited in late September when daytime temperatures were warm but not extreme and it was quite pleasant.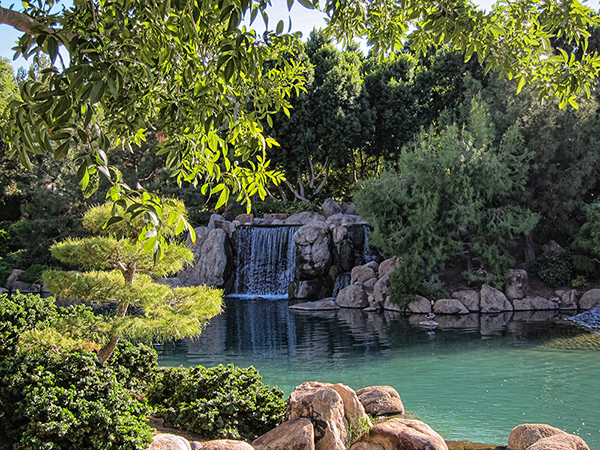 Named "Ro Ho En" was created to express the positive bond between the people of the United States and Japan. Phoenix has been the sister city to Himeji since 1976. In 1987 the Mayor of Himeji proposed the garden; and making 60 trips since then Himeji architects have shared in the garden's creation, design and development.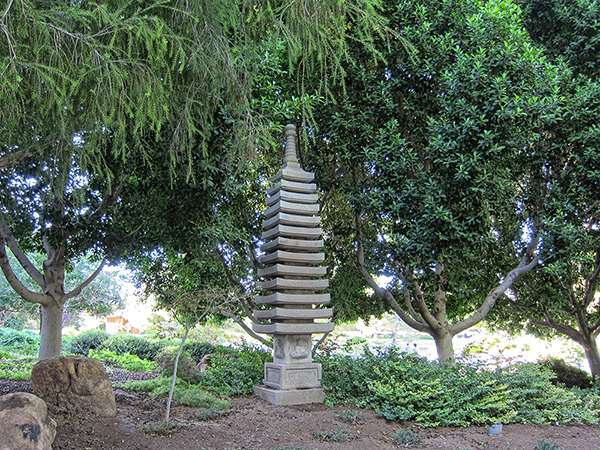 If you're patient and you sit still the Koi fish will breach the surface with their mouths and take food right out of your fingertips (they don't bite). Watch the video below to see me feeding them by hand.
(watch the video above in HD here)
Admission was $5.00 per person.
More info at their official website: www.japanesefriendshipgarden.org