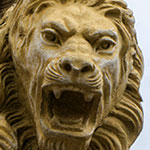 Travel to León, Nicaragua & explore what this colonial city offers. Wander León's streets and see colorful churches, statues, parks & taste the street food.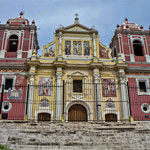 Tracking down the neatest colonial churches in the sultry streets of Leon, Nicaragua.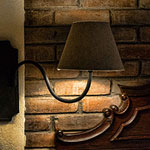 Leon offers comfortable hotels and low budget hostels – I'm reviewing one of each, both are highly rated and possibly excellent choices for your next stay in this city.