I have been very fortunate to spend some time in Brazil across 2 different trips in recent years, and explore some of the best of what this huge country has to offer. The first time I went to Brazil was during the 2014 FIFA World Cup and the second time was just last year when I decided to revisit to explore even more of Brazil.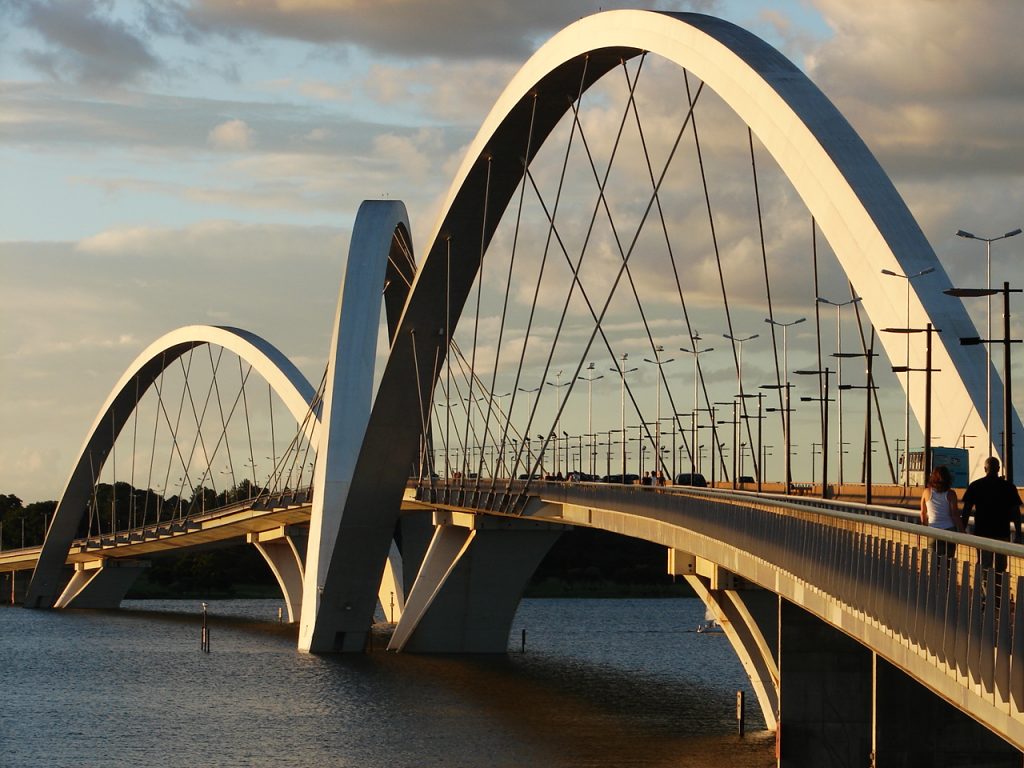 This is a great place to visit from the USA as there are many flights heading there, at some great prices. A quick note on the VISA situation for getting to Brazil, I read that in this past this had been something quite difficult to obtain for many Americans and so I used Travel Visa Pro, instead of heading to the Brazilian consulate. I would definitely recommend this way of getting your VISA. Now, onto Brazil itself and here are the 3 cities which I would definitely recommend that you visit during your time here.
Rio de Janeiro
I simply couldn't put a list like this together without including the main attraction and one of my favorite cities in the world, Rio de Janeiro. This stunning city is jam packed with beauty, passion, good vibes and of course, some of the most iconic scenery in the world. Here you can visit a Wonder of the World in the Christ the Redeemer statue, climb the famous Sugarloaf mountain, relax on the world-famous beaches of Copacabana and Ipanema, as well as being able to drink in the city vibe in popular night spots like Leblon and Ipanema. Don't hit Brazil without seeing Rio.
Brasilia
My first impressions of Brasilia were that it was a purpose-built capital with no soul, after a day or two however, I realized that I couldn't have been more wrong. This is a relatively new city and it has had an extraordinary amount of money pumped into its design, infrastructure and its installations. The Brazilian architect Oscar Niemeyer has his hand prints all over this city, much in the way that Gaudi does in Barcelona, here you will find the incredible library and cathedral which he built, and buildings that are widely considered to be masterpieces. Brasilia is modern, fresh and exciting and once you scratch beneath the surface, you will see all the treasure that awaits!
Belo Horizonte
Belo Horizonte took me completely by surprise, I initially went just because we managed to win tickets to see Mexico in the World Cup lottery, and they happened to be here in BH. I managed to spend 4 days in BH before the game and it really blew me away with its kind people and the stunning landscape which this city has. The capital of the state of Minas Gerais, Belo Horizonte is set in the heart  of the mountains and offers natural beauty by way of lakes, rivers and forest walks, throughout the city. Key attractions here include the cathedral, the awesome football stadium and    I would also recommend you go to the Tokyo Sushi lounge which has a viewing platform from which you can see the whole city from above.
Have you been to Brazil? What were your favorite spots?