The Riviera Maya is an ideal area for vacationing in the Mexican Caribbean. Undoubtedly its beautiful landscapes, incredible beaches, and first-class resorts create the perfect paradise for vacationers from all over the world.
Before embarking on a new vacation trip, an essential part is planning it and answering questions such as where to get there, how I can get around, and what activities I can do in the area. If you are thinking of visiting the Riviera Maya, I will give you some tips and recommendations to facilitate this process before starting your adventure.
Where to stay?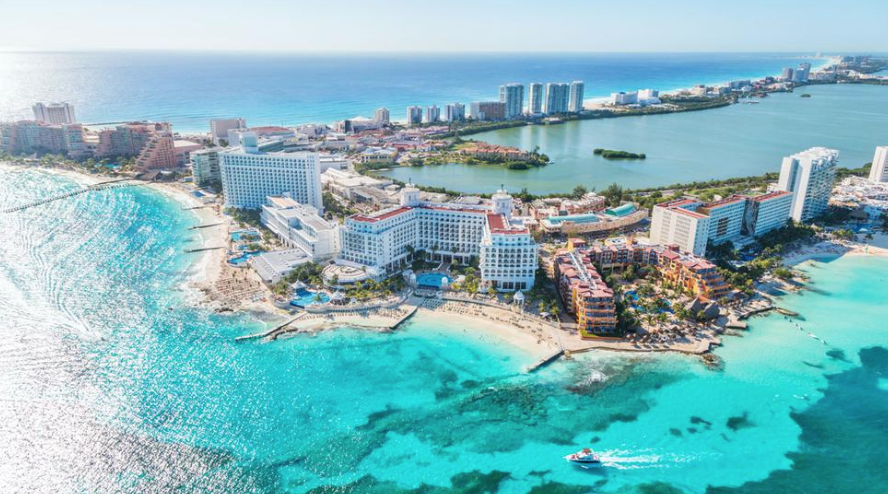 In Cancun Riviera Maya, you will find a significant number of five-star all-inclusive hotels and resorts to rest and live an unforgettable vacation.
If you are traveling with your family, the best option is to stay in one of these impressive hotels since you will not have to worry about taking care of the children because the complex has areas for infants. In addition, security is available 24 hours a day.
If you are traveling with friends or as a couple, a great option is to stay at an Airbnb accommodation in downtown Cancun and with a car rental Cancun airport, you can get to know the whole Riviera Maya and the Caribbean on a road trip.
How to get around the Riviera Maya?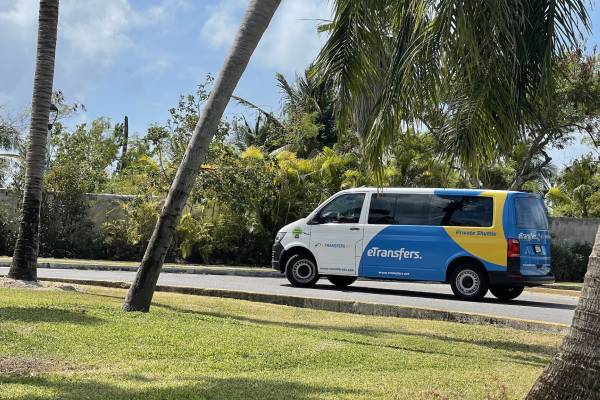 When you arrive at the airport, you will find different methods of Cancun shuttle transportation that will adapt perfectly to your visit. For example, suppose you only require a transfer from Cancun to your hotel or Airbnb. In that case, other companies provide this type of service from the airport, or you can take public transportation a little further away from the terminal.
Suppose you are making a trip with friends or family and you need to move from one place to another. In that case, the best option is to rent a car with agencies like City Car Rental Cancun, and you can have this service for the days you need. In addition, you will see a lesser impact on your pocket as traditional means of transport are usually somewhat expensive for tourist places.
Whatever your decision is, you must make your reservation in advance to avoid high fares when you arrive at the Cancun airport.
What activities can I do in the Riviera Maya?
The Mexican Caribbean destinations have activities for all kinds of visitors, from activities to do in Cancun Downtown or visit the eco-parks in the area. Here are some of the activities you can do in the Riviera Maya. 
Visit Xcaret Park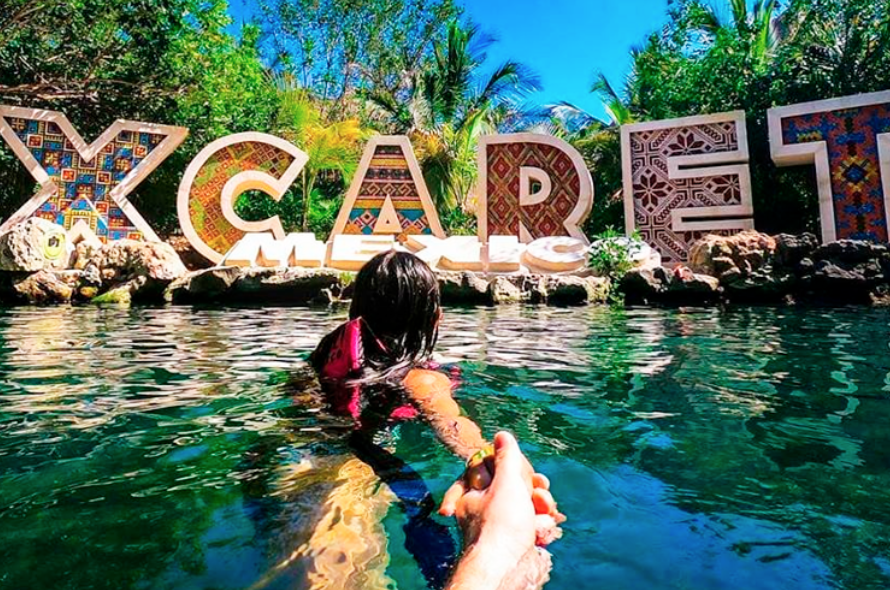 Suppose you have done some research about the Riviera Maya. In that case, you will indeed find incredible images of activities such as zip-lining, kayaking, ATV tours in the middle of the Mayan jungle, among other extreme activities, and all these activities correspond to one of the essential eco-tourist parks in the world, Xcaret Park receives thousands of visitors every year and offers them an intense experience in perfect harmony with nature. 
Get to know the Cenotes of the area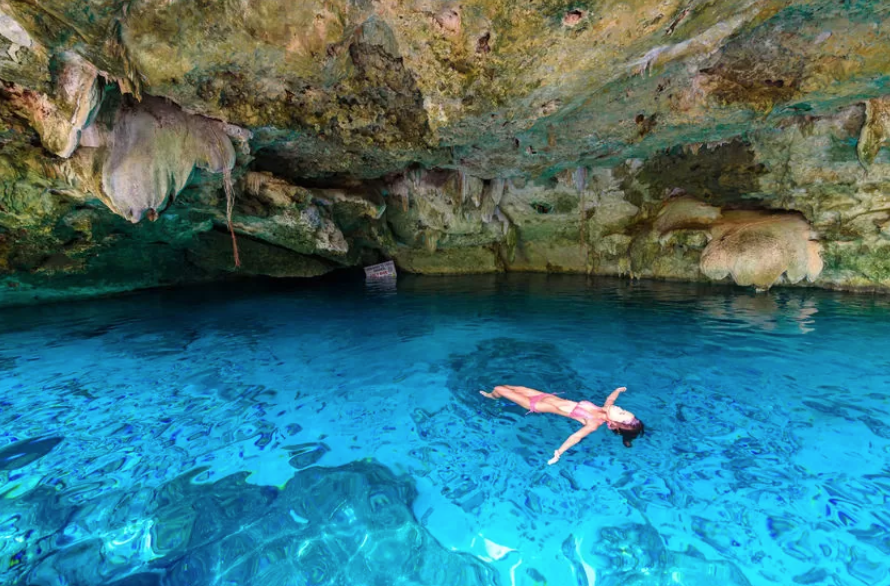 The Yucatan Peninsula is privileged to have one of the most amazing natural wonders globally; the cenotes are caverns connected by subway rivers. Some of these Cenotes have become touristic sites because their formation offers huge natural pools with breathtaking views of nature. Around the Riviera Maya, you can visit some cenotes such as Cenote Dos Ojos.
Visit the archaeological sites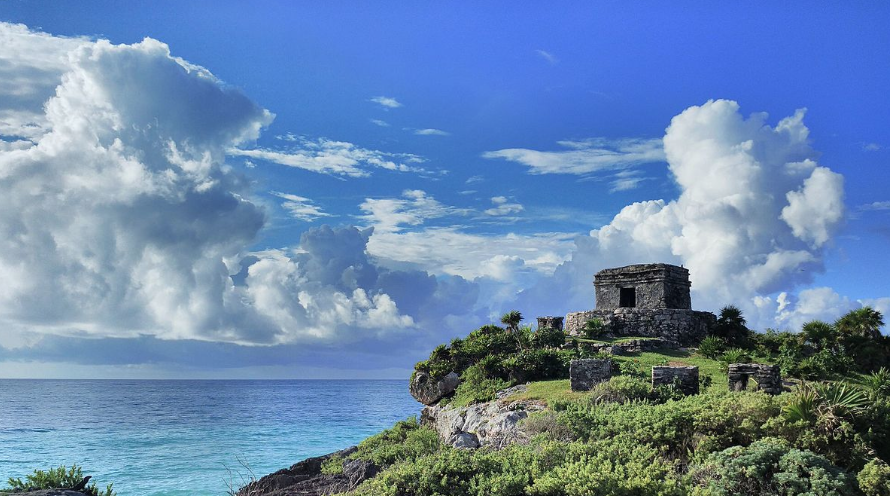 Hire a tour to the archaeological sites that are close to the Riviera Maya, or if you rent a car, don't forget to take a road trip and visit the archaeological site of Tulum, a unique area in the world where you can find the Castillo del Mar, a Mayan construction on the Caribbean beaches. Start planning your itinerary to visit the Riviera Maya and live an unforgettable vacation.