After my recent visit to the Zoo's in San Diego I've had a craving for more wildlife. I don't think I'll be getting to Africa too soon but luckily Arizona has a few places worth visiting. I took a trip to the Wildlife World Zoo in West Phoenix and was pleasantly surprised! This isn't the biggest, or most visited Zoo in the state but it does have the largest collection of rare and exotic animals.. and boasts an especially large amount of reptiles and fish that I haven't seen anywhere else.
Hand Feeding Giraffes
One of the coolest things to do here was the giraffe feeding station. You stand on a tall wood platform where just the giraffe's head can reach over, they stick their enormous tongues out and you hand feed them! It only costs a quarter (25 cents) for a handful of food.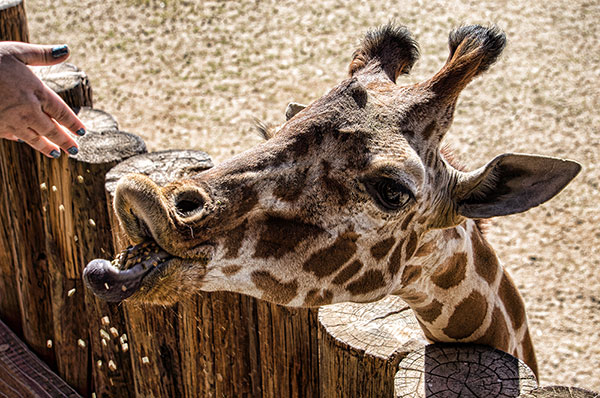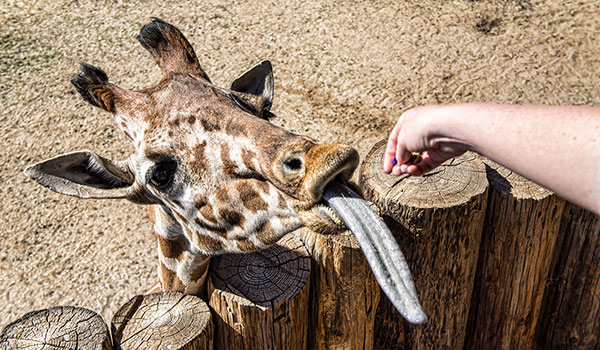 Check out a video of them sticking their tongues out to get fed!
The zoo offers a few other activities besides the giraffe feeding:
African Safari Train (5/8 mile ride) $4.00 each
Australian Boat Ride $2.00 each
Lory Parrot Feeding
Petting Zoo ($.50 for feeding)
Wildlife Demonstrations (3 times a day)
Skyride (pictured below) $4.00 each
Kids Carousel $2.50 each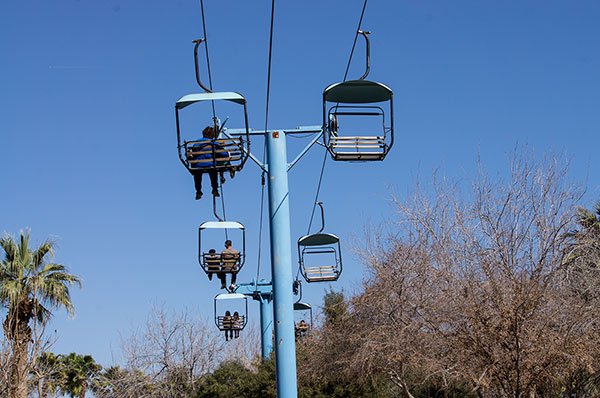 Reptiles
A very large collection of rare and exotic reptiles were on display.. indoors and out. Including the world's rarest reptile, the all white albino alligator.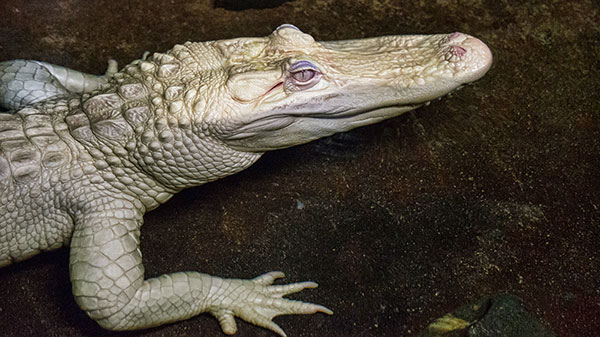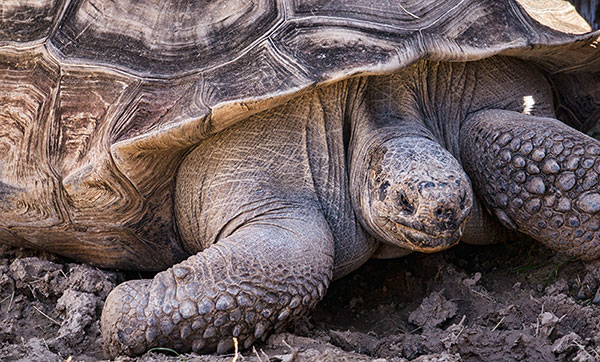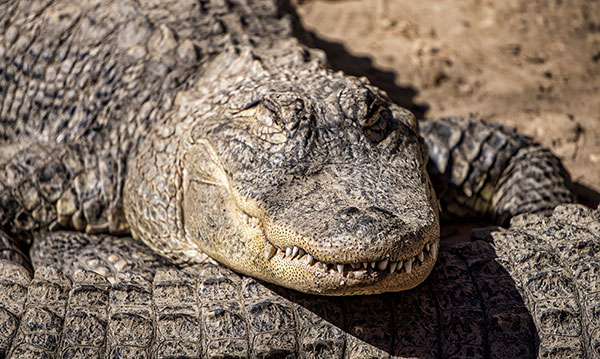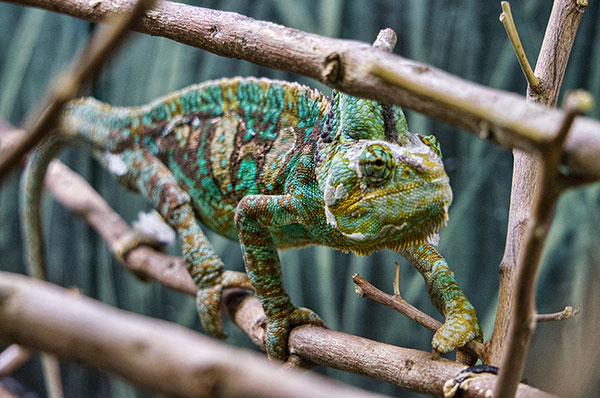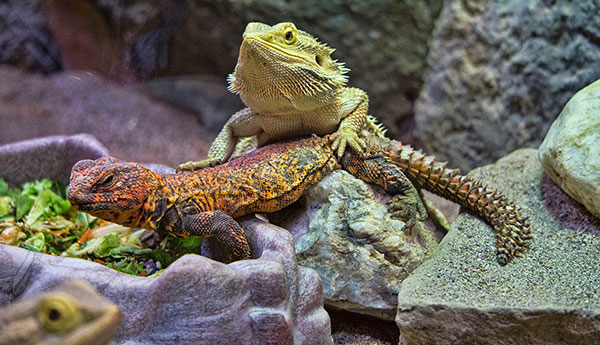 River Monsters
4 large buildings full of aquariums house sharks, eels, all sorts of fish, penguins, and a huge diversity of aquatic life. One of the more unique buildings was just for "river monsters" .. filled with fish and creatures full large teeth!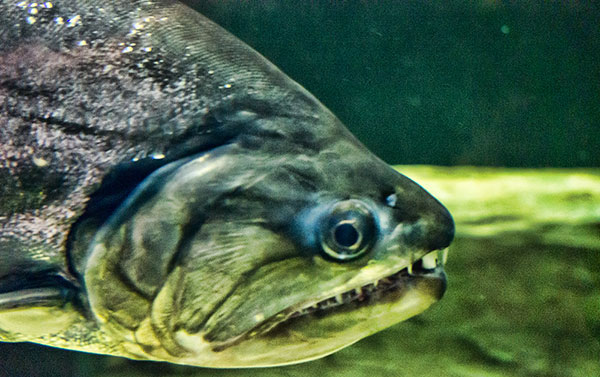 Big Cats
Another first for me.. Not just one, but two white tigers! There was also a baby white tiger cub, panthers, jaguars and more! As a big cat lover I was very impressed!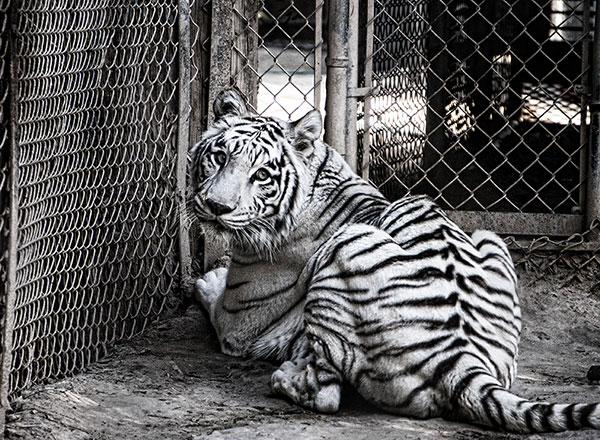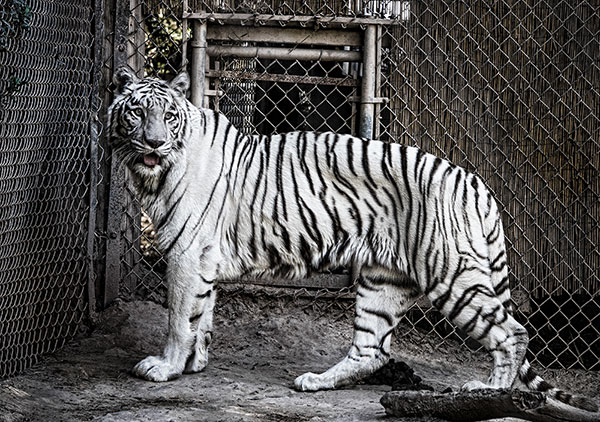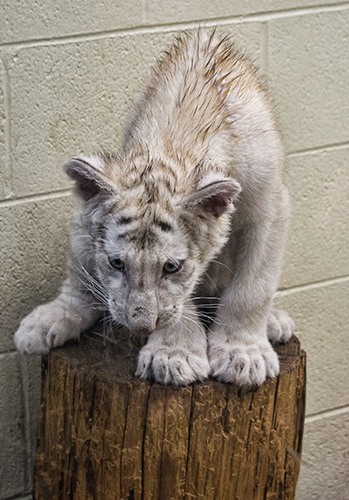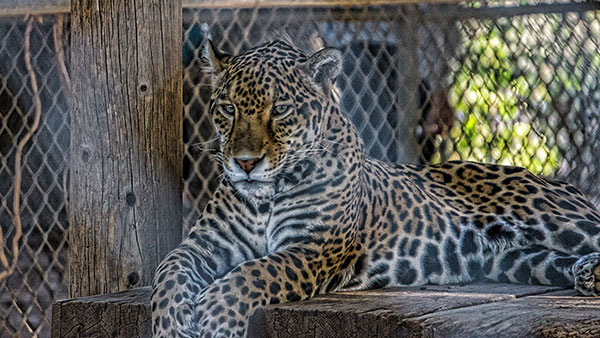 The Usual Suspects
In addition to the more rarely seen animals and creatures they had many of the usual mammals hanging around that you'd expect to see at a zoo.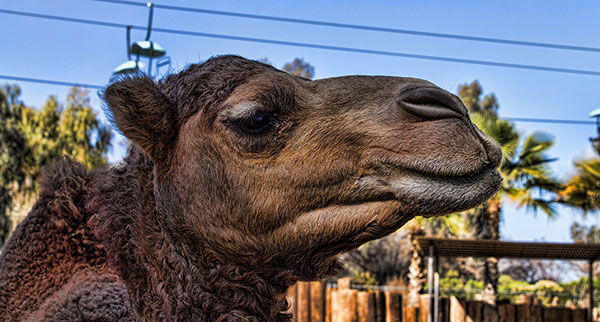 Birds and More Birds
There were quite a few cages full of unique and interesting looking birds, dozens of species.. unfortunately I was only able to get good shots of the macaws.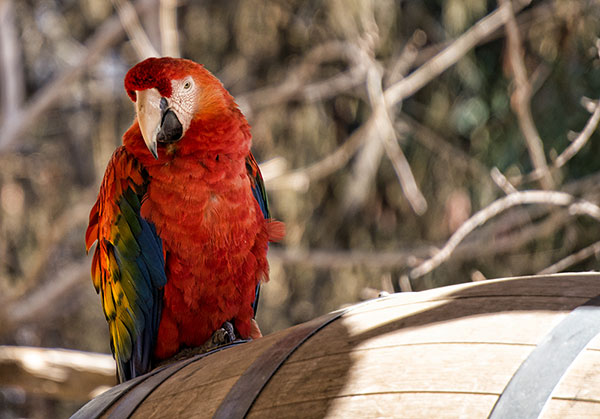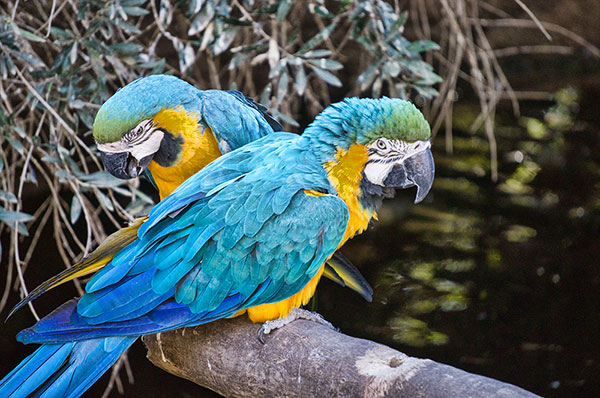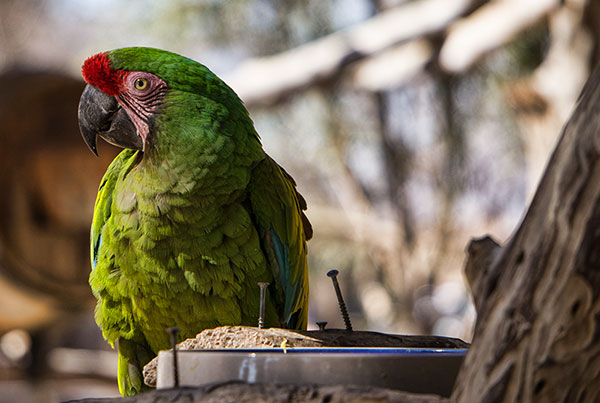 Overall it was time spent well and a fun day out at the zoo. Find out more about the Wildlife World Zoo at their official website: www.wildlifeworld.com