Adventure Travel Blog
Adventure travel is what I'm all about! Whether I'm hiking up an active volcano, hopping in the ocean with the world's largest marine life, or canoeing deep into a cave overseas I'm always excited about the next adventure! It's time to get wild! These are my adventure travel stories and maybe some ideas for things to do on your future travels.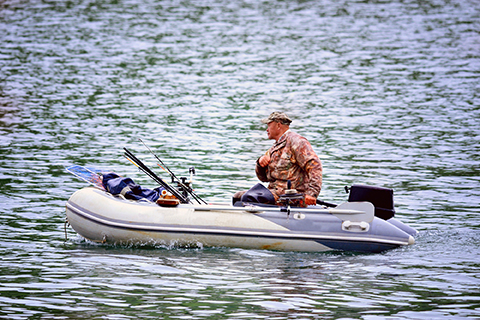 There are many advantages top fishing from a boat in contrast to fishing from a shore.  Perhaps the biggest advantage of all is that you will be able to access areas of the water that you otherwise would not have been able to. But of course, owning a boat means that...